For those who have lived in Canada their whole lives, the appeal of its wide-ranging beauty and diverse multiculturalism is something that all Canadians are born into.
But for those coming to Canada for the first time, the sights and people that make up this beautiful country is a completely new and wonderful journey for them.
Apolinario Sozinho is such a person.
Born and raised in Angola and having lived in Namibia, both bordering countries in southern Africa, Sozinho has only been in Canada for a couple of months and it's clear he has felt the hospitality.
"People here are really welcoming; they welcome you with open hearts," he said with a big smile. "For example, I went to a church called the Embassy Church – the way they welcomed me I was like 'I'm staying here. I'm not going anywhere.'"
The church is a big part of Sozinho's life and this is where he first learned to play piano. Sozinho is a self-taught musician and after three years of practice, he says he's now at a place where he will listen to a song and teach himself how to play it.
"You know when you like something; even if it's hard, you have to force the driving power, you know? Keep searching through it. Some days I will get the notes; some days I wouldn't get the notes," he said.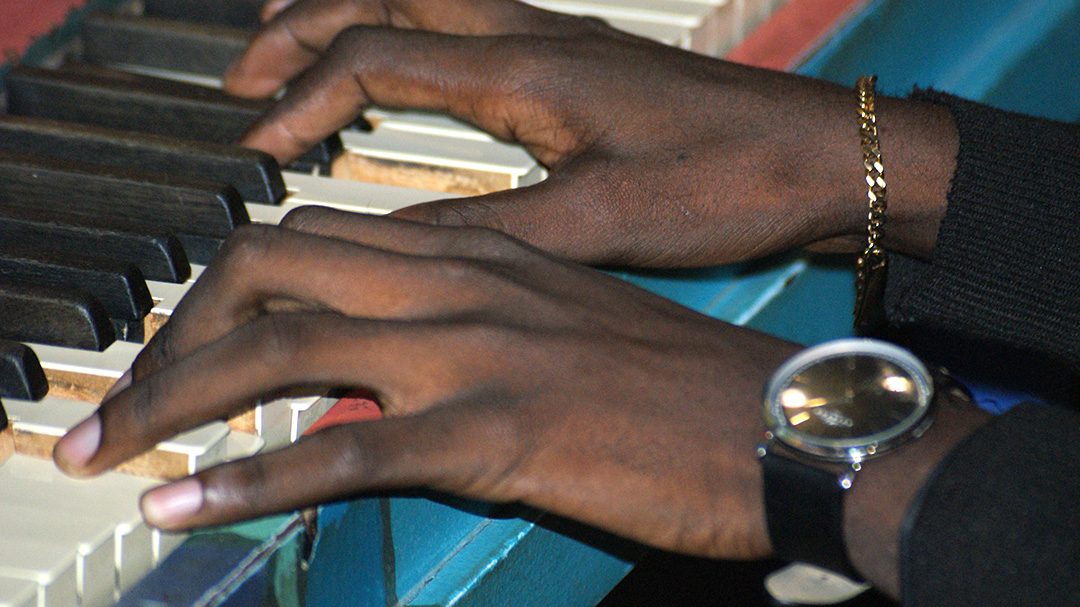 Having a strong will to teach yourself something new, even if it's hard, means having strong role models. For Sozinho, that would be his father.
"The thing about my dad is … that he motivates me not by talking to me most of the time, but by showing. So that's the thing that captivates my attention," said Sozinho. "He's not the type of man that says, 'do it' – he shows you how to do it; he says, 'let's do it.'"
"He doesn't really point fingers but extends a hand."
The "let's do it" attitude Sozinho grew up with certainly explains why he enjoys the hands-on approach taken by the Electronic Engineer Technician program professors at Durham College.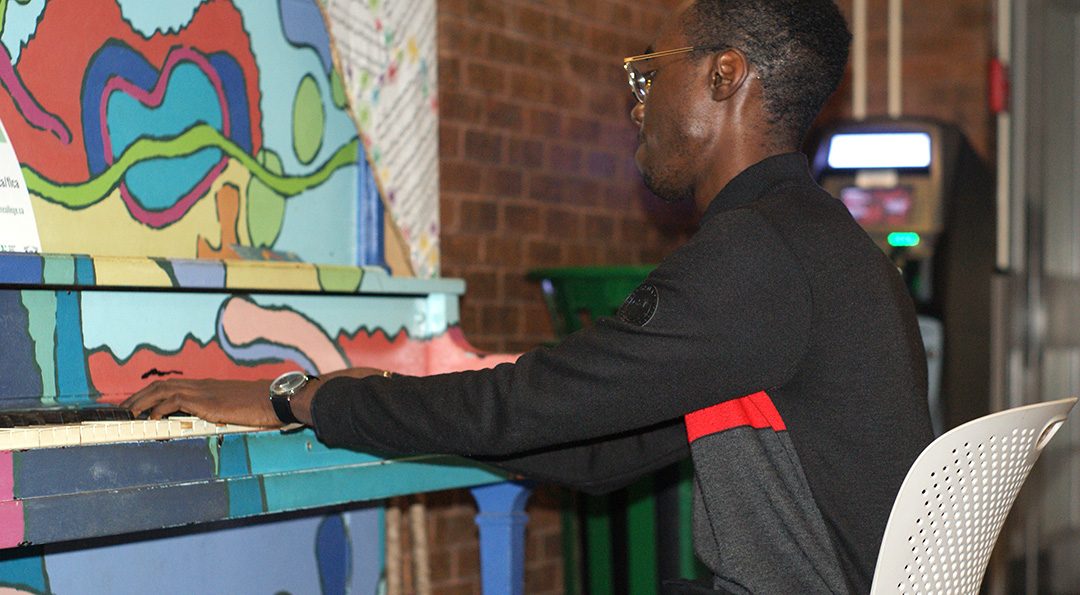 After looking over multiple universities in Canada, such as McGill and Ontario Tech, and having applied to the latter, Sozinho says he talked with an education advisor.
The advisor told him that if he enjoyed "doing the work manually and being in labs", that college was the best fit for him.
"So, I followed his advice, and I applied for Electronics Engineer Technician at Durham College, and so far it's been really great and I've been loving it; it was the right choice."
In 2021, 221,919 permanent residents became Canadian citizens, while "a total of 1,467,333 travel documents were issued to visitors, students and temporary foreign workers," according to Canada.ca.