When Lesley and Al Danford saw their son Ben step out on the ice for the first time in his red Team Canada jersey with 22 on his back, they got chills.
"It was pretty incredible. You kind of had to pinch yourself, so to speak," Al said.
Ben is one of three Oshawa Generals picked in the 2022 OHL draft selected to represent Canada at the 2022 World Under-17 Hockey Challenge in Langley, B.C.
For these players' parents, it's a chance to see their sons' hard work pay off.
Canada is split into three teams: Red, White and Black. Forward Beckett Sennecke (eighth overall) plays for Canada White, while defencemen Ben Danford (14th overall) and David Bedkowski (36th overall) are both suiting up for Canada Red.
Bedkowski's parents, Helen Bedkowski and Michael Haughton, say they're happy to see David's drive and focus rewarded.
"It's pretty awesome, and it's nice to be out here watching him," said Haughton. "This is the development that's been happening since he was three and a half years old, and it's just been a natural progression and we're happy parents."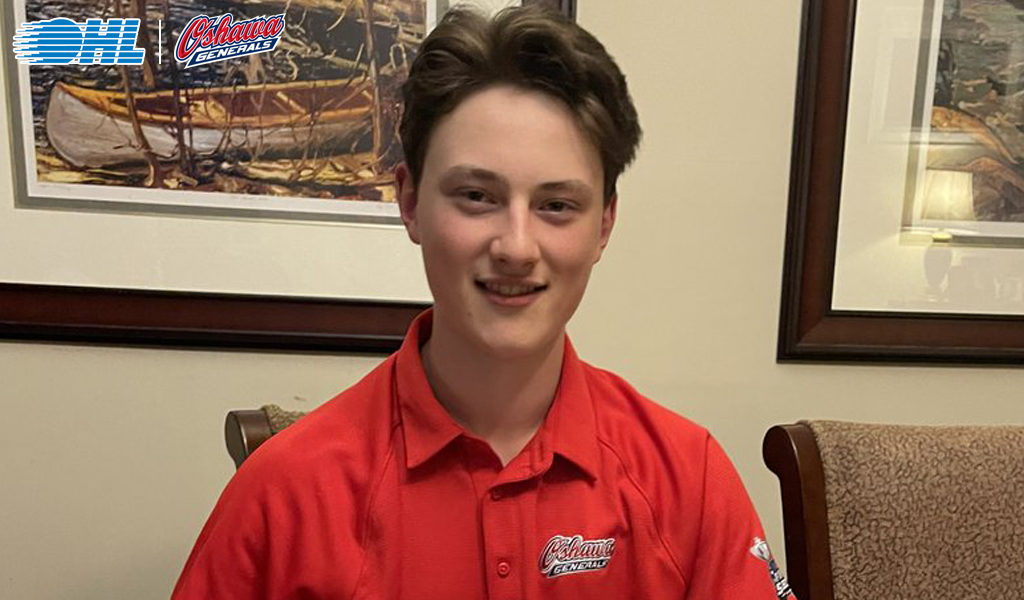 Playing in the tournament allows these kids to display their skills against some of top players in their age group, something that the Toronto player's parents are keen on seeing.
"You're competing on very level field, which is exciting in that now your son is up against kids that's just as good as him," Haughton said.
Beckett Sennecke's mom, Candice, said her son and the Canadians know they have to bring maximum effort and intensity on every shift, given the significance of the stage they are on.
"The boys really embrace the responsibility of what this is all about. There's a maturity level, a high compete level," she said. "That's something that I know [Beckett] brings to the team."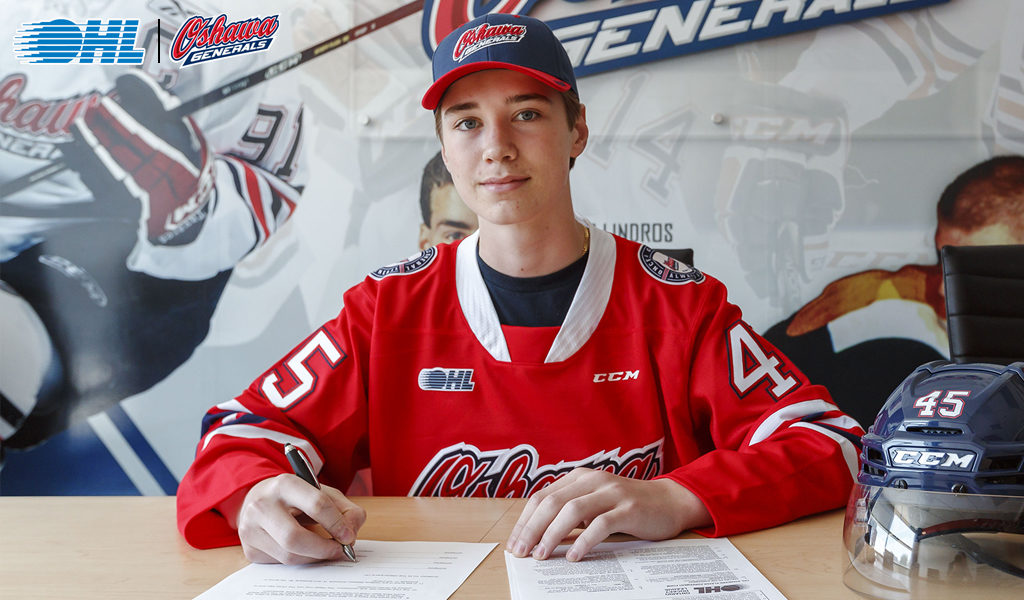 She says seeing Beckett, also from Toronto, represent his country at this tournament is a different feeling than previous experiences.
"It's always been a goal of his," she says. "He's played in tournaments internationally but with other teams and organizations. I think it's a very different feeling when you've got Canada on your back."
Hockey Canada has been engulfed in its own controversy surrounding the covering up of sexual assault allegations.
Candice said the burden of Hockey Canada's scandal falls onto the players in this tournament.
"Obviously you know the situation with Hockey Canada right now, there's a lot of responsibility on them to not only perform on the ice but to show a different side of hockey," she said. "As parents we couldn't be more proud."
Danford's parents said the whole family was looking forward to watching the Madoc native play for Canada.
"It's an absolute honour for Ben to be selected to come out and play for his country, and I know that for sure he feels that way," Al said.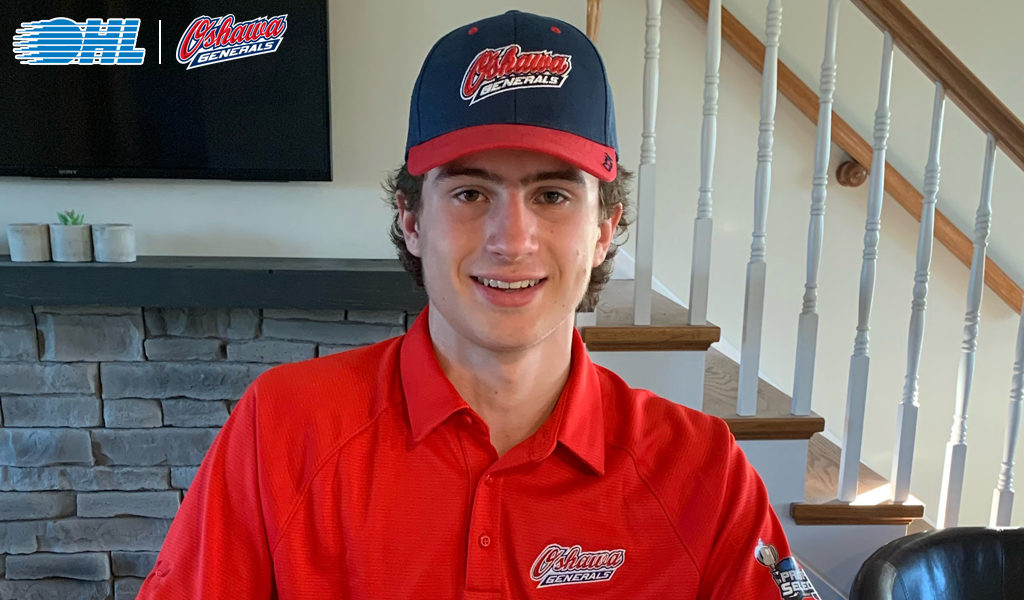 They said Ben is a leader and gets along with all his teammates. They're grateful for the opportunities and support the Generals have given him.
"The rapport that he has with those Generals players and just all of them just cheering and shouting and saying 'hey Benny we'll see you later, good luck out there!' The support that he has from them has been amazing," Lesley said.
The Generals are tied for the most players from one team in the OHL at the tournament. General manager Roger Hunt says the Generals are thrilled as an organization to see their guys represent the team, city and country.
"Certainly our fans, and the city should be proud, too, that the city of Oshawa and the Oshawa Generals have got three players playing in this tournament," he said.
Generals head coach Derek Laxdal is delighted to see his players at the tournament.
"I think it's an honour to have," he said. "It just shows you the work that our scouting staff put in place when we drafted these kids… these kids are the foundation of our franchise moving forward."
The gold and bronze medal games will take place on Saturday, Nov. 12.