Alex Snider, a second-year student in the Fine Arts program, came from the small town of Newburgh, northeast of Belleville, to Durham College only to find out there was no support group for LGBTQ+ students or even a pride club.
"Coming from a small town where there was nobody else who was a part of it, I felt alone," he said.
So he made one himself.
He worked with Liz Morris, the Student Network & Engagement Coordinator at the Durham College Student Association (DCSA), to create a club for others to find a community and feel welcome to express themselves.
Together they created the DC Pride Coalition in the summer of 2022.
This fall, the Pride Coalition held a Drag Queen event during orientation where the DCSA brought in a Durham College alumni and another drag queen to discuss their journeys and showcase their skills and accomplishments.
"The Drag Queen orientation event was one of the many ways to elevate the club and increase its exposure," Morris said. "By bringing in alumni we wanted to showcase how far these students can go in the world."
The Pride Coalition also held a 1 Queen 5 Queers event in September where Canadian drag queen Brooke Lynn Hytes and five panellists came together to discuss inclusivity and support.
The Pride Coalition was not only created for the LGBTQ+ community. It supports all students, as this "inclusive and welcoming community…is what makes the Pride Coalition strive," said Snider.
Morris and the DCSA have created and now operate more than 32 clubs. Morris said they continue to add clubs and expand with new members throughout the year. She said it helps make all students feel included.
Whether a club has five members or 100 members, it's the people and the events that make it what it is, according to Morris.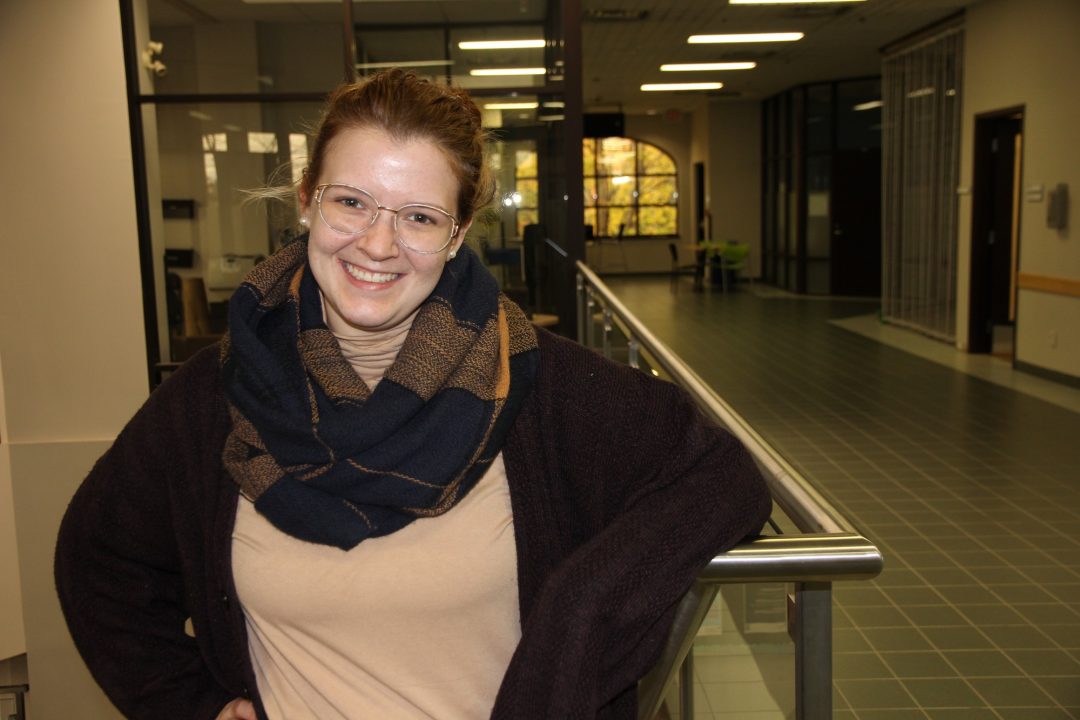 Members of the Pride Coalition Discord chat say the club gives them a sense of, well, "pride" in its mission, purpose and even its members.
For the last eight months this group has excited many of its members with strong events, guests and weekly meetings supported by Morris and the DCSA.
For those who want to join or support the DC Pride Coalition, look for the DC Pride Coalition posters on hallway bulletin boards or contact Liz Morris at the DCSA.
The DC Pride Coalition hosts weekly meetings on Mondays in the DCSA building from 2 p.m, to 4 p.m.