Since March 2020, students have had to adjust to life online. This meant not only learning online but also having social activities go virtual as well.
How much has this affected their well-being?
Kymberly Kvasnak, health promotions coordinator for Durham College, says people are "burnt out" and there has been an increase in students reaching out for help since everything went virtual.
"There is definitely a greater need for mental health services," says Kvasnak.
At McMaster University, 786 students were surveyed about extracurricular activities and student well-being. About two-thirds of them scored high in the anxiety category even though only about one in four had reached out for professional support, according to an article posted on Frontiers in Psychology.
According to the survey, students rated outdoor exercise followed by socializing virtually as most helpful to their well-being.
Activities with a social component were rated higher, which is consistent with students trying to replace the social interactions they have been missing, according to the research article.
It's something familiar at Durham College.
In January 2021, the college received a $184,000 grant to help foster social connections. This is done with a variety of activities meant to mediate social isolation among both Durham College and Ontario Tech students, according to Kvasnak. These activities include things, such as culinary sessions, Bollywood dance and flow yoga.
She says connection has been the hardest piece since going online.
"Everybody has felt a sense of loss and grief in some way or another in terms of how we are able to connect socially," says Kvasnak.
"It's hard to make that connection. They don't have the inner capacity to be like yes, I really want to log back online and do this yoga class with my peers that I can't really connect with as well."
Students have also missed out on time with peers since schools had to cancel sports and special interest clubs and activities, according to Michele Snoke, in a blog for Graduate Programs for Educators.
Snoke says social activities can boost confidence and help diminish anxiety caused by academic demands, as well as allowing for socialization.
Social-emotional connections help mold personalities, personal opinions, problem solving and decision-making skills, according to Snoke.
Miranda Green, Durham College Student Association events coordinator, agrees students have been affected by being in a virtual world.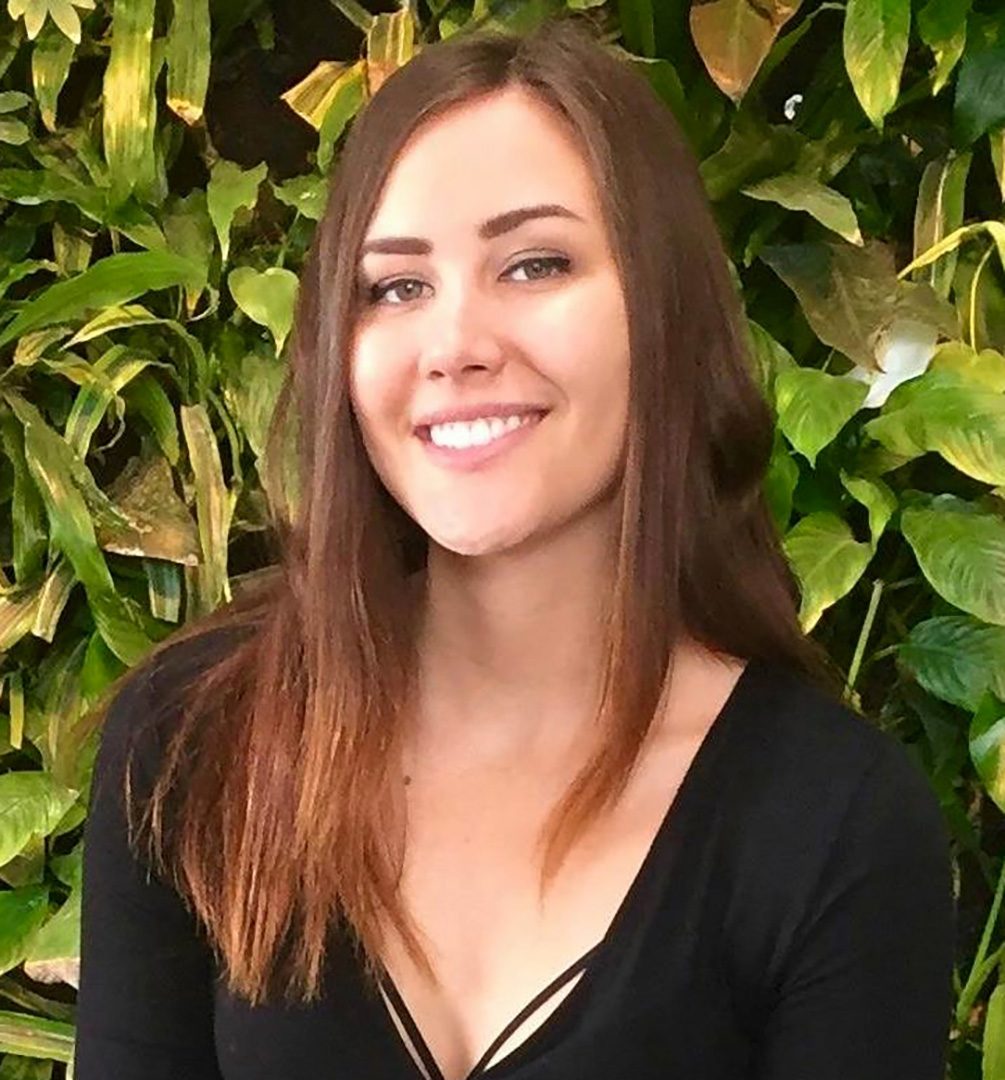 "It's been very isolating," Green says, "especially for more shy students. Events are a way that are organized to get them out, so they don't have to go out and find these things themselves."
Events have also been affected by going virtual, according to Green. She says attendance for social events is much higher when held in person, but not everyone shows up online. There are times when 50 people will sign up but only five will attend the actual event online.
"Even if you weren't planning to come and you are walking down the halls and you hear music or you see decorations, you are like, 'ooh what's going on?'" says Green. "Even if it just brings people in for a few minutes, attendance was definitely higher."
Green says students' social lives and college experiences have been impacted, but it's not all negative.
With virtual, DCSA has been able to bring in guest speakers that may not have been able to attend in person, says Green, such as Simu Liu from the Marvel film series.
Another advantage of virtual activities is that students who live off campus, or further away, can still attend without traveling, according to Green. She says this is why going forward, DCSA will try to keep some events virtual.
As for what to expect for the fall semester, Green says the student association hopes to come back in person, starting with a big orientation in September, something she says students are ready for.
"Students are so busy, and they are so over virtual," Green says. "It has been two years of this. They just want to be back in person and see people."