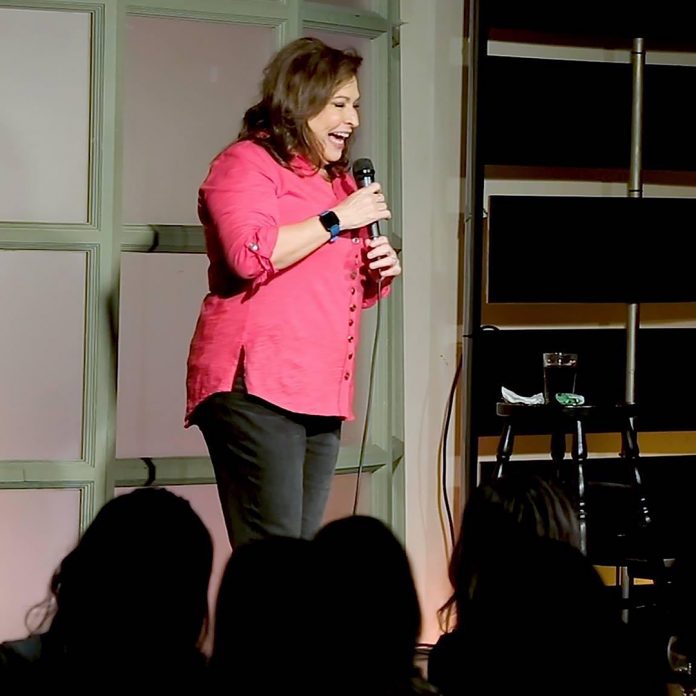 As Ontario leaves the worst of COVID-19 behind, Canadian comedians are dusting off their microphones and returning to the stage.

Comedians are making the transition from Zoom gigs back to the stage where they say they feel most comfortable.
Though the comedians have returned to where they were before the pandemic, they had to first get through two years of Zoom shows and nearly empty audiences.
Marc Hallworth is a Toronto-based comedian who has performed more than 420 Zoom gigs during the span of COVID-19. He considers himself to be "very lucky" to have gotten those opportunities.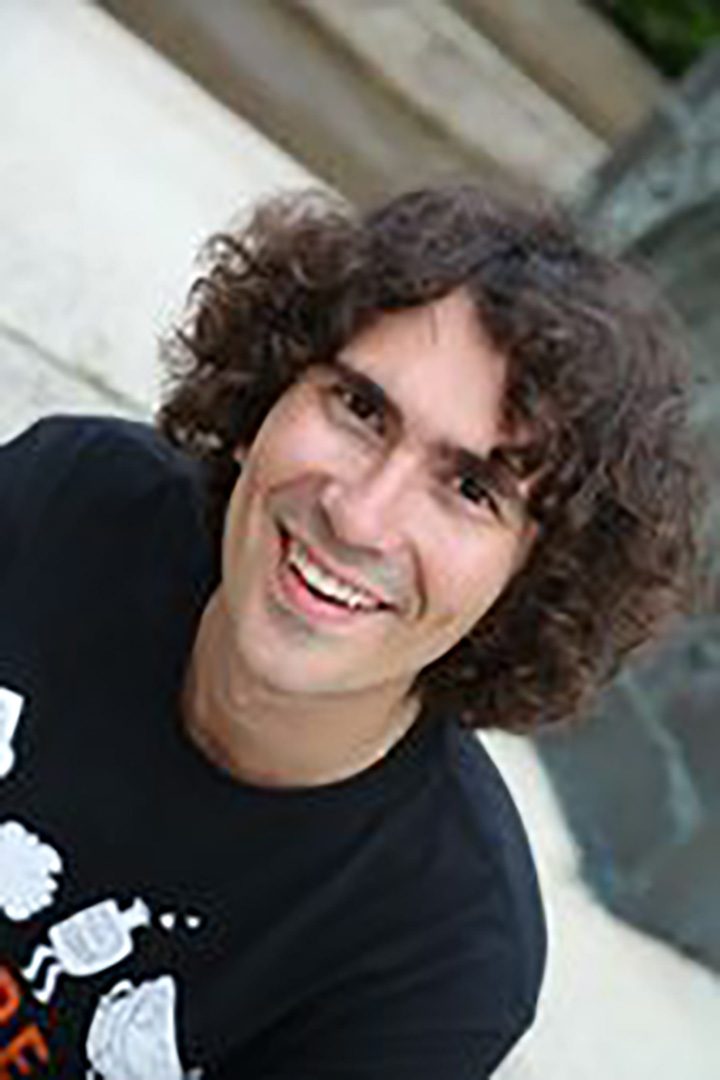 "Cool thing about Zoom is that, you can see, while I'm on gallery view, right, I can see everybody, everybody can see everybody. It's like everybody is in the front row," Hallworth said.
With everybody in the front row, he said he could "call people out" in his bits considering the information is right there in front of him. In a regular standup show, he doesn't know the names of the people who are at the tables in front of him.
"Sometimes in a wide comedy room in the real world when you're doing live, sometimes there's disturbances on one side of the room that the other can't hear," he said. "That would never happen in a Zoom show. Everybody can see everybody, kind of a cool little dynamic."
Martha Chaves is also based in Toronto. The well-known Canadian comic has had a similar pandemic experience to Hallworth. Though she was "never out of work," she still had to make changes to adapt to her new life as an entertainer working through the pandemic.
"These two years have been difficult to write things that don't have to do with the virus, because 24/7 is the fear of the virus," said Chaves.
Chaves based a lot of her recent material on the pandemic and the way things have changed.
"Little by little we will go back to, hopefully to live better," she said, keeping her hopes up for the future of stand-up comedy. "I'm a little bit apprehensive to talk where saliva is everywhere. But I have to, you know, tough it up."
Despite being lucky in the pandemic and enjoying some aspects of Zoom comedy, Hallworth was prepared and excited to get back on stage to perform his comedy again for live audiences. He enjoyed the shows he could get during the pandemic, but was looking forward to returning to the stage that "felt like home."
Hallworth said he doesn't care what it takes – masks, vaccines, social distancing – he is just happy to get back there.
"You could be injecting milk into my arm, I don't know what's going on, I am very grateful to work, and I took advantage of it right away," he said.
Both comedians occasionally perform at local comedy club Yuk Yuk's. The comedy club, which is in downtown Oshawa, said in a Facebook post, "We're back! Have a laugh and some fun this weekend!" sharing a picture of the clean and socially distanced club.
Yuk Yuk's is among the provinces many comedy clubs that reopened this winter and has had a full slate of comedians over the past month.
Hallworth and Chaves both returned to live audiences at the end of January.