Chauvinism and harassment are not new to women in many professions, but female journalists in Canada say they are increasingly battling both.
In the past two years, female journalists have seen a rise in online hate and threats. A 2019 survey by the Committee to Protect Journalists (CPJ) cited online harassment as the biggest threat by 71 per cent of female and gender non-conforming journalists in Canada and the U.S.
Last September, Canada was reported to have the most harassment cases in the world, according to a report by the Coalition for Women in Journalism (CFWIJ).
That month a tweet by People's Party of Canada Leader Maxime Bernier sparked a series of online threats to female journalists. In that tweet, he released the personal contact information of three reporters and told his followers to "play dirty."
Brent Jolly, national president of the Canadian Association of Journalists, says this form of hate has since been an issue.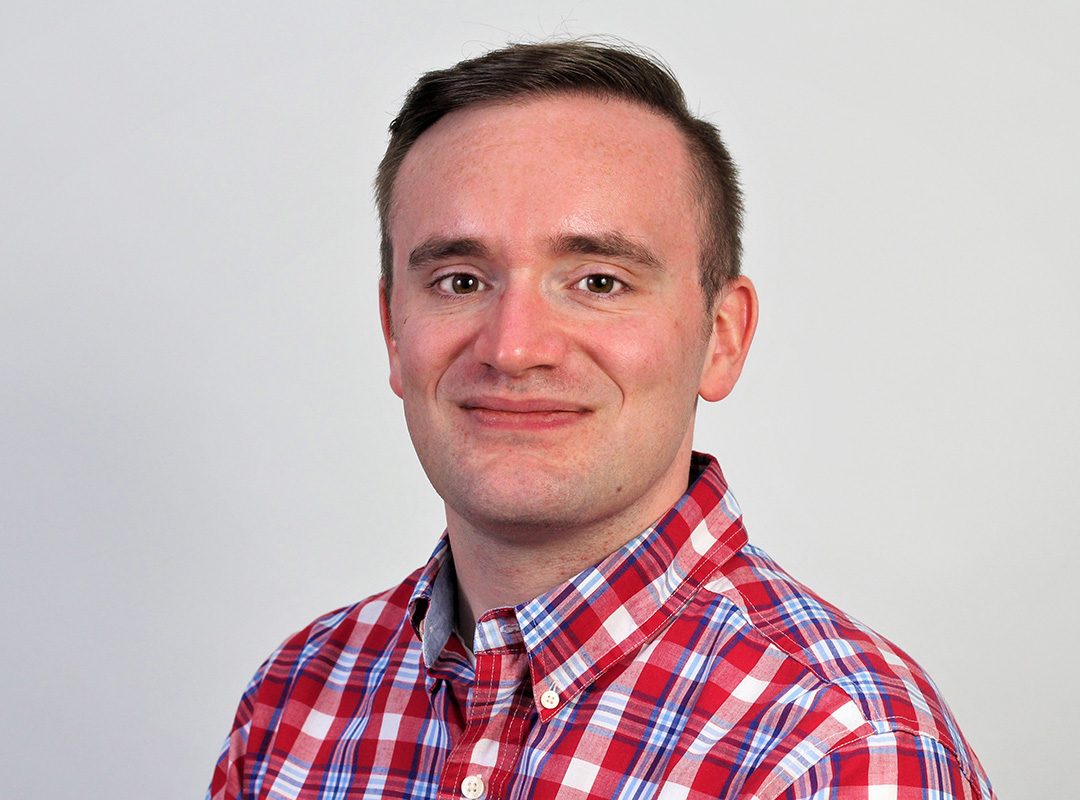 "It's always been a major phenomenon, especially in the wake of the convoy. Journalists have to go to extreme measures to protect themselves," Jolly says. "The public and some of the more vociferous fringe elements of the public are emboldened because they see politicians and people in leadership positions egging them on."
Kiran Nazish has a polite way to deal with harassers. As founding director of the Coalition for Women in Journalism, Nazish believes de-escalating the situation is the safest solution.
"If you want to respond, do it with respect. If you can be respectful to a trucker, three out of five may not listen, but two of them might think about it," Nazish says. "I guess that's what our job is as journalists, we are public servants."
For Manjula Selvarajah, a technology columnist for CBC Radio One, the issue is discrimination. While her previous jobs in engineering have allowed her to "grow thick skin," she still sees the double standards of the newsroom.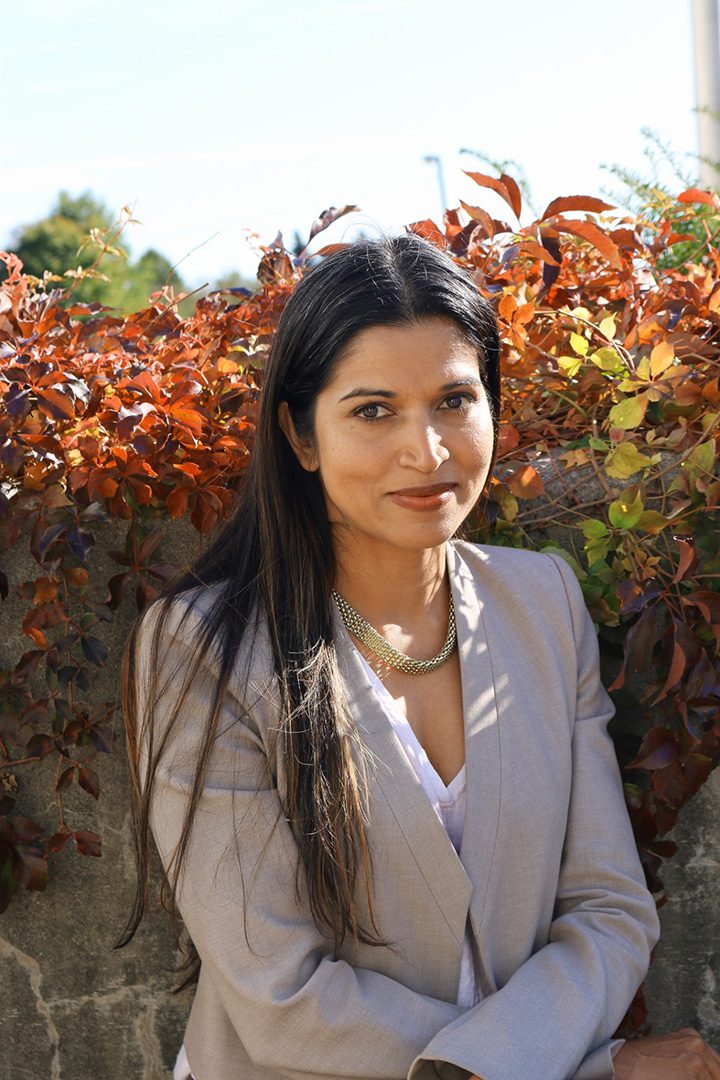 "Where it gets interesting is being a woman in journalism who reports on technology. People, when they see me, ask 'What is she doing reporting on technology?' or 'Do you even know anything about technology?'" Selvarajah says.
Though she says journalism is not a male-dominated field like engineering, she does question why covering the technology beat is different than any other.
"I don't think the other people, the men, who are in my role as a technology columnist got those same questions," Selvarajah says. "No one asks them if they have a degree in science or education if they are covering those stories. It's always the women being questioned."
Jolly says when certain people are limited to a specific beat, they become a target for the public.
"There needs to be a bigger discussion on making sure people from multicultural backgrounds aren't just pigeon-holed into writing stories about immigration or ethnicity," he says. "From there they become targets."
Women also have just as much to offer to any beat, according to Nazish.
"Women journalists reporting on any beat always bring a different perspective," she says.
Even with reporters' best efforts to not let the threats affect them, they, too are human.
"I have seen people slow down and step back from their careers because they have seen hurtful things online," Selvarajah says. "It's a global problem, definitely a Canadian problem, and also a technology problem."
But as verbal, physical, and online hate rises, Jolly hopes the public knows journalists are serving them.
"Journalists aren't the enemy," Jolly says. "Journalists are here to provide clarity, and factual information. It doesn't mean you can't disagree with what's being written, that's fair. Where it goes too far is when you start attacking the individual because you disagree with whatever is being reported on."