Around this time 15 years ago, John Hotts was preparing to start his placement following three years in the Advertising & Marketing program at Durham College.
A year later, Kate Beirness was completing her undergrad at Ontario Tech University, and volunteering at Rogers TV Durham to gain experience in front of the camera.
Today both of them have gone on to very successful careers, but it was these early experiences that gave them the foundation. Their advice to students graduating this month? Take advantage of the opportunities presented to them.
Hotts graduated in 2008 and got a full-time job as a junior director in digital marketing.
He was put on Marketing Magazine's 30 under 30 list in 2016. A few years later, Hotts transitioned to OneMethod, a Toronto-based advertising agency, where he is currently the design director.
Meanwhile Beirness graduated from Ontario Tech with a Bachelor of Commerce degree in 2009. She is now a Raptors sideline reporter and host, and one of TSN SportsCentre's most recognizable personalities.
While she credits her success to "hard work and lots of luck," Beirness also preaches the importance of continuing to grow and always looking to learn.
There is evidence that those outside opportunities can pay off.
According to Statistics Canada, graduates from post-secondary institutions who have participated in placements and internships are more likely to have employment related to their field. These graduates also have higher earnings than those who didn't.
On campus, as the winter semester comes to an end, many students are starting their placements, similar to Hotts and Beirness long ago.
After bouncing around the industry for more than a decade, Hotts has advice for students as they head out the door: study, do your research, and become obsessed with what you're after.
"Durham College helped me gain the fundamentals necessary to break into the industry… which helped me hit the ground running," he said. "When you absorb the best of what's out there, you'll set the goal posts for your own work."
Beirness adds that it is important to keep learning.
"Every single time I went on camera, I thought this was a great opportunity to learn," she said. "I never thought of 'what was the ultimate here'. I just wanted to keep growing."
Alex Cairns, a second year Radio – Broadcasting for Contemporary Media student, started her placement at TSN's The Shift this month.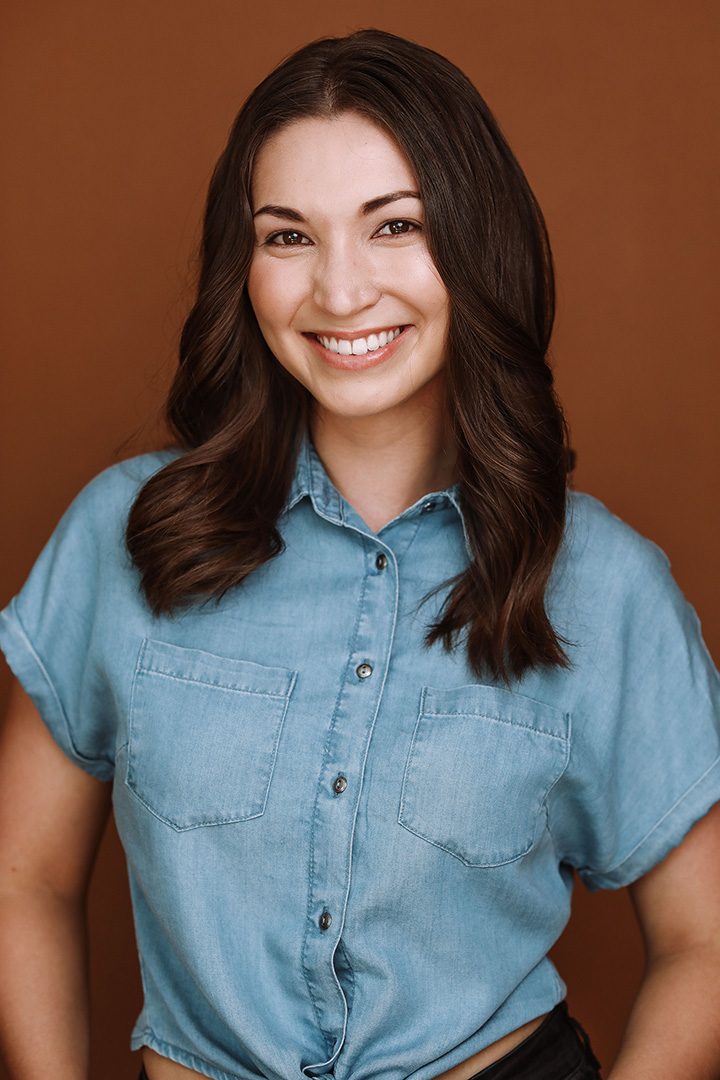 She is taking the advice given by these successful graduates.
"I have to remember that the work can't stop, and I can't stay comfortable," she said. "I have to constantly set goals for myself.
"The program has given me the technical skills I need, but also the confidence to know that I can do it."
Cairns put a lot of time and energy she put into her applications for placements, something she recommends.
"Do a lot of research, create a specific cover letter for why you are the right person for the position," she said.
"They appreciate the research and effort put into the application."
If you are looking for inspiration or motivation, both institutions have alumni associations that can help students connect with graduates from their program.
According to experts from PushFar, an organization that does research on mentorships, 97 per cent of people with a mentor feel that they are highly impactful and more valuable.
As well, 79 per cent of millennials say mentoring is crucial to a successful career.
For more information go to durhamcollege.ca/alumni-association or ontariotechu.ca/alumni-association.