Among the thousands of people who apply to the Durham Regional Police Service (DRPS) annually, only up to five per cent are likely to be hired. And according to a police trainer, those who are hired are in line for significant training.
Acting Sergeant Amy Chatten of DRPS works in her police service's training branch, but before then she served as one of the recruiting officers for four years. As a member of DRPS for 13 years, becoming an officer at age 23, her recruitment experience differed from what new prospective officers might experience today. However, she still offers insight as a trainer and former recruiter herself.
Chatten graduated from Sir Sandford Fleming College's Police Foundations program and her first step to join the field of policing was to gain real-world experience.
"I worked at a casino in Port Perry," Chatten says. "I did some security work there for three years before I applied to Durham Regional Police Service."
According to Chatten, gaining relative experience to policing is vital to getting hired. It helps show a candidate has developed transferable skills applicable to policing for DRPS. When filing a resume, it is essential that all details of past employment and volunteer experience is included.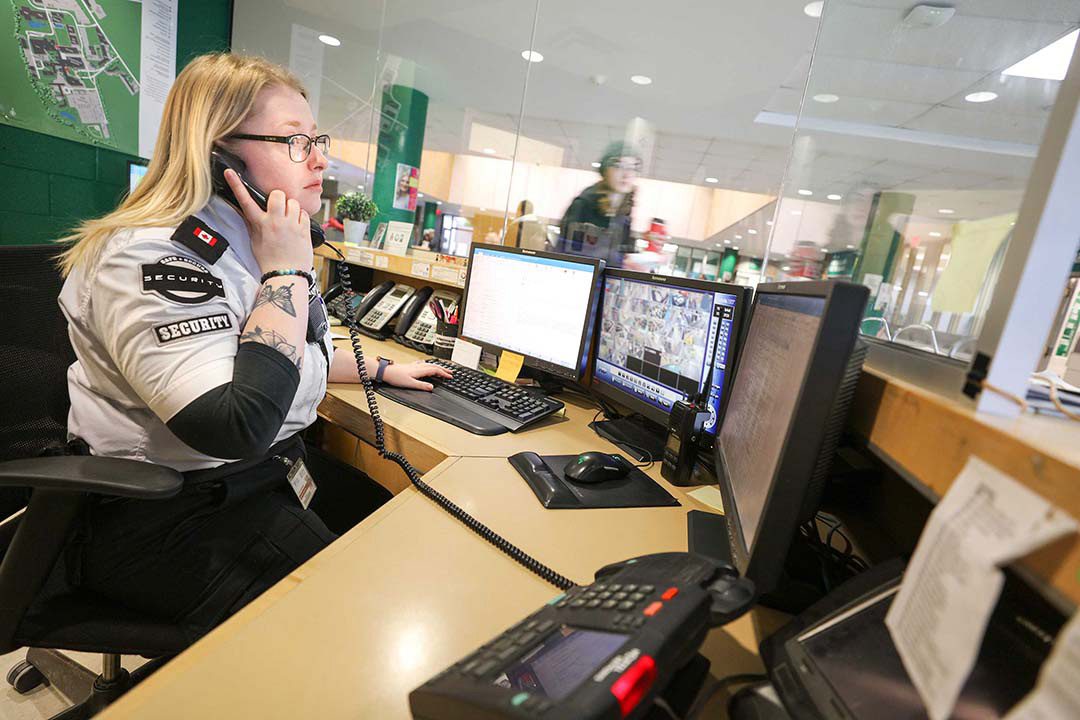 Policing is a highly competitive market, Chatten says, and many skills are required in order to be considered for a sworn position as an officer. One such skill recruiters look for in applicants is common sense.
Chatten says it is expected applicants are applying to more than one policing body when seeking employment, however it's important to customize each application to suit the appropriate institution.
"Proofread your work," Chatten says. "Be professional in your language that you're using."
According to Chatten, if an applicant looks acceptable more interviews are scheduled. Applicants are expected to keep fitness logs and stay in shape. They must undergo thorough background and behavioural examinations, knowledge tests for competency, pre-background interviews, and psychological analysis.
"It's a very invasive process," Chatten explains. "But you have to be willing to give up that information because you are being trusted with the community."
Chatten says the process has gotten a little easier as more tests have shifted online.
"Instead of waiting for a specific time of year, you can schedule it virtually and the tests are virtually-proctored," she says.
Chatten's advice to those seeking to get into policing is to know why they wish to do so.
"So oftentimes, we see a lot of candidates that say, 'you know, I'm sure I want to be a police officer like this is what I've always wanted to do'," she says. "And so I always say, 'Well, how do you know you want to do that? You know, what have you done to make you sure this is a career for you for 30 years?' And oftentimes they don't have an answer."
According to Chatten, applicants need to have initiative in order to be successful in policing.
If an applicant knows they have a weakness, Chatten says to focus on improving it. Lastly, she reminds all applicants that it is essential to read job postings fully. Many of the thousands of applicants are rejected based on the fact they do not meet the basic requirements for the career.