Detective Eva Reti was working in the homicide department with the Durham Regional Police Service (DRPS) in 1998, when her boss handed her a file containing a 1974 cold case of a missing Jane Doe.
The case had come from another unit and they didn't think anything could be done after almost 25 years. So, Reti's boss needed her to sign off on it being filed away, unsolved.
"I said, 'well, you know, I'm not going to sign off on this," Reti says.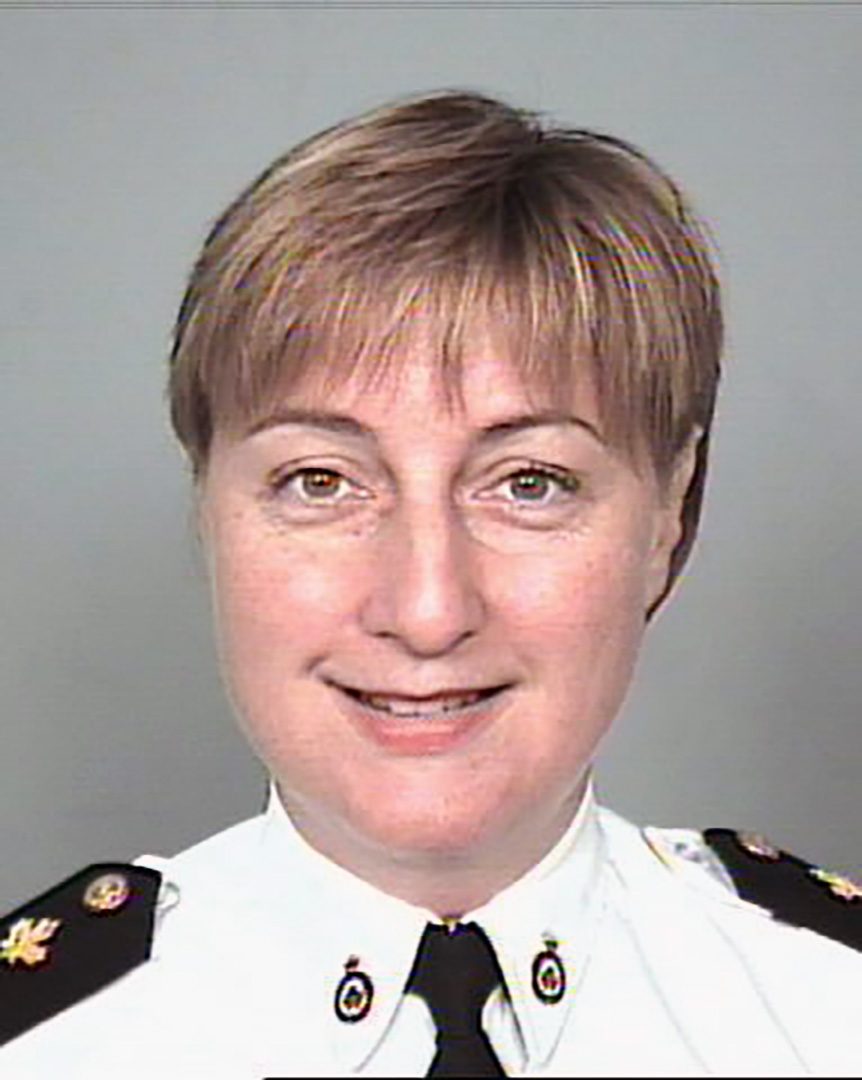 Forensic, investigation and even communication technology evolved so much in the years between 1974 and 1998, Reti had access to techniques unknown to the previous investigators.
By autumn 1999, the DRPS had a cold case team put together.
Reti's team sent out packages containing photography, dental records and a summary of the investigation to all provinces, territories and American states.
The case was solved in March, 2000, when a call came into the DRPS from a forensic pathologist in Jacksonville, Fla. He had removed a jaw from a Jane Doe killed in a hit and run, and it was a match for Durham's missing woman.
"She had been a Jane Doe in a grave all those years," says Reti.
For people who don't work in police services, stories like Reti's can be a source of intrigue, fascination and even community.
From Netflix documentary series, to books written on a variety of cases to the endless catalogue of podcasts on the topic – it's not only detectives who are interested in true crime.
It may seem like a modern day trend but evidence suggests this fascination with stories of true crime has always been a part of society.
Steven Downing is a criminologist and professor at Ontario Tech University, who grew up in Dallas, Texas. As a child, Downing remembers going to reenactments of a shoot-out between federal agents and the infamous outlaw couple Bonnie and Clyde. An event that originally took place in 1933.
"It's not necessarily a new phenomenon," says Downing. "I think there's always been a fascination with crime."
In 2021 there is no shortage of true crime content for people to consume.
A Google search will bring up countless list-based articles highlighting the best documentaries and series to watch on Netflix or the top ten podcasts to listen to, all with a focus on true crime.
The relationship between the criminal justice system, prisons and the public, is part of what is studied in criminology, according to Downing.
The Tower of London is located in central London and was used as a prison for more than 800 years. At one time it was common for prisons to be "located in places where people could seen the prisoners," says Downing.
Downing says there has been a "historical shift" away from executions and punishments being big public events that would draw a crowd.
"Now we've kind of been separated from that," says Downing, "most prisons are out in the middle of nowhere."
Downing says crime-based media (be it fact or fiction) has filled the gap in human curiosity. TV shows, movies and even documentaries focused around prisons or the criminal justice system have become popular, Downing says it is because "people want to gaze into that world."
The cases that are made into documentaries or told as stories on podcasts are most often what Downing calls the "high-profile, sensational crimes" but those make up a small portion of the cases criminologists actually study.
Detective Reti says true crime documentaries and podcasts often aren't reflective of the way an investigation unfolds but are produced in the interest of creating condensed and exciting content.
Some podcasts and documentaries act as avenues to tell the story of lost loved ones or, in other cases, work to help bring justice to an unsolved case.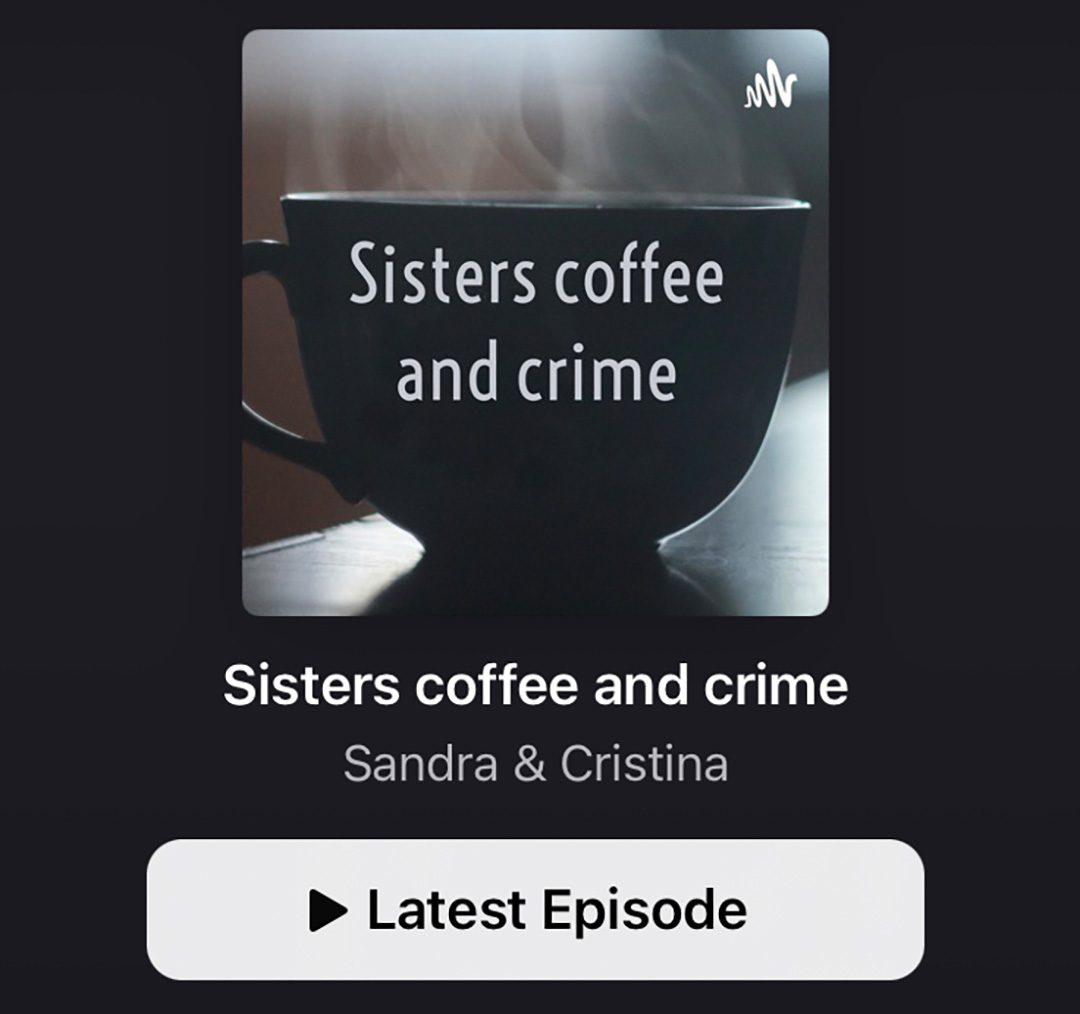 Sandra Toteda and her sister Cristina decided to start their podcast, Sisters, Coffee and Crime, in November of 2019 because a family member was murdered a year earlier. They wanted the story to be heard.
"We thought maybe other people would want their person's story out there," Toteda says.
Since starting their podcast, the sisters have recorded almost 50 episodes and have gained more than one-thousand Instagram followers. The majority of which grew during the early days of the COVID-19 pandemic, Toteda says.
For Toteda the curiosity around true crime comes from the fear of the unknown.
"You want to know, how can I help? What can I do? How do I make this not happen to me or my family?"
The sisters wanted to start a podcast that would tell the stories of the victims instead of the stories of the criminals behind the violence, Toteda says.
It is important to have these difficult conversations to bring awareness and "to not forget the victims," says Toteda.
Part of what Toteda does with her sister on their podcast is inspired by Sarah Turney's work on her own podcast, Voices for Justice.
"I think listening to her really has helped us to remember that they're real people and real victims," Toteda says of Turney's podcast. "It's not always entertainment, there are real people and real families who need help."
Two years ago, Detective Reti heard from the forensic pathologist in Florida who helped the DRPS identify their Jane Doe from 1974. The pathologist reached out "to make sure that we don't forget about her," Reti says.
The news cycle moves so quickly and there were other things going on, says Reti.
The story of the cold case solved 25 years later by DRPS made local news at the time but it soon disappeared.
The parents of the missing Jane Doe at the centre of Durham's first cold case died without knowing what happened to their daughter. However, when the case was solved in 2000, Reti was able to give a sister some closure "after all those years."