There is no choice in food insecurity, only poverty and starvation.
One in seven people in Durham can't afford food, don't have access to healthy food or lack access to transportation to reach grocery stores. How much food does it take to help people in such a bad way?
The amount is staggering.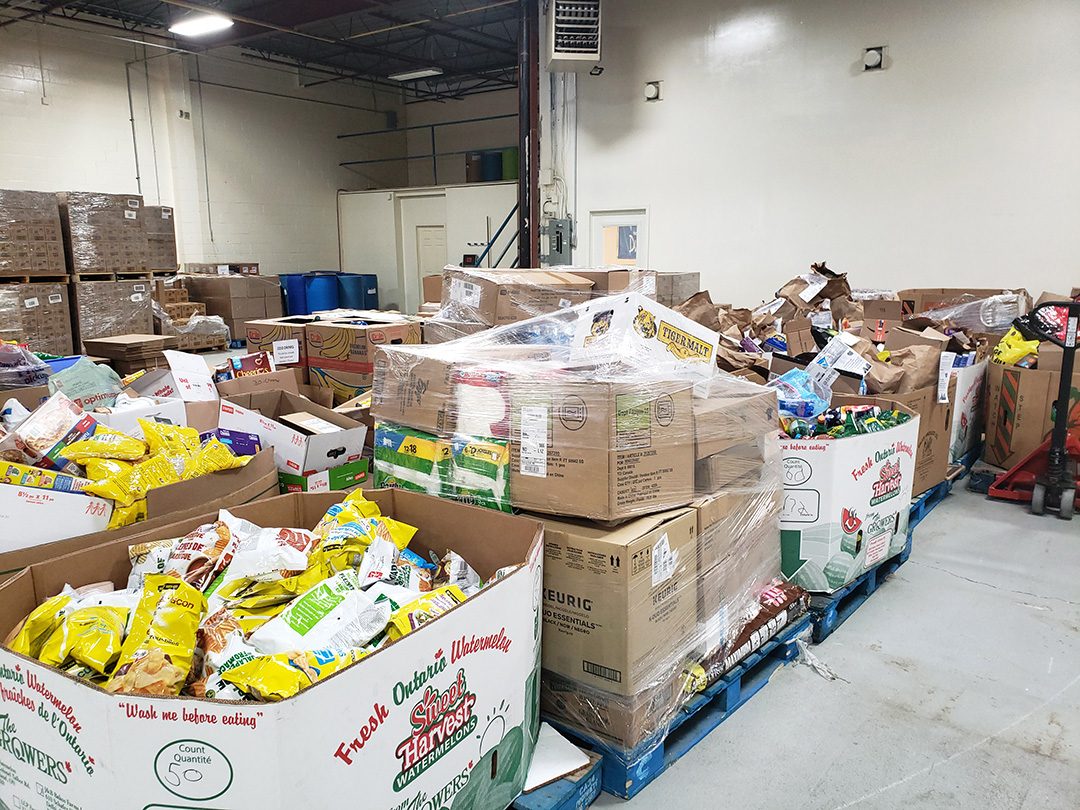 "Every week we take in and process and share back into the community 40 to 50 thousand pounds of food," said Robyn McKibbon, community engagement coordinator at Oshawa's Feed the Need food warehouse. "Our volunteers work very hard…to get that out to our frontline emergency food providers."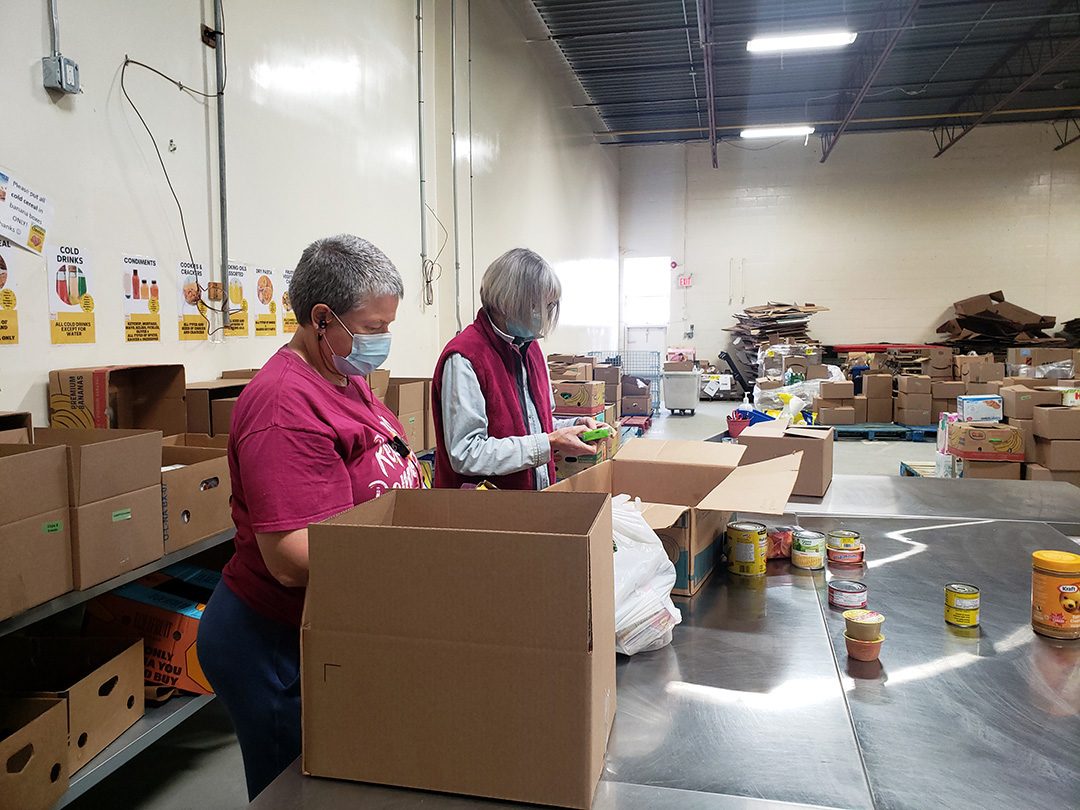 Everyone has a right to basic living standards, a defined human right by the United Nations. Yet in Durham Region more than 14 per cent of residents live with some form of food insecurity.
That number is only increasing.
Tiffany Kift, administrative coordinator of Simcoe Hall Settlement House, and Ben Earle, CEO of Feed The Need Durham, both confirmed their food banks are seeing more use than ever before.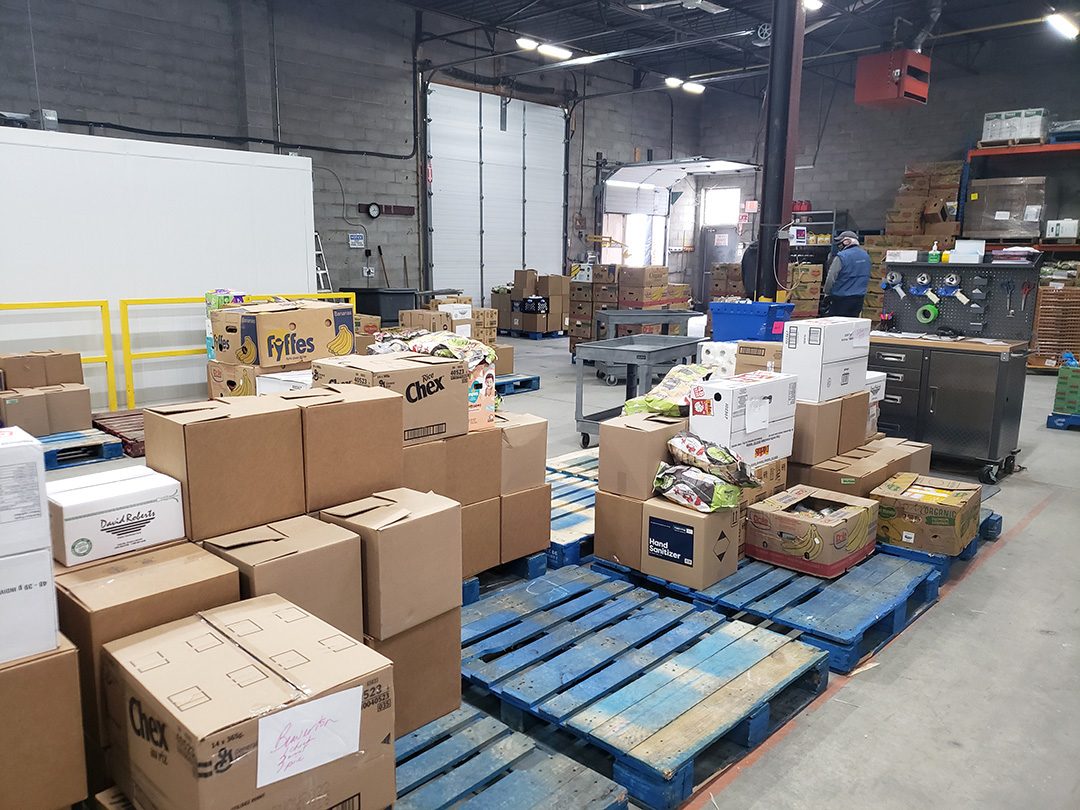 It would be reasonable to think this is solely due to the pandemic and things will return to normal once life returns to normal but Earle warns that is not the case: the rise in food insecure people from an economic crisis never returns to pre-crisis levels.
"People get behind on expenses," Earle said, "and they never come back."
There are many factors that contribute to food insecurity, such as access to nutrient dense food and transportation to acquire the food, but the driving forces of food insecurity are education and income.
According to Jenny Cortez-Cordova, a professor in the School of Science and Engineering at Durham College and part of the region's food security task force, the closure of GM's Oshawa plant in 2018 sent a ripple through the city's community: workers lost their jobs, small businesses that relied on the business of those workers closed, and suddenly there were a lot more people food insecure.
When income falls, food quality follows.
"One of the issues we discussed in the task force was people with low income," Cortez-Cordova said. "They don't have access to fresh food, vegetables, milk, cheese, food that is dense in nutrients…The food they are consuming is pretty much to sustain themselves."
For families and individuals struggling to survive, education is another huge cost on an already tight purse.
"You have the systemic issue of low income families not being able to have the opportunity to go to higher education," Cortez-Cordova said. "Not being able to go to college because you have to prioritize, you have a certain amount of money. You have to pick: do I need to pay my bill or get something to eat? It's not enough money to pay for education."
According to Cortez-Cordova, people settle for minimum paying jobs just to make ends meet, forgoing education just to survive. Without education, food insecure people have difficulty landing a well paying job.
"One of the biggest conclusions was that not having a decent paying job will affect the type of food you can put on the table," she said. Without proper income, the reliance on food banks and storage facilities like Feed the Need grows.
Cortez-Cordova confirmed that food insecurity creates a cycle of poverty. The problem gripping Durham Region is self perpetuating, and the COVID-19 pandemic pushed more people into food insecurity due to their loss of employment.
Earle, who has worked at Feed the Need Durham for more than six years, said: "From March 2020, when everything shut down really quickly, we definitely saw that immediate uptick in individuals who were needing access to emergency food supports, because they were, all of a sudden, literally without income."
According to Earle, who previous to his job at Feed the Need was the general manager at Basic Income Canada Network, the exacerbation from the pandemic showed how many people lived on the cusp of poverty, only to be pushed over the edge in a time of crisis.
"It's going to be a struggle for them to ever get caught up because they just don't have the income to get caught up," Earle said.
Furthering the cycle, Cortez-Cordova said food insecurity leads to developmental issues as well.
"There is a physical effect that is the incapacity to develop fully," Cortez-Cordova said. "As well as their mental capacity…so you have a child that goes to school with maybe a couple of spoons of sugar and then sits for hours." That affects how much they can concentrate on school, according to Cortez-Cordova.
"That means the chances to graduate also decreases and that means they will not be able to get a better job and that keeps going. So now their families have also become poor and it just keeps going generation after generation."
Food insecurity is trapping families in poverty and perhaps the worst part of it all: the situation is poised to get worse.
The 12th edition of Canada's Food Price Report, released in December, said food prices will rise between five and seven per cent because of supply chain interruptions caused by COVID. This creates even more problems for those living with food insecurity.
While COVID exacerbated the problems around food insecurity, food bank organizations received more help during the pandemic. Feed The Need Durham, for example, received more donations from Ontario Power Generation (OPG), Walmart, the Region of Durham and others.
"We have received a lot of support during the pandemic," Earle said, "and actually an uptick of support with food and funds to do the work that we do."
But what happens when the pandemic is over?
"What our biggest concern now is that we see a contraction of that support going back to what, for lack of a better term normal, prior to the pandemic support," said Earle.
Earle said the immediate support was to combat the immediate threat caused by the sudden influx of food insecure people "but that need is not going away."
According to Earle, that contraction of support means less food going to Durham Region's most vulnerable people already suffering from food insecurity.
Mary Martin, a member of the Stewardship Committee of the Durham Food Policy Council (DFPC), said they are working on methods to gain community insight on food insecurity to form solutions.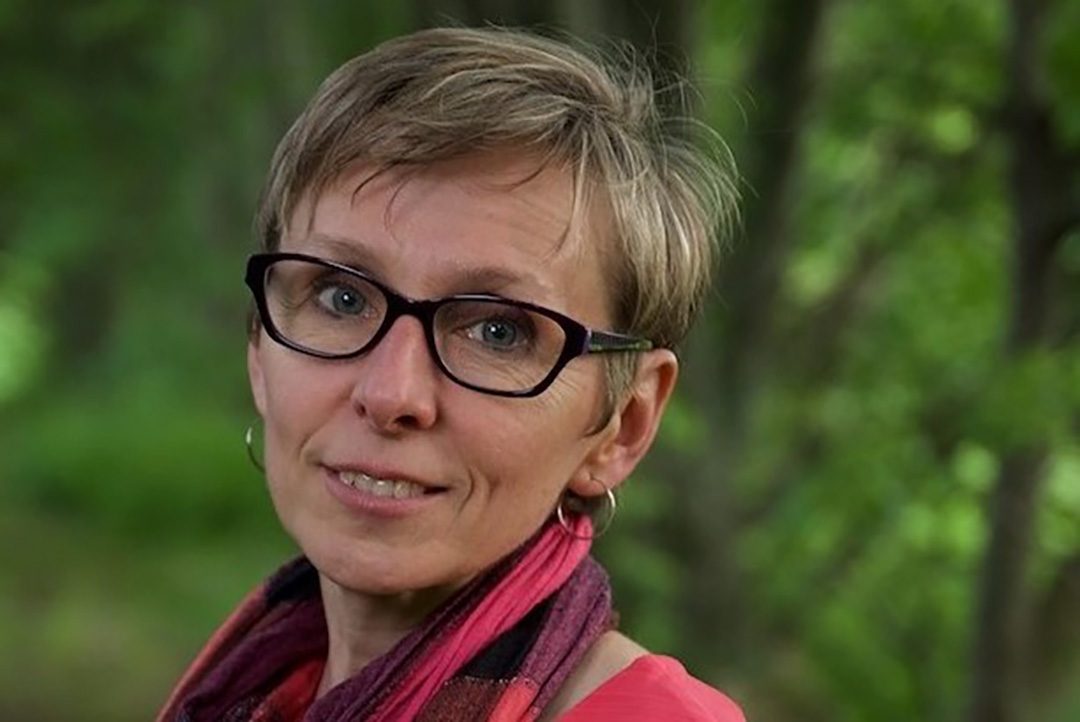 Using the information they learn, the DFPC then advocates to Members of Provincial Parliament (MPPs) to address food insecurity matters. They have collaborated with Durham Integrated Growers (DIG) to research methods for improving urban agriculture, and have promoted more sustainable foods locally.
According to Martin, basic income would go a long way.
"When people have an adequate and a stable income, that it's guaranteed, they know they're going to get it every month, they start to eat more fruits and vegetables," Martin said. "They start to live on foods that they wouldn't have normally bought."
They aren't alone in these solutions either. Earle suggests people in the region take time to become familiar with policies that support sustainable food growth. While learning, however, people still need to eat.
"The immediate thing people can do is get involved with a food organization, whether that's at a soup kitchen, or just donating, or doing something that's coming to understand Feed the Need and working with us," Earle said. "Learn about basic income…learn about Social Assistance Reform and why our social assistance system in the province creates problems and creates poverty, learn about it."
The issue, according to Cortes-Cordova and Earle, is that the region cannot solve such a wide problem by itself due to funding limitations and how widespread the problem is.
"That sense of a very close community helps a lot because what you don't have your neighbour may have," Cortez Cordova said. "That's what's missing here. Here you see your neighbour as a neighbour, not a friend and someone who needs help."
Want to help?
In order to assist those in need, anyone can donate to Feed the Need on their website at https://feedtheneedindurham.ca or use the site's food bank finder to find a food bank nearby to volunteer food or time.