Rick Kerr's experiences as a teacher and actor have prepared him for his current role.
He became an Oshawa city councillor in 2014 after retiring from teaching at Durham College (DC).
After he retired he put his name into run for city councillor and got elected.
He is also the chair of Community Services Committee.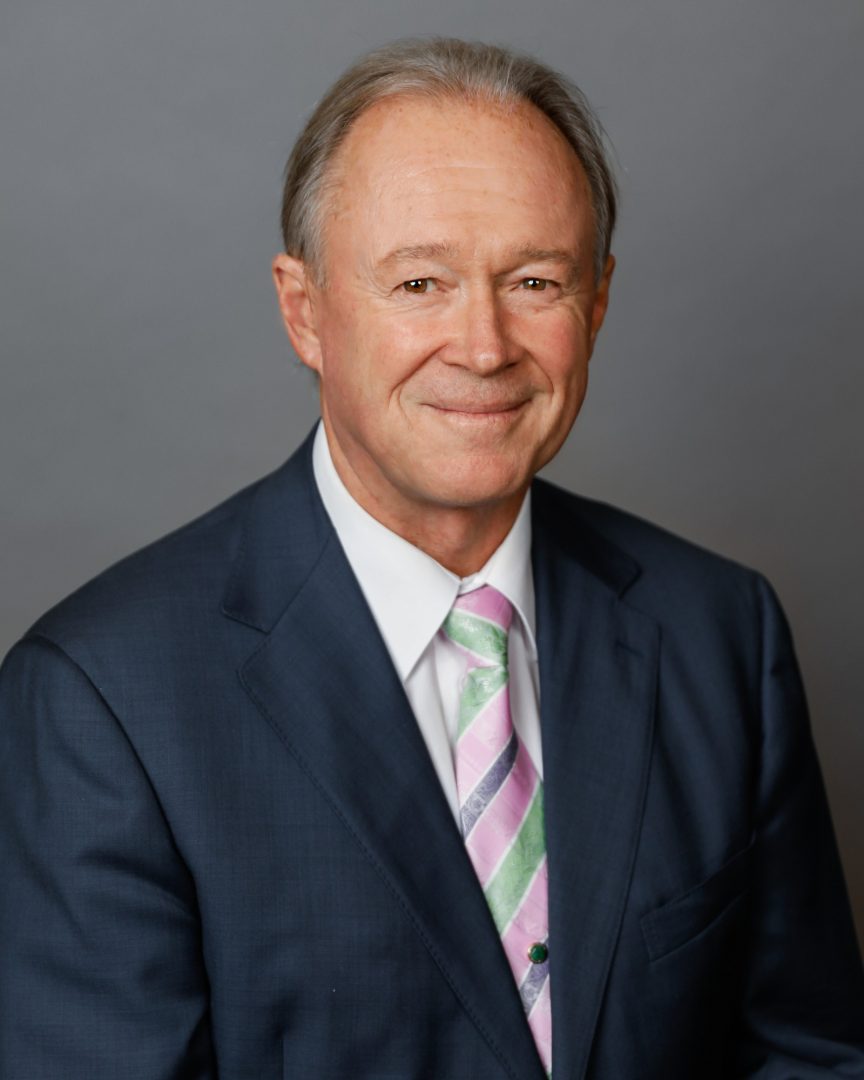 His committee deals with recreation and culture, parks, road operations and maintenance.
It's the largest department in the city with close to 800 staff, said Kerr.
As a city councillor Kerr helped organize more than 17 community events in his first four years. Some of those events include the repainting of the United Steelworkers' Hall at John and Albert Street and The Cycle: Hope and The Cycle: Courage.
"What I'm really proud of is The Cycle: Hope and The Cycle: Courage," said Kerr. "I had in over 50 artists of all different genres of the arts, but I gave them a theme/colour if they wanted to use it and I wanted them to create new pieces."
The Cycle: Courage was first of two events. The Cycle: Hope came months later after the success of The Cycle: Courage. Both events featured live painting, sculpturing, spoken word and music.
Being involved in municipal politics wasn't his original plan.
Kerr was more of a sports guy growing up.
"I have an honours degree in physical health and recreation education from Western and was a fitness guy in the Fitness Institute for the first part of my career," said Kerr.
Before becoming a councillor, Kerr was a professor (in the school of justice) at DC for more than 30 years. He started his career at DC in 1977 at the athletic complex.
"I was the first administrator of the athletic complex when it was first built in 1977," said Kerr, "and I transitioned into faculty around 1984."
Throughout his 30-year career as a college professor he taught more than 28 different courses in 14 different programs. Some of those courses were designed by Kerr himself.
"So, there's quite a number of courses that I designed from scratch and brought forward," said Kerr. "One of which was ethics and this is probably why the president (Don Lovisa) asked me to set up the whole general education department."
During his teaching time, Kerr was also involved in 121 theatre productions.
He remembers during his teaching time, politics was of no interest to him.
"My god if later in my career I ever decide to run for power politics," Kerr remembers telling his students, "for goodness sakes why don't you call me up and say 'Rick, what are you doing?' "
But after retiring he saw a call for candidates for a municipal election in Oshawa.
"So, I thought OK that'd be local and there's no party politics," said Kerr, "so I interviewed three sitting regional councillors who I had some connections to."
The decision was clear to him after that, he wanted to become a councillor. He would get to help people just like he helped students as a professor, Kerr said.
In October 2018 he was elected as a regional councillor, meaning he had a dual role, now serving Oshawa and Durham.
Kerr says his workload as a regional councillor is marginally less than a city councillor's because he doesn't have constituents to deal with the same kinds of issues at the regional level.
"Good thing about being both is that if I do have an item and there's a regional component to it," said Kerr, "I can very quickly connect with a regional staff and get my fellow citizens an answer or a direction much faster."