Editor's note: Chronicle reporters are examining how select programs at Durham College and Ontario Tech University have responded to the teaching and learning process during COVID-19. Most programs have moved online, but some classes are being conducted on campus.
This fall marks the 50th year for the Sport Administration and Sports Management programs at Durham College – but this past year of virtual learning brought on by COVID-19 was certainly a first.
The Sport Administration program is two-years and offers students a third year which focuses on sports management and finishes with a full semester of field placement.
The program is specifically focused on the business side of sports, so if you're looking to learn how to play a sport or coach a team this may not be the course for you.
Instead, the program teaches students about marketing strategies, partnerships, event management, non-profit industry, accounting and finance, and the business of sporting goods, on both the amateur and professional side of the game.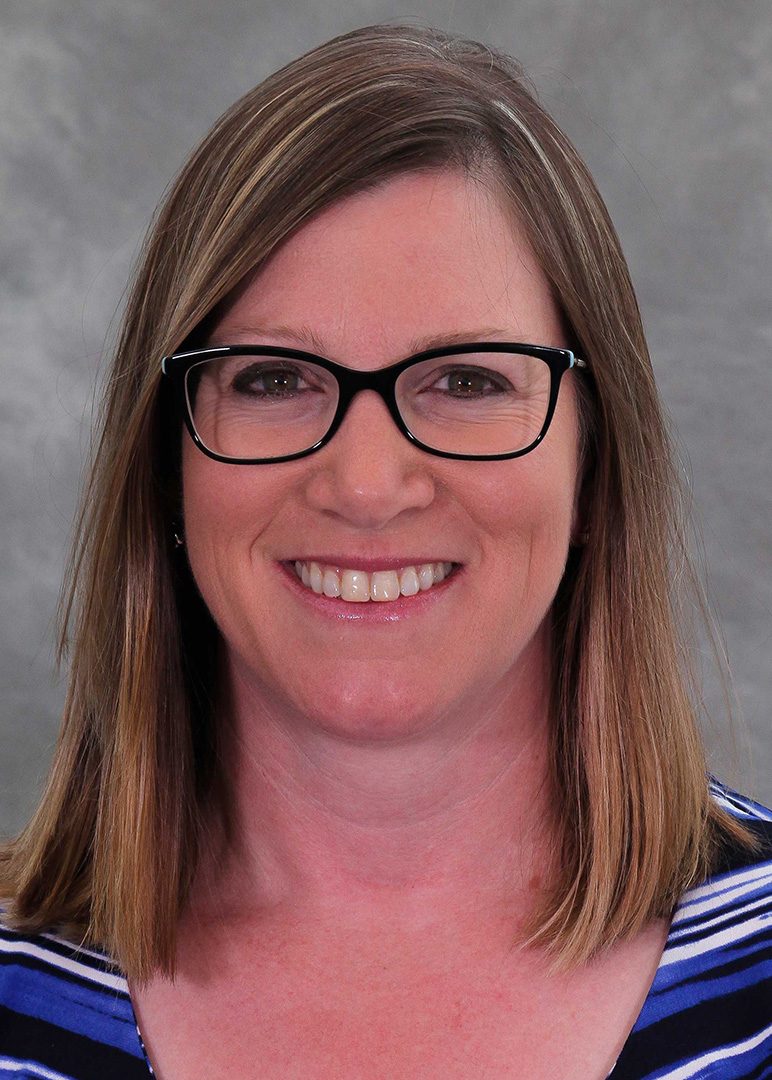 "We consider ourselves generalists in the type of sport program that we offer as opposed to some of the colleges that offer, say sports event marketing as their program, that's what they focus on, where we are more generalist," said program coordinator Nadine Lamarche.
However, like all college and university programs across the country and the world, this past year has presented challenges due to COVID-19.
Lamarche said the program normally gives the students first hand face-to face experience.
"We do pride ourselves on experiential learning. We send our students out for interviews, we get them to do live fundraisers, we run events, we do a lot of networking opportunities, a lot of field trips. So, we haven't been able to do any of those in person," she said.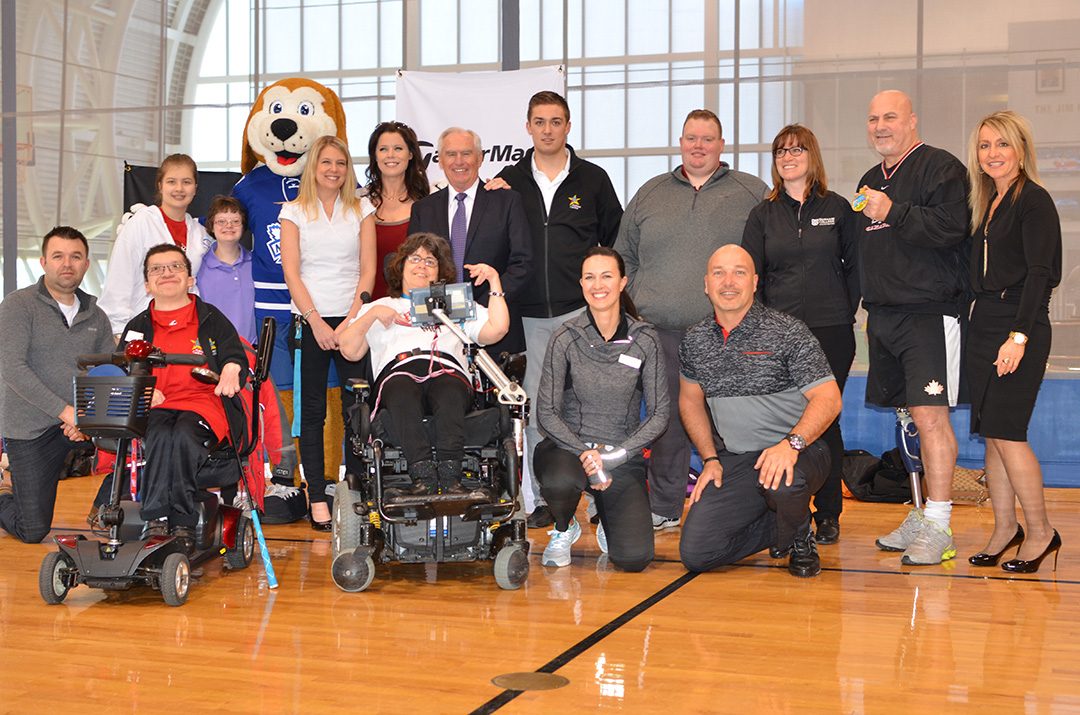 But that hasn't stopped Lamarche and program faculty from getting creative. In person interviews are now done remotely, fundraisers are now online campaigns and the events course has shifted focus to online events such as eSports.
At the start of this school year, Lamarche was concerned about how COVID-19 would affect placement but she has been pleasantly surprised by the response from the sports management community. By the beginning of this semester only a handful of students had not found placement, she said.
Lamarche said organizations are helping them out, tasking students with special projects and embracing the fact there are still students who want to learn and are willing to work remotely.
"I say without any reservation that everyone put in a tremendous amount of effort to make each course as relevant online as we possibly could," she said.
She said the different methodologies have allowed for a new style of learning and a new style of teaching.
"There are some aspects of this remote learning that we will keep," Lamarche said.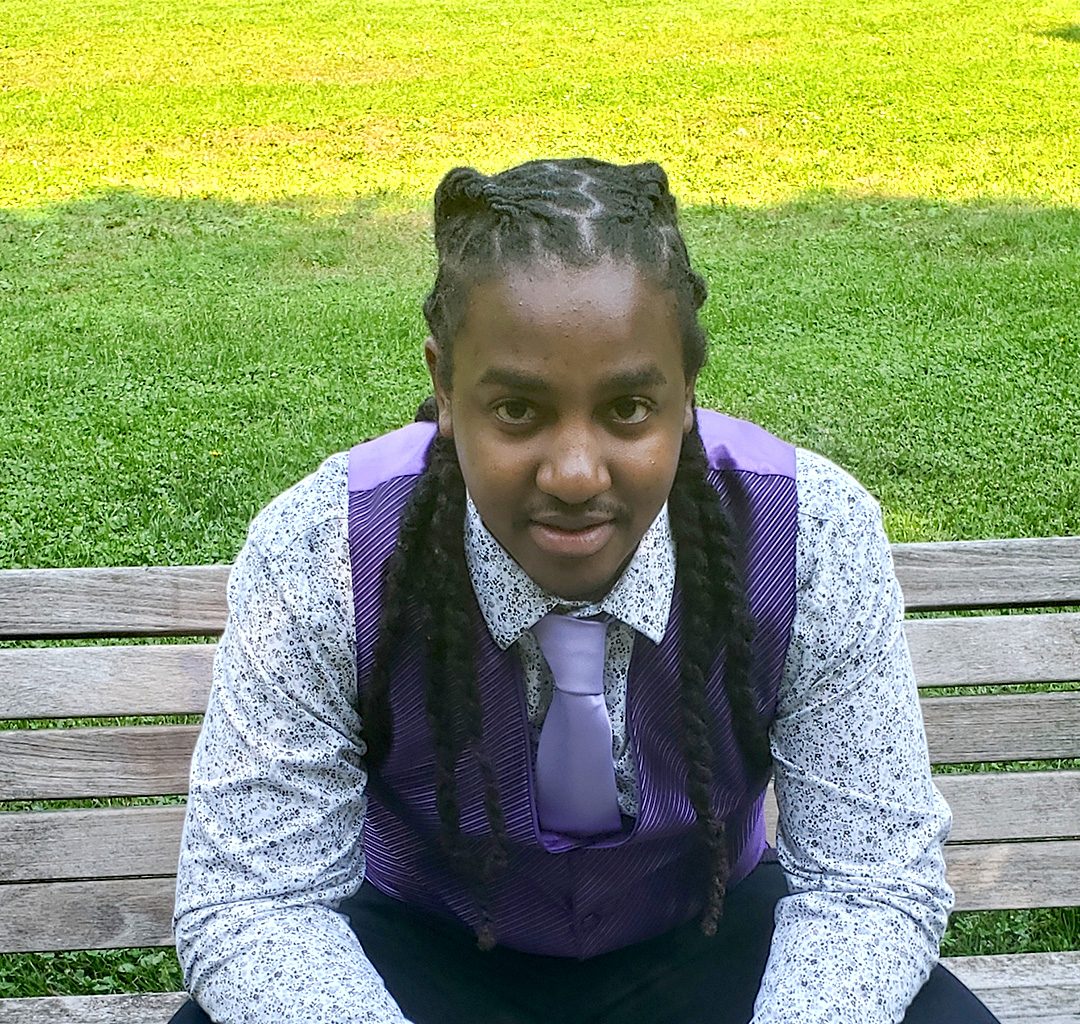 Tyler Neverson-Maloney, a second-year student of the program, said it has been a lot more difficult going from face-to-face learning in first year to online, than it would have been starting online.
"I kind of want to say there's pros and cons but it's how you react to it—how you adapt to it," he said.
Still, Neverson-Maloney feels he is gaining the knowledge and experience to begin a career in the field, but there is something missing from the online environment that you can only gain in person.
"It's just something and I can't really say for sure what it is, but you can kind of just tell that there's something missing," he said.
Neverson-Maloney said there has been a learning curve for students and professors and both have done very well adapting.