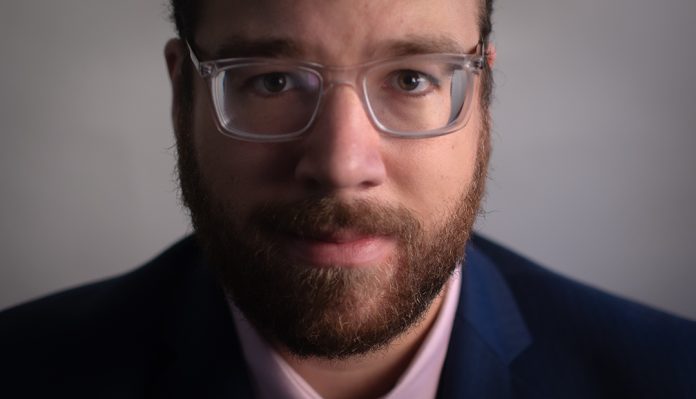 Basketball has been one of the fastest-growing sports in Canada over the last two decades, and with the success of the first two seasons of the Canadian Elite Basketball League (CEBL), the time is now to bring professional basketball to Oshawa.

The CEBL announced it was expanding to Montreal in 2022, on Feb. 5, and they will be working collaboratively with the city and venue to make it a reality. While the CEBL has made it a point to move into a bigger market this time, the Durham Region is the perfect place for the next CEBL expansion team.
Oshawa's revenue is projected to be down almost 80 per cent this year and the city has been trying to find ways to bring traffic back to downtown after the pandemic ends.
While the Oshawa Generals represent the city in the winter, a summer sport like basketball would be a perfect way to get people into the core of the city – and the Tribute Communities Centre (TCC) is the right venue.
The TCC has been home to the Oshawa Generals, who often sell out the arena, which holds just over 7,000 people. It has hosted the 2015 Panam games and was scheduled to host the Canadian senior men's national team in the FIBA AmeriCup Qualifiers before it was moved to the Campus Recreation and Wellness Centre due to technical issues.
Oshawa has the perfect demographic to support the franchise. With Ontario Tech, Durham College and Trent University, the city is full of young students looking for things to do.
The Durham Region has produced national team level talent in the past with players like Kaza Kajami-Keane, MiKyle McIntosh and Dyshawn Pierre, as well as Ontario Tech's AJ Cummings, who made the most 3 pointers in U SPORTS among freshmen in 2019-20, and Trey Thomas, who is playing at Vanderbilt University in Tennessee, will be putting up points for years to come.
The Ridgebacks have their players locked up for at least 3 to 4 more years of eligibility but players like Anthony Pate, Graddy Kanku and Cummings could continue their careers in the city that put them on the map, much like two Carleton Raven's legends, Phil and Tommy Scrubb, did with the Ottawa Blackjacks last year.
While Ontario Tech basketball is too young of a program to compare to the Carleton Raven's basketball dominance, there could be a great working relationship between the program and the CEBL.
Oshawa has the arena, the market and the U SPORTS connection, making it the perfect place for the next CEBL expansion team.
While it may be a few years away, but the city shouldn't wait to the buzzer to get in on the CEBL early.