The Arena Lacrosse League's (ALL) season opens in just over three weeks and the Oshawa Outlaws are already preparing their team for a deeper run this season.
On Sunday, the Outlaws held their first team tryouts to find new talent and see if their returning players are still up to snuff.
Twenty players attended the practice in Millbrook, south of Peterborough.
"There were a lot of new faces here," said general manager Joe Hiltz. "It's gonna be like putting a jigsaw puzzle together here with figuring out who can play with who."
He said he's looking for players who work hard and are dedicated.
"Every minute that they are on the floor counts to them," Hiltz said. "At the end of the day, they'll hopefully get a call to the big leagues, and that's why we're here."
One player who has aspirations of making the team is Aidan Jeffery, pick 35 of this draft. The Brampton native is a first-year on Trent University's field lacrosse team, and it's his first time trying out for a team in the ALL.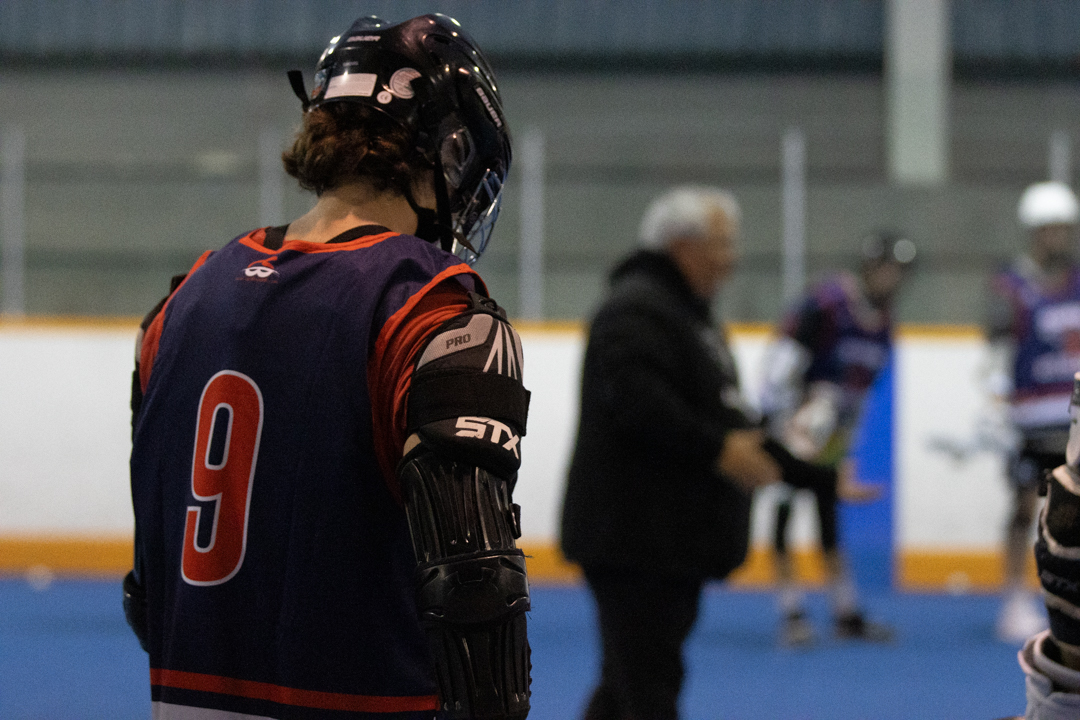 He said he hasn't played box lacrosse in about four years but he's excited for it.
"It's a lot more tight and physical, which I prefer compared to field, which is a lot more running," Jeffery said.
He said some of his teammates from Trent team play on the Outlaws, and it's a good opportunity for him.
A player that's not new who was at the tryouts is Graham Bergsma of Toronto. He was one of the original Outlaws players in 2017, and he's returning after a stint with Toronto Monarchs in the ALL.
He said the he liked the culture of the Outlaws.
"Ever since the beginning the Outlaws were about more than just the talent," Bergsma said. "The Outlaws were a mindset, a mentality."
He attributed the championship in the inaugural season to this.
He's now in the 25th of his career and said his current aspiration for this year is to bring home another championship.
Last year, Oshawa finished with a record of 10-4, third in the division. Despite this, they had an early exit in the first round of the playoffs.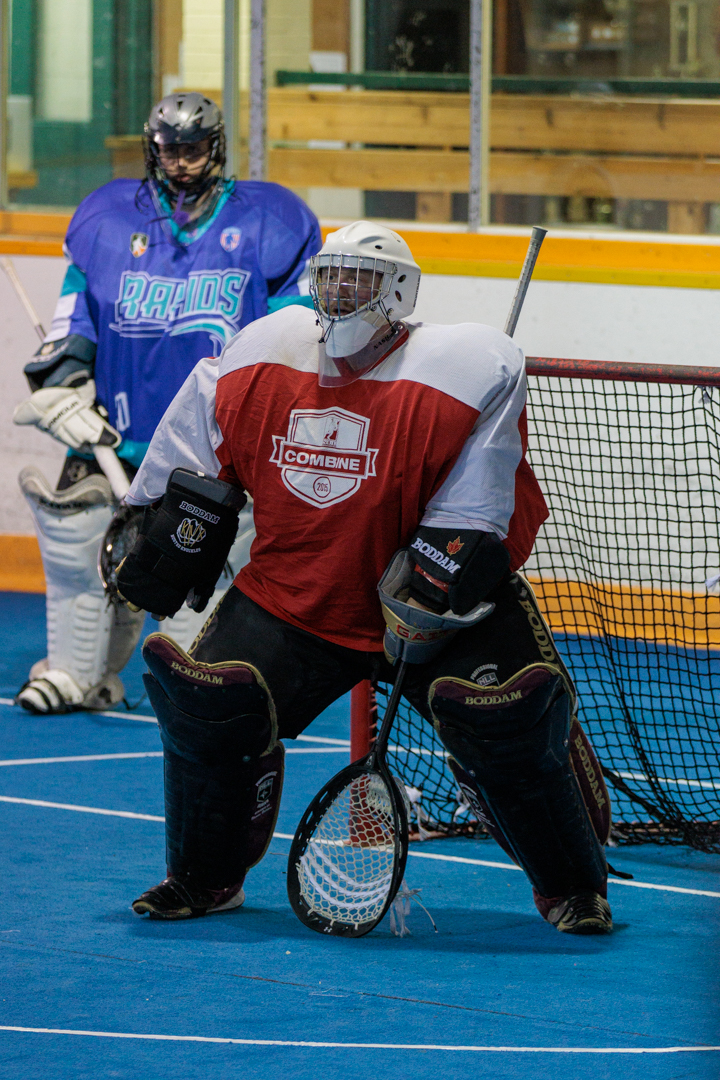 "It ended poorly for us," said Ryan Schuetzkowski, a returning goalie. "We had high expectations as a group, didn't meet them, so this year we got something to prove."
Oshawa will hold one more tryout this upcoming weekend, with a scrimmage the following week. The team's final cut-off is Nov. 25, and they will prepare for their first game on Dec. 10.