A by-election could be called any day now in the federal riding of Durham.
The seat has been vacant since former MP and Conservative Party of Canada (CPC) leader Erin O'Toole resigned earlier this year. He left the House of Commons at the end of June.
The official notice for a by-election was issued on Aug. 3, so it could be called any time between now and Jan. 30 of next year.
The vote will be held on a Monday and could take place anywhere from 36 and 50 days after the day the by-election is called.
Some of the federal parties have already nominated a candidate and have begun assembling volunteers.
All candidates are also accepting donations to offset costs such as signage, phone teams, food for volunteers and physical campaign offices.
Elections Canada limits how much a candidate can spend per riding. According to Elections Canada, as of Nov. 15, each candidate in the riding of Durham can spend just over $150,000.
All the parties The Chronicle spoke to agree that inflation and the housing market are priority issues.
Here are some of the ways these parties differ.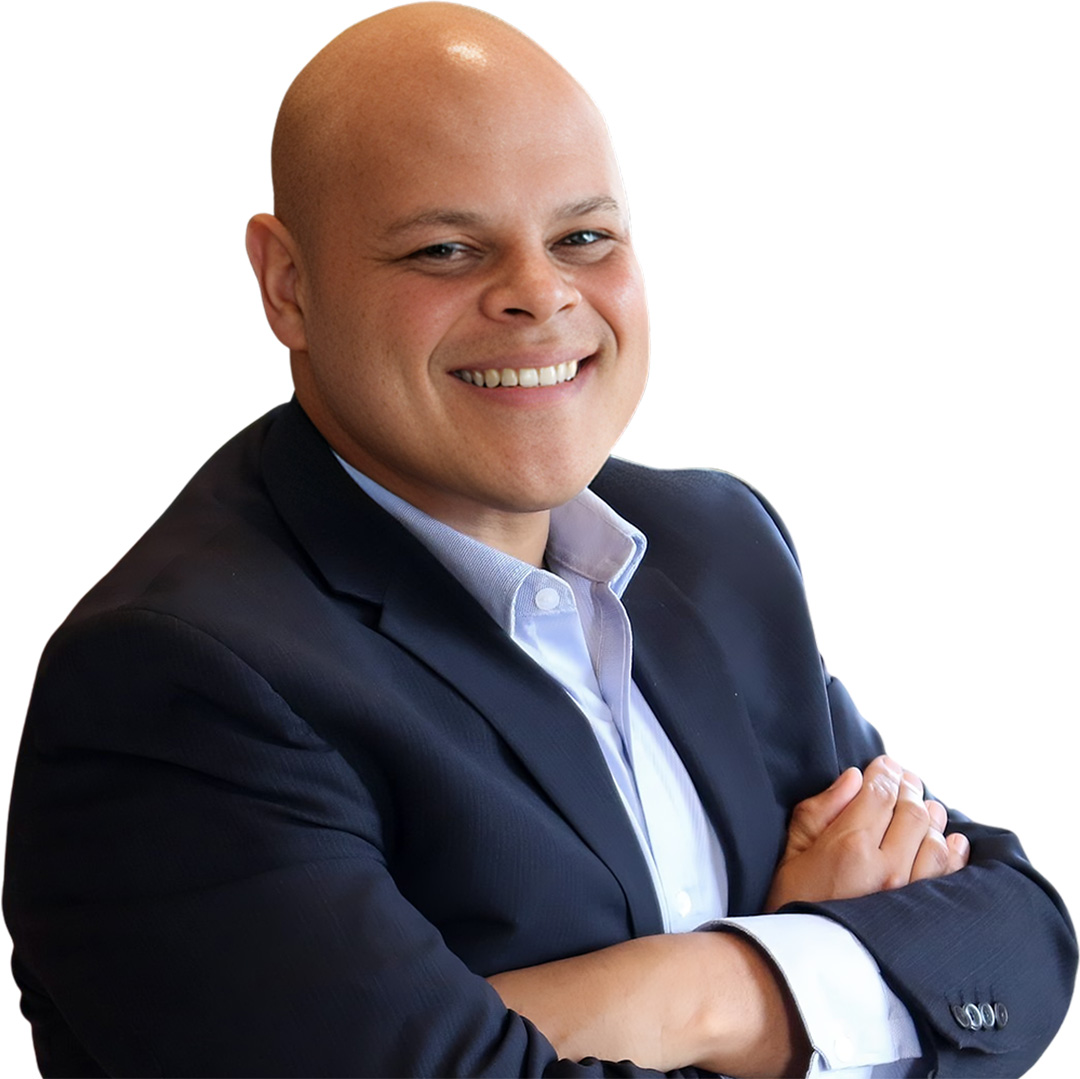 The Conservative Party of Canada (CPC) has put forward Jamil Jivani, who won his nomination with 83 per cent support.
The media personality, lawyer and activist stepped down as president of the conservative think tank, The Canada Strong and Free Network, to run in this by-election.
The Conservative team has been knocking on doors several days a week since April.
"It's been months of being out in the community, talking to people, making sure that we understand what their needs are, making sure they know who we are," Jivani said.
One of Jivani's main priorities is to reduce government spending.
"I believe that we've got a number of ideas on how to do that, including just being more responsible stewards of the public dollar," he said.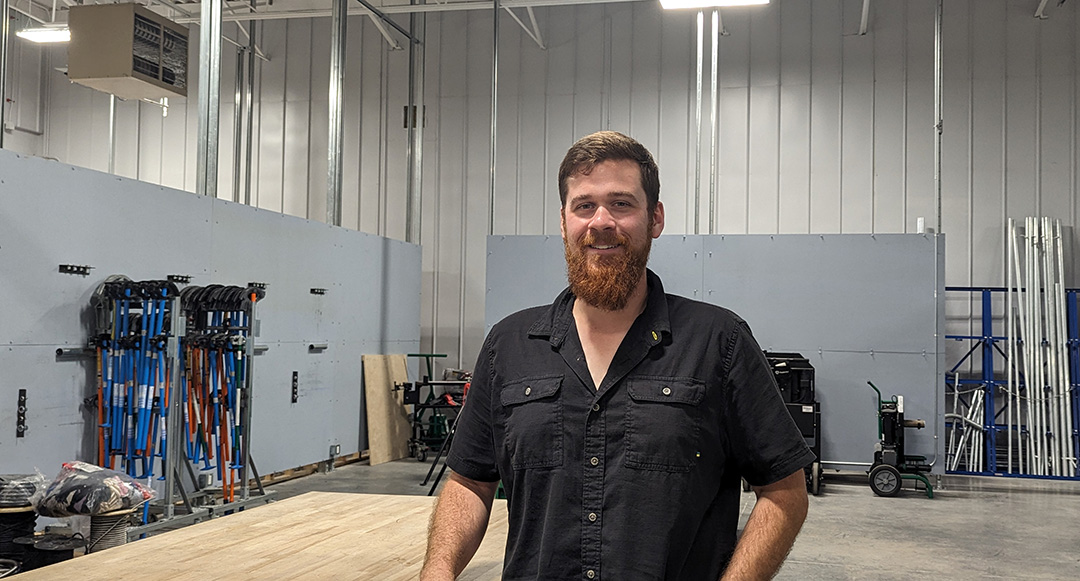 Chris Borgia was nominated by the New Democratic Party (NDP) as their candidate for the riding. He ran in the 2022 provincial election.
Borgia is an electrician by trade and is currently the president of the Durham Region Labour Council.
The NDP held a nomination meeting on Oct. 19 at the Copper Branch on Simcoe Street, where party members elected Borgia and constituents got to meet their candidate.
Since then, Borgia has been door-knocking to gauge what issues matter to potential voters in the riding.
Borgia said his campaign is in the planning phases. Currently, they are preparing literature and signs.
"As soon as the by-elections called, we're hitting the ground running," he said.
Getting pharmacare for all Canadians is a priority for Borgia.
"It's way cheaper to just give people the medication that they need than them having constant hospital visits as a result of not being able to afford their meds," he said.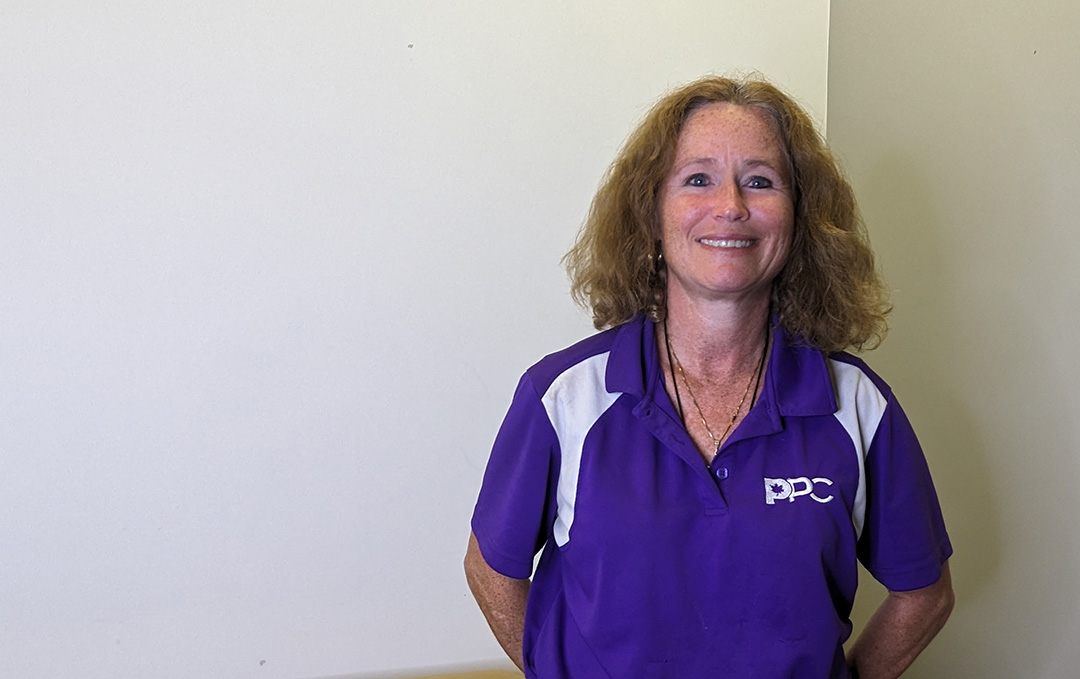 The People's Party of Canada (PPC) candidate, Patricia Conlin, was the federal candidate in 2021.
Conlin is a registered holistic nutritionist, resilience and leadership coach, certified emotional intelligence trainer and president of Global Consulting Group Inc.
She said the PPC doesn't have the same level of funding as other parties for things such as advertisements.
So, Conlin's been promoting her online presence and attending rallies such as the parental rights protest, "1 Million March for Children."
Conlin said her challenge in this campaign is "staying on social media platforms."
She said she was kicked off of LinkedIn, where she had around 25,000 followers, for quoting a scientist who was critical of the COVID-19 vaccine.
She is against the carbon tax and medical overreach, including Medical Assistance in Dying (MAID) being used as a solution to drug addiction. She also wants to put a cap on what she calls unsustainable immigration.
"It's just having the courage to vote differently," she said. "We have to get beyond the tribal, 'I'm always on the blue team, I'm always on the red.'"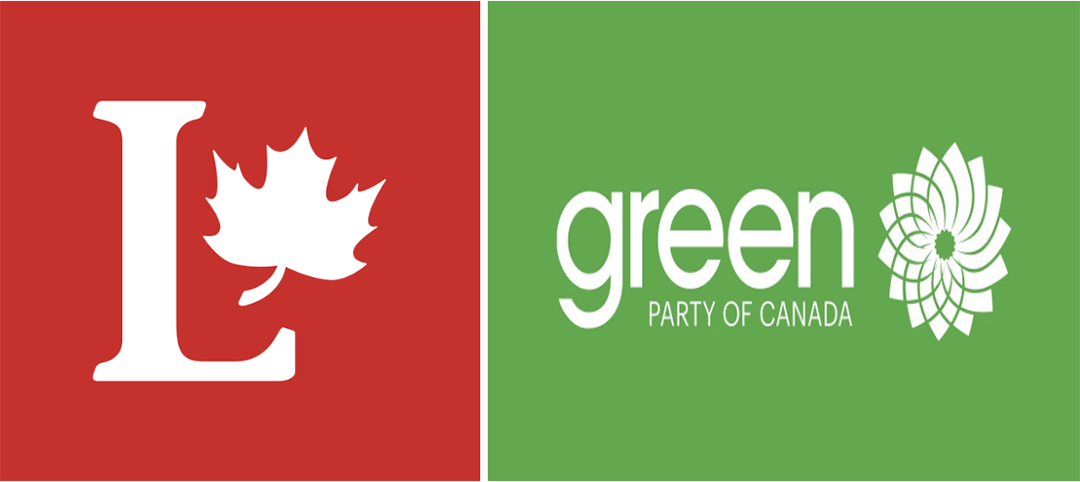 The Liberal Party of Canada and the Green Party of Canada have yet to announce a candidate for the riding. No one from either party was available for an interview.