Students and staff are finding a new way to improve their mental health and wellness through exploring the gardens at Whitby campus.
'Mindful Farm Fridays' is one of several programs aimed at improving students' well-being and academic success across both campuses.
It's part of a larger initiative called Camp Wellness, which features other programs such as 'Nature Play' and 'Wellness Drop-ins.'
"What we are trying to do is embed more nature-based programming here at Durham College," said wellness coach Heather Bickle, "because we know many students already have a really deep connection with nature and recognize how therapeutic and supportive it can be for their well-being."
On Fridays from 11 a.m. to 12 p.m., students can engage in mindfulness activities and explore nature-based exercises within the college's gardens.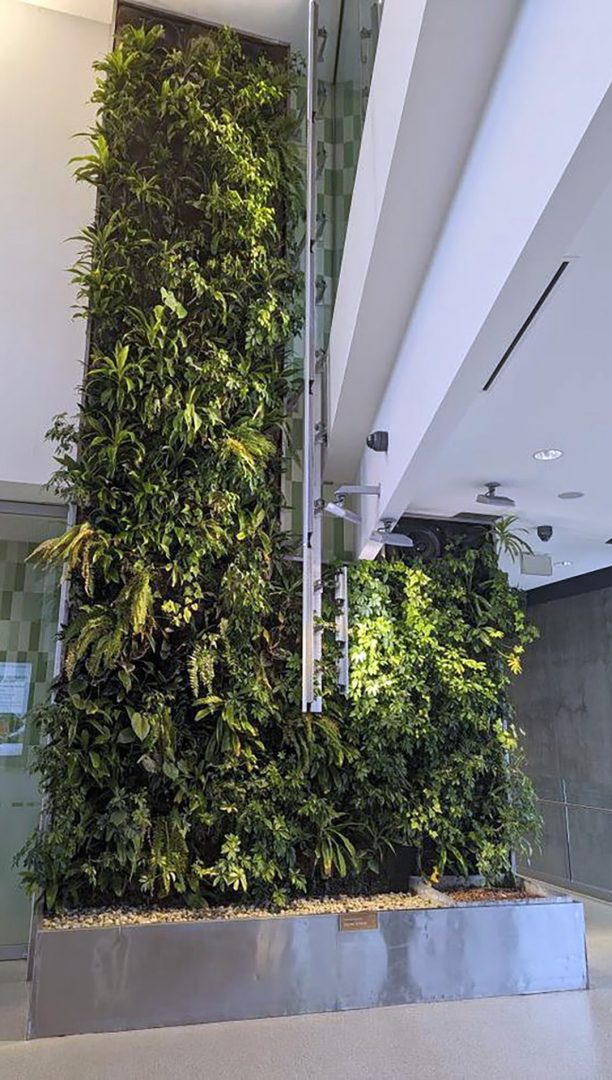 Interacting with plants has been linked to reduced anxiety, enhanced memory retention, and improved productivity, according to Charles Hall, an economist at Texas A&M University.
"The cognitive enhancement from being outdoors is very real. College-age students such as yourself that have exposure to green spaces, their scholastic performance improves," said Hall.
In addition to plant-based programs, both Durham College campuses house indoor green spaces.
Indoor green spaces are designed to incorporate natural elements such as plants, trees or other vegetation within a building. These spaces aim to simulate or recreate natural environments to provide a calming and visually appealing environment.
According to Melinda Knuth, an assistant professor at North Carolina State University, these spaces and programs are important. She said simply being around plants can lead to better mental health and well-being in students.
"One of the best ways that a person can reap the benefits is to make sure that when you are choosing the location of your residency, that you're prioritizing a location that is near a green space that will automatically also lead to better mental health," said Knuth.
Both the Whitby and Oshawa campuses have their own 'living' walls that feature a variety of plants to clear the air and allow students to enjoy the outdoors while indoors.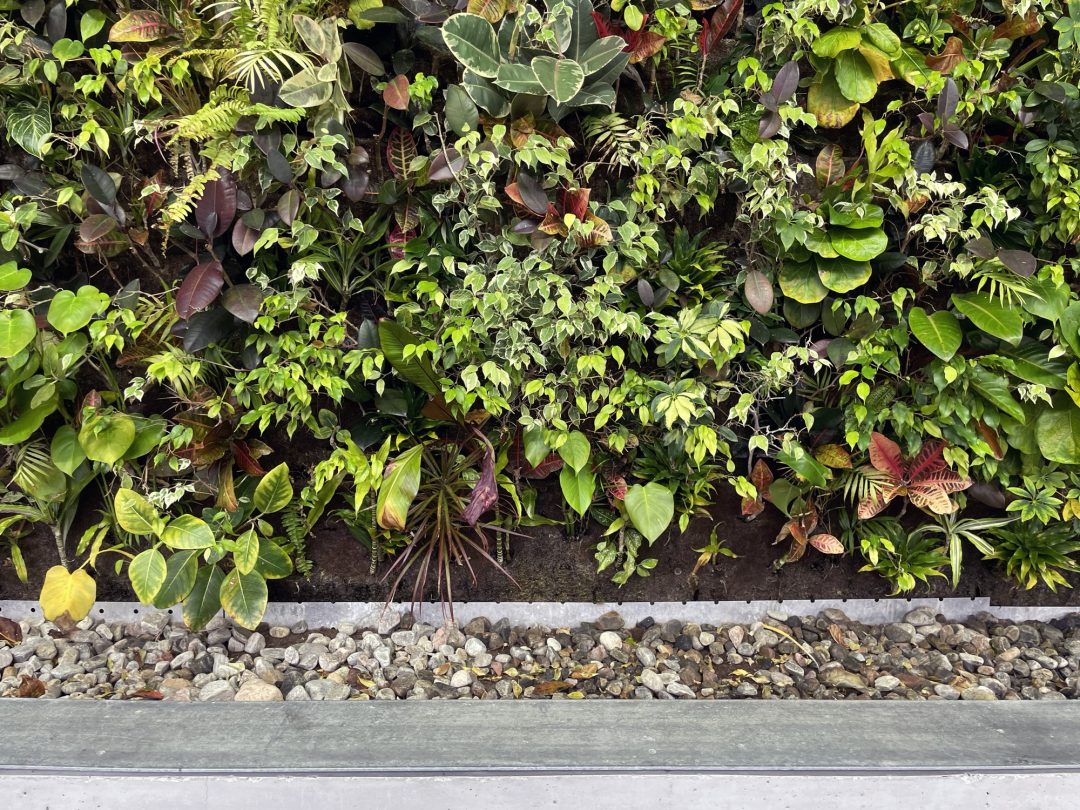 Whitby campus also has a farm area where the 'Mindful Farm Fridays' program is hosted, which is just "simple introductions to mindfulness," according to Bickle.
"So, right up against the beautiful aroma of the fresh lavender that is grown there, we do a sensory-based mindfulness meditation," she said, "and then students are encouraged to just spend some time wandering through the farm and just engaging with nature."
These meetings provide students with a chance to breathe and put a little more ebb and flow into their busy schedules.
However, according to Bickle, students are observing a difference after just one meeting at the Whitby campus farm.
"Overall, some words that I'm hearing students connect with are just how kind of laid back they feel afterwards, how relaxed, how grounded that they feel," she said.
Meanwhile, she said after the 'Forest Bathing Program', students can leave feeling tranquil and at ease.
Bickle encourages students to take even just 30 minutes to be in nature since "it can be a really good break in our regular routines," especially for students who find themselves being pulled in many directions.