Pickering City Centre, formerly known as Pickering Town Centre, has undergone more than a name change over the past few years, as it tries to stay relevant in an era of online shopping.
The mall has been around for 51 years and has seen many stores come and go, including the closure of many nostalgic stores such as PJ's Pets, Sears and HMV.
Now, the City of Pickering is adding a new condo complex with 6,000 new residences spread over ten condo towers.
Ontario Tech student Emily Jones says the Pickering City Centre will benefit from the revamp.
"I think added condos in this area will allow housing for people that are in need," she said. "It will spark the City of Pickering a little bit more. Open up to communities and make it a more fun and exciting place to live."
The mall has also added new stores and restaurants such as Cineplex, State & Main, Starbucks, Pickle Barrel and Moxies.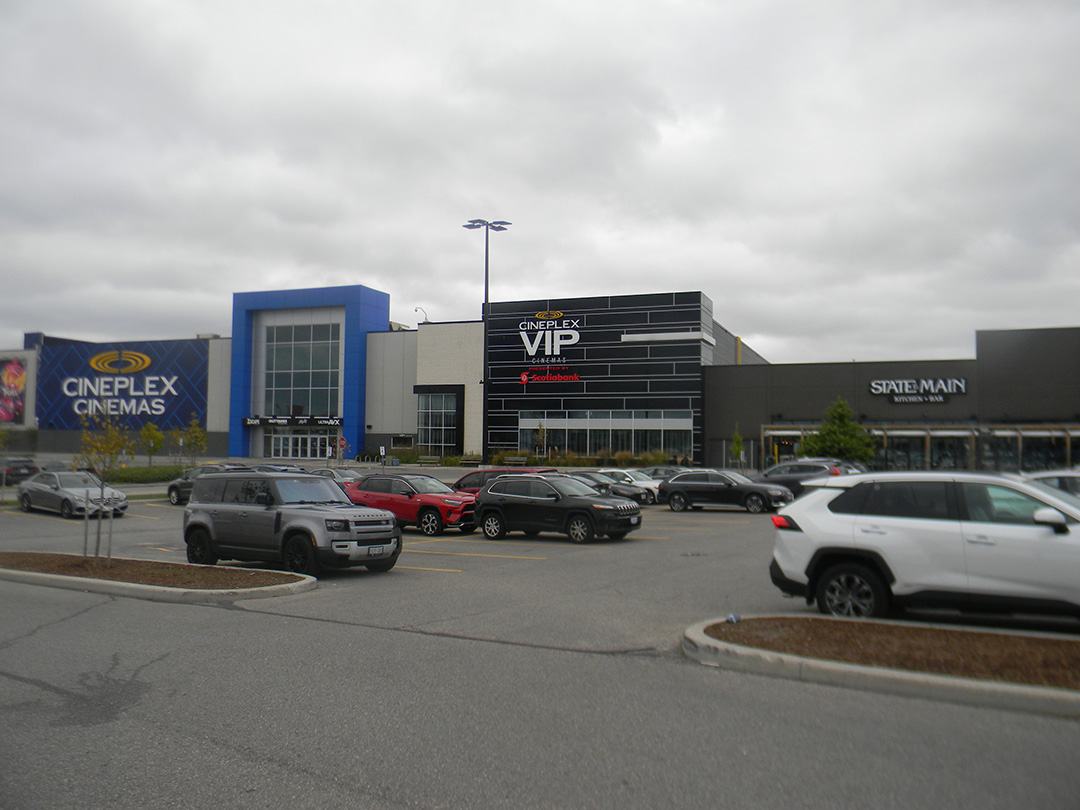 However, some people who work in the mall say that's not enough for younger generations.
Kate Andrews works at Tip Top Suits and has worked in the mall for 15 years. She said business is still slow.
"The customer business isn't the same," she said. "They need more stuff to draw in a younger crowd."
Abby Vane who works at Sports Collection wishes the mall has other plans.
"Scarborough Town Centre has more stores to attract the younger crowds like Sephora," she said. "I see a lot of Boomers that walk around the mall to kill time and the mall is undeveloped."
According to a report "The Future of the Mall" by Deloitte in 2020, almost 80 per cent of shoppers expected online shopping to become popular post-pandemic.
It also suggested nearly 60 per cent of shoppers expect enclosed mall shopping to become less popular in future.
Yet, in 2019, the Oshawa Centre spent $230 million on a massive expansion and renovation, including 60 new retail stores, two full-service restaurants, and a 1,000 seat food court.
Deloitte found the malls in future will focus on three factors: how they handle safety, the consumer experience in stories and a focus on food.