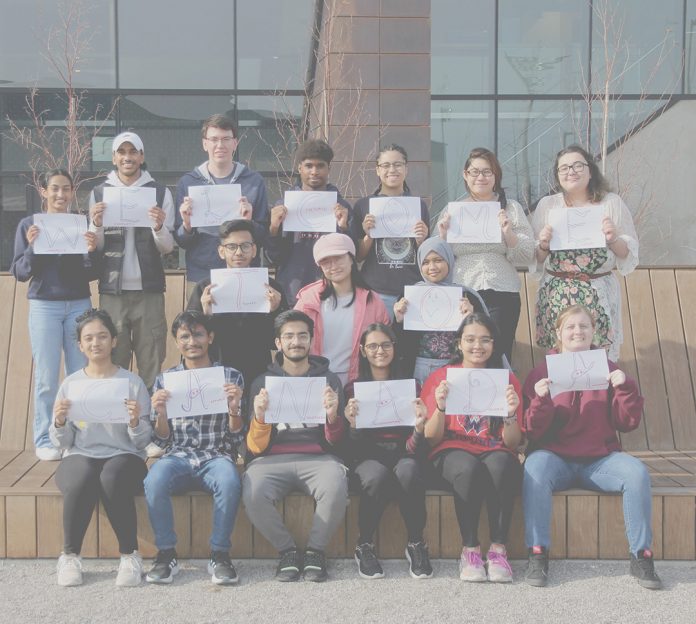 The Russian invasion of Ukraine has caused hundreds of international students to flee to their home country and abandon their education. Many students have become more careful when selecting a country to continue their studies as a result of this surprising incident. Canada has nevertheless remained a top destination for students from all over the world.
An increasing number of international students are arriving from Asia and Africa, as well as other developed and developing countries. Canada's reputation for high-quality education and its friendly culture keep international students moving here despite the relatively high expense of education. Additionally, one of the major attractions for international students is the chance to work while studying in Canada.
There are difficulties for international students studying in Canada. They often undertake this task without the assistance of friends or family as they struggle to adapt to a new society and language. However, many Canadian colleges and institutions have created programmes to assist in supporting and integrating international students into campus life.
According to Trent University Durham GTA enrollment adviser Brooke Dakers, International students offer the University community a unique perspective. "International students add to the diversity of our campus, and their experiences and perspectives enrich our academic and social environment," said Dakers.
Kevin Maina, a graduate student at Trent University, is an example of an international student who has flourished in Canada. Kevin, a native of Nairobi, Kenya, decided to pursue his studies in Canada due to its reputation as a country with a multicultural society and a high educational standard.
"The initial reason was my brother but I will say Canada is a very welcoming country and the people are very friendly," he said. "I also appreciate the support that I have received from my university, both academically and personally."
For international learners pursuing education in Canada, there are numerous resources accessible in addition to the assistance offered by universities and colleges. The Canadian Bureau for International Education (CBIE) conducts studies on the experiences of international students in Canada and offers guidance and support to international students.
The "International Students in Canada" infographic from CBIE shows that over recent years, the number of international students in Canada has been consistently increasing. In 2019, there were over 640,000 international students in Canada, with the largest number coming from India, China, and South Korea.
The advantages for the Canadian economy of having international students are also substantial. International students not only pay tuition and expenses, but they also spend money locally on accommodation, food, and other products and services.
Tammy McDonald, the administrative coordinator of student affairs at Trent University Durham GTA, says that participation in student clubs and organizations by international students has a positive impact on the school population.
"I love to watch student groups conducting different events, which helps to make our campus community more diverse and inclusive," said McDonald. "It's just that overall awareness of different cultures that is just so wonderful that is being integrated into our campus."
It is essential for universities, colleges, and other organizations to continue offering aid and resources to support these students' success as the number of international students in Canada keeps rising. International students can contribute significantly to the school community and the larger Canadian culture with the proper assistance, in addition to achieving their scholastic objectives.
Geographically speaking, the arrival of international students into Canada is a significant problem that has an impact on the nation's economic and societal structure in addition to the country's educational system. Canada will continue to gain from the accomplishments of international students and build a more varied and open society by welcoming and supporting them.