She is a girl who loves to build – and build she did.
Arlene Matilda Gali, 25, followed her passion to Ontario Tech University, where she will graduate with a bachelor in electrical engineering this year.
Her next project: a well-paying job.
Yesterday, Canada's Minister for Women and Gender Equality and Youth, Marci Ien, visited Ontario Tech to speak with students such as Gali about her government's new plan to promote green jobs.
She toured the school with local MPs Ryan Turnbull (Whitby) and Jennifer O'Connell (Pickering-Uxbridge).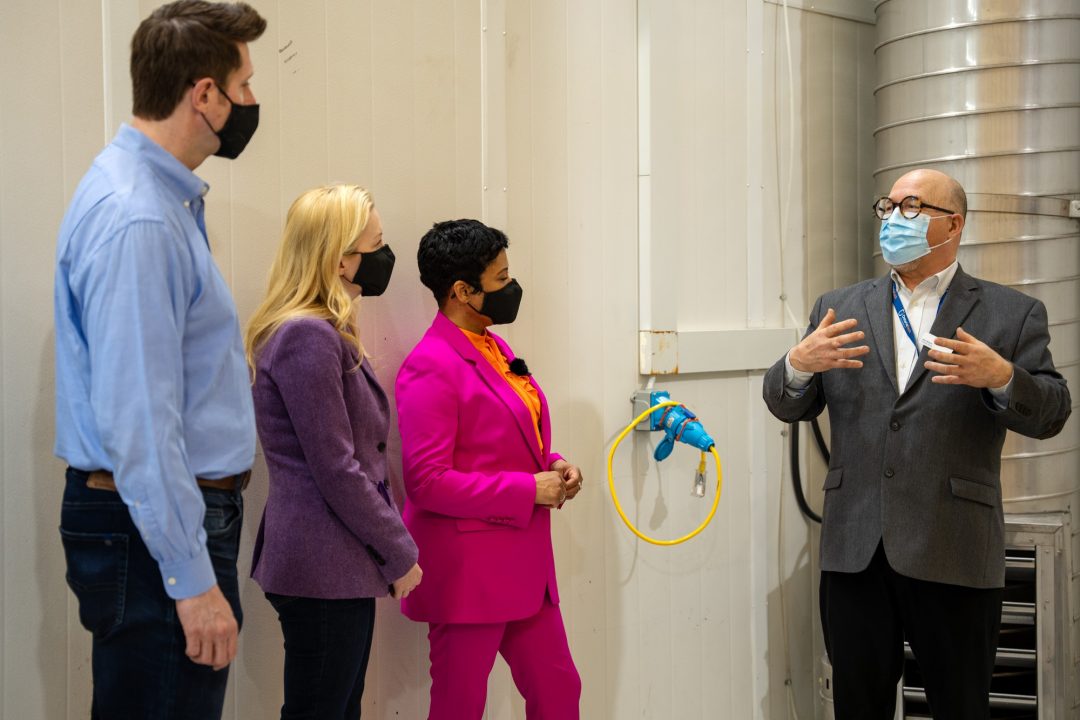 The federal Liberal government's 2023 budget includes tax credits for businesses manufacturing green technology, such as nuclear power equipment, and more than $108 million in additional funding for colleges to train students in natural sciences and engineering.
Ien said she felt hopeful for the future as she learned about the projects engineering students at Ontario Tech developed this year.
"They're building race cars. They're building charging systems. They're looking at different battery innovations – all those things," Ien said.
"And then they're going out there, and they're working. So, it is a direct connection to learning, working while you're learning and then going out there and continuing to do those things."
Gali worked with a team of students to design a 'microgrid' to power remote communities with solar and wind energy instead of diesel.
Gali said her team used the skills they learned over their four years of school to develop their clean energy system, and they were happy for the chance to speak with the government representatives.
"We felt really proud to be part of this," she said, "to be able to showcase our project, as well as to kind of show how important it is to have a microgrid or something that's renewable so that we protect the planet that we have right now for the future generations."
John Komar, executive director of the ACE research facility Ien toured, said project-work such as Gali's helps students apply their knowledge beyond school and develop social skills.
"The world doesn't run on single-person ideas," Komar said. "It actually takes groups of teams and individuals to gather that kind of a technical or intellectual energy and put it into real ideas.
"From a learning standpoint, it's also that emotional intelligence learning. It's about working with people – collaborating to advance things."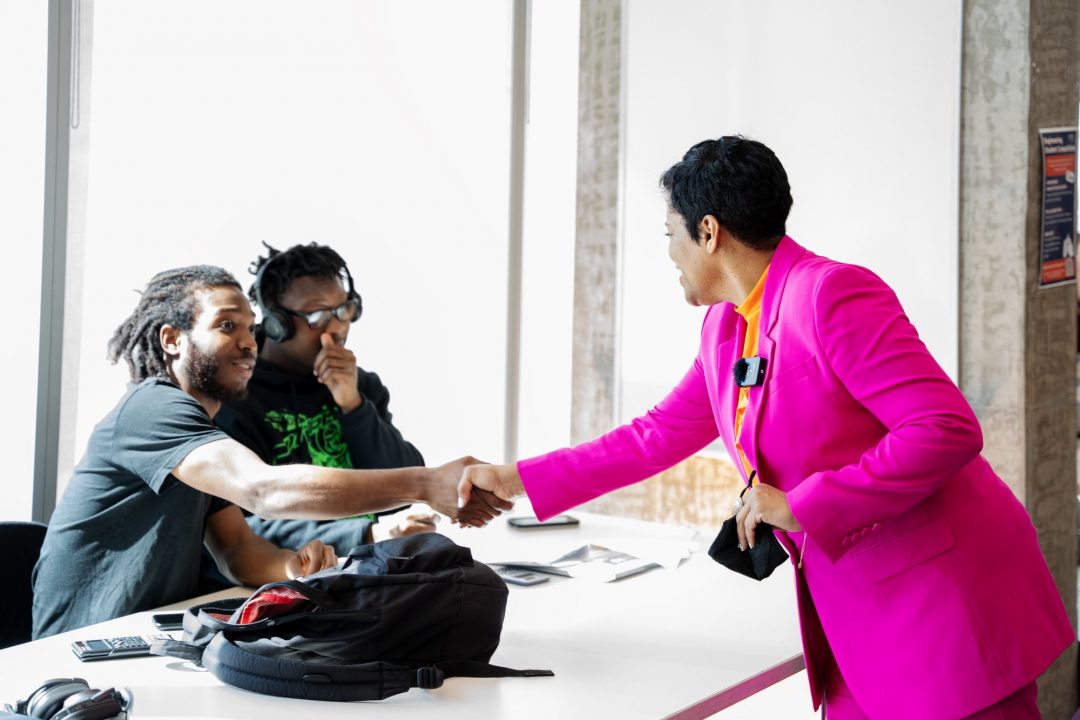 For Gali, she said she plans to work with nuclear energy at SNC-Lavelin when she enters the workforce in May.
Most of all, she said she is making her parents proud. As immigrants, she said they worked hard to bring her and her brother to Canada from India.
"It's because of them that we are where we are today," said Gali. "And I'm really thankful for that. I'm happy that I made my parents proud by getting a degree from university as well as getting a job.
"That was their dream, to give up their home country to come here. They kind of gave us a future."