The head of health promotion at Durham College is a big believer that education is power and that access to appropriate and science-based information and education is pivotal for health.
Health promotion coordinator Heather Bickle highly encourages students to have a full understanding of the "options that are available to them in regards to sexual wellness." She added education can help reduce misinformation and shame.
"Menstruating [for example] is a natural process. It's not something that should have shame associated with it," said Bickle.
"There are some really important pieces of information we need to know."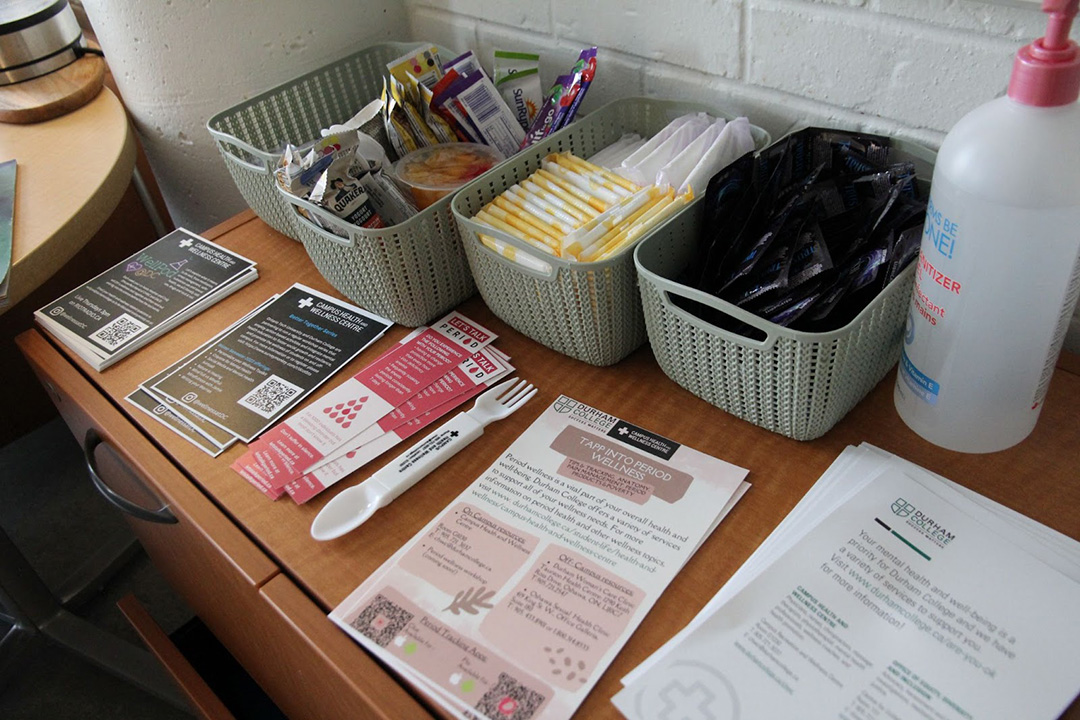 What young people should know – and when they should know it – is causing controversy south of the border.
In Florida, Republican state representative Stan McClain has sponsored a bill which is largely intended to prevent "instruction in human sexuality" for students before Grade 6.
The intent behind the bill is to "bring uniformity to sex education" across all of Florida's school districts, and also make it easier for parents to object to educational materials they find inappropriate for young children.
McClain said the intent is not to stigmatize conversations about the sexual health of children, especially since girls as young as 10 can begin getting their periods.
"That would not be the intent [of the bill]," said McClain, stating that he is amenable to some changes in the bill's language.
Bickle said the bill in Florida "is not the best practice."
"Knowledge and education are power," she said. "They help us make more informed choices for our own wellbeing."
Students at Durham College have mixed feelings about the controversy.
"How are we supposed to teach women and girls about safe sex when whole state governments don't want girls talking about their periods," said Morgan West, an arts student.
"Or have teachers giving girls their proper period tools. Why are they treating wellness like illness?"
Other students are supportive of the aims of the Florida bill.
"I can kinda see the point," said Tory Bailey, a business student.
"It sounds like they just want to protect kids from inappropriate sexual things. I think parents should be the ones to do that if they're that young."
Tyler Pick, an animation student, said he feels "a little less qualified as a guy to talk about that sort of stuff."
"It seems periods are the big subject," he said."Still, I believe it's something that should be talked about, not just forbidden because it's sensitive."