There are many ways students get real-world experience while still in school. One of them is internships.
In the Faculty of Media, Art and Design, many programs have a concluding placement ranging from four to six weeks. These experiences provide meaningful connections to industry for students starting their careers.
However, not all programs within the faculty offer internships. Why not?
Barry Waite, executive dean of the Faculty of Media, Art and Design, said there are a couple of different factors that determine whether a program has an internship or not.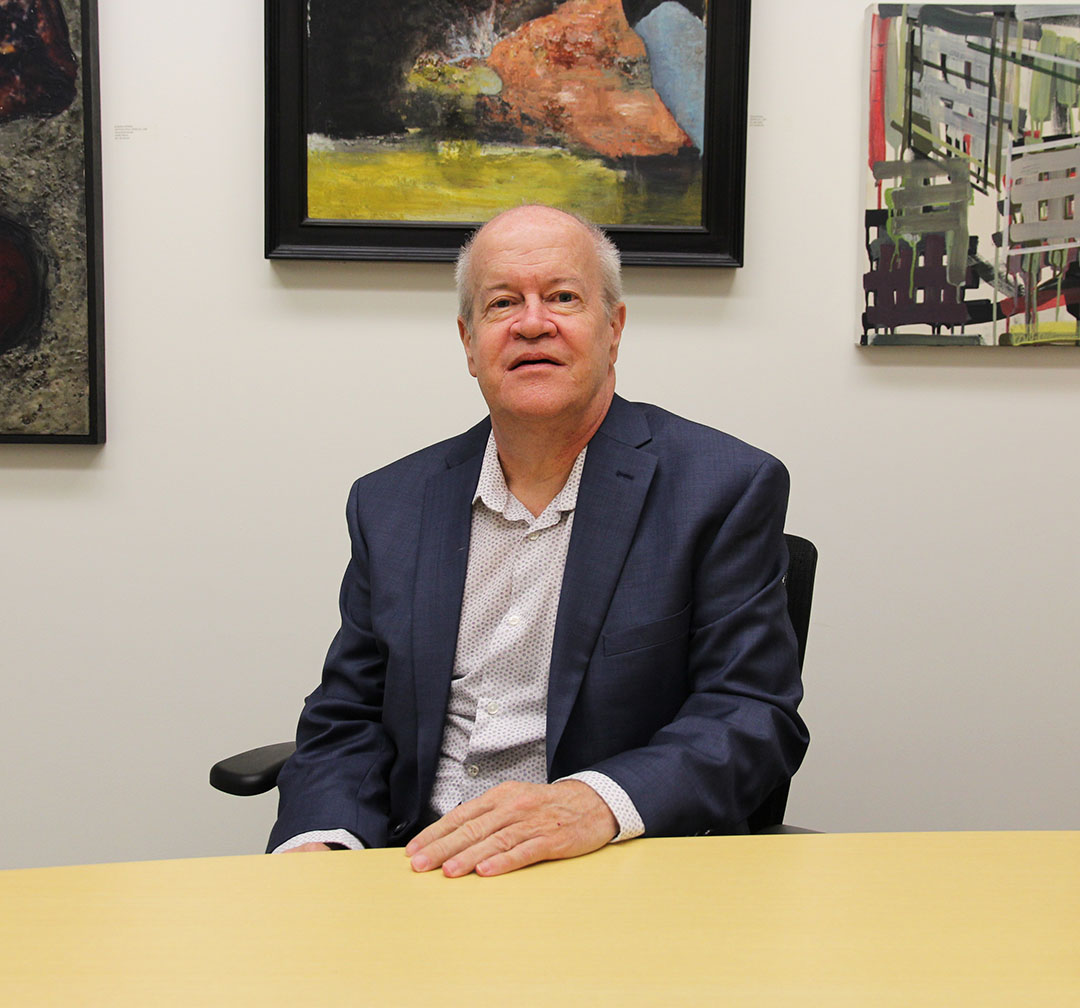 One is the length of the program and the other whether students will have a meaningful experience.
"So when you go on a field placement, you were required to have a supervisor who's going to orient you to the organization and make sure that not only are you doing meaningful work, but you're also getting a learning experience," Waite explained.
He emphasized it's essential for students to use their skills and learned knowledge during an internship and not be forced to do unrelated tasks.
"You've probably heard the term before about people who would go on an internship and all they do is get coffee for people," he said.
He said even if a program offers an internship, students come out of every program fully ready due of the hands-on work they've done in their respective courses.
Carter Everet graduated from the Photography program in 2018. He said the courses themselves provided enough preparation for him to feel confident entering the workforce.

"My courses were all I needed for me to feel prepared," Everet explained. "I started working professionally on my own time at the beginning of my second semester so placement didn't make sense to me."
But not all students feel the same way. Graphic Design student Aidan Bisset would have loved for his program to have offered internships.
However, he acknowledges there are still chances to gain real-life experience through course work and networking outside the classroom.
"Am I happy about it? Not really but it is what it is man. However, I do feel I get adequate experience in my class for me to go and find my own opportunities," said Bisset.
In addition to these factors, the issue of unpaid internships also plays a role in determining which programs offer them.
Waite said to prevent the exploitation of students through unpaid internships, the provincial government has regulations that say that a field placement must be part of a school program.
This ensures that students receive support and there are "checks and balances" in place to safeguard their interests.
"This measure is good because educators should always be looking for internships that make sense for the program," he said.