This year, Christy Brooks, a student in the Practical Nursing program at DC, is taking the First Nation, Métis and Inuit Representation course – online – but she really wanted to take it in person.
"There's nowhere to meet people; you don't get to meet your instructor," she said. "I actually like to participate in live discussions, rather than just posting a discussion piece online."
Even though she knew ahead of time the course was virtual and asynchronous, that didn't stop the desire to be in a classroom.
A growing number of non-Indigenous students desire these course. The discovery of mass graves at the former residential school on Tk'emlúps te Secwémpc First Nation in British Columbia in May 2021 lent urgency to include culturally appropriate material in the education system.
Education is also among the Truth and Reconciliation Commission's 94 Calls to Action.
In the winter of 2022, Durham College began making Indigenous electives a mandatory part of a certain programs – a "pilot" – in an effort to Indigenize the campus.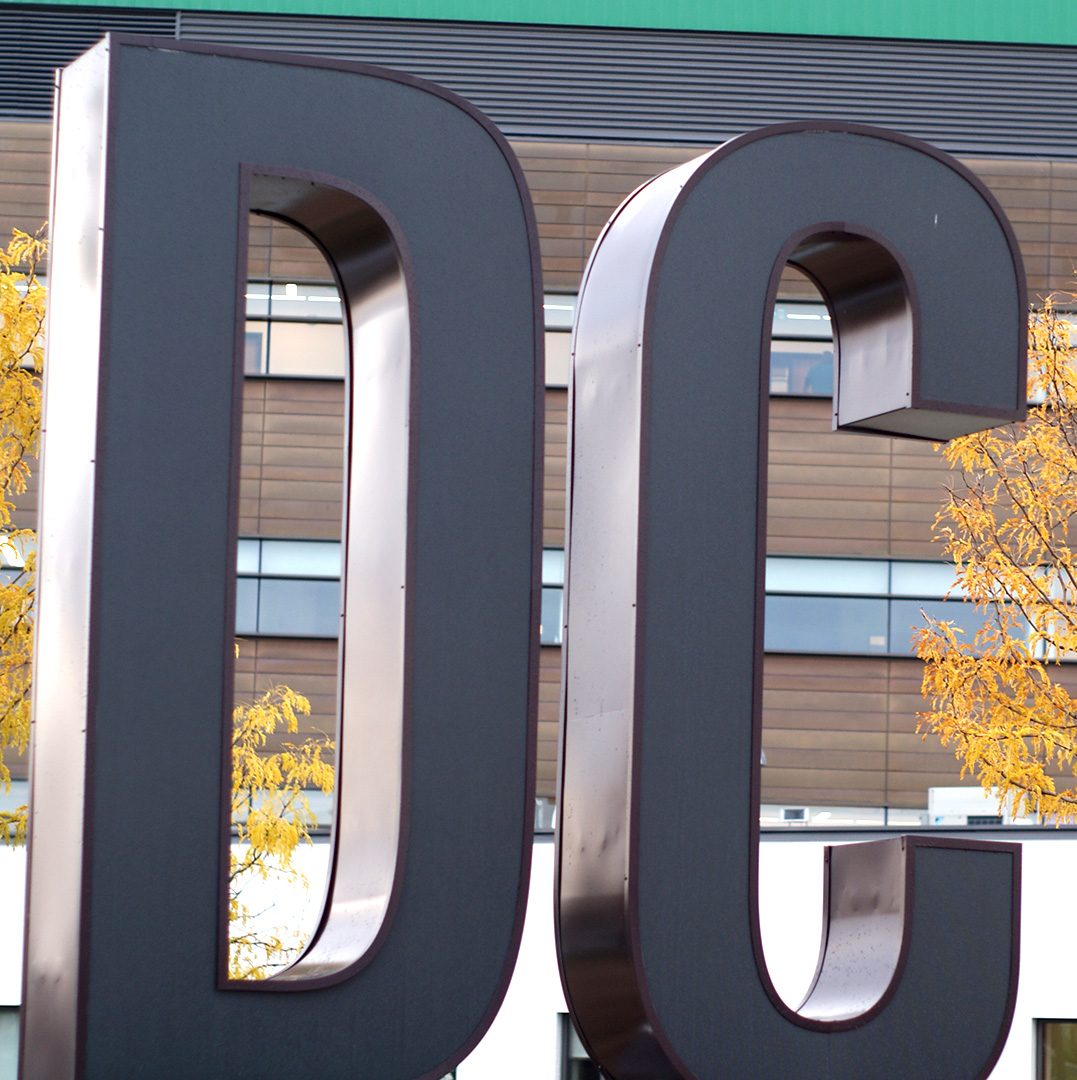 The college started by making electives mandatory in just five programs: Early Childhood Education, Massage Therapy, Occupational Therapist Assistant and Physiotherapist Assistant, Practical Nursing and Social Services Worker.
The courses became mandatory in the midst of another COVID-19 wave, so DC offered them as asynchronous online courses, meaning students wouldn't appear in-person or virtually to discuss the material with a professor or other students.
TSN's Alex Cairns, a recent graduate of the Broadcasting – Radio and Contemporary Media program at DC, says while the Indigenous elective helped her in her career, the delivery would have been more effective in-person.
"I felt for what the course was, it worked," she said. "But I can also recognize how much more meaningful and how much better received the material could have been if it was in-person."
The pandemic affected how the mandatory courses were delivered, according to Elaine Popp, executive vice-president, Academic.
"I think because we implemented them back in winter of 2022, as we were going through another (COVID) wave again, it made the most sense to start offering them as online courses," said Popp
However, she says that could be changing.
"There is interest to bring some of those courses – maybe not all four of them to in-person delivery – but those discussions are on-going," she said.
Those discussions are taking place within the Faculty of Liberal Studies.
"We are looking at different delivery modes. This is something that has scaled up rather quickly," said Choi, the faculty's executive dean.
The mandatory electives has since expanded into 34 program spread across five faculties at DC: Health, Hospitality & Horticultural Sciences, Media, Art & Design, Social & Community Services and Science, Engineering & Information Technology.
Federal response to Indigenization in education
Meanwhile, Indigenous Watchdog, a registered non-profit that monitors and reports on reconciliation efforts across the country, including the 94 Calls to Action, has labelled Call to Action #10 as "stalled" as of Aug. 20 as of this year.

It calls on the federal government to "draft new education legislation with the full participation and informed consent of Aboriginal peoples."
According to Indigenous Watchdog, other than allocating $3.6 million in the federal budget allocation for "community level discussions," the federal government has done littles else to achieve this goal.