Durham College's Enactus team will compete at the Enactus National Exposition in May, with a focus on a new club it created for high school students.
Enactus is an international organization of students who represent their colleges and universities, creating social impact projects aimed at making the world a better place.
At the competition, EnactusDC will showcase the projects it has done over the past year in a presentation to judges. During the pandemic, presentations are being delivered by video.
This year, the EnactusDC team is focusing on a project called CU4C. CU4C is a high school program that has grown from one to fifteen high school clubs in one year.
The extra-curricular clubs allow high school students to earn volunteer hours by using their passion for making the world a better place to find solutions to community challenges. They are guided on how to take their ideas and turn them into businesses and social impact projects.
"It's like a high school level Enactus," said EnactusDC president Heather Brown. "It's about peers coming together and connecting them to the community and showcasing that for future employers."
The team looks at solving social, economic and environmental issues in the community through entrepreneurship and business.
Enactus allows students to connect and build lasting relationships to take with them long after school is over, according to Brown.
"Being able to take all the work you've done the past year, with all these wonderful people on your team and put it into something people can watch, understand and appreciate," she said, "and to receive recognition and success for those efforts is just amazing."
Last year, Brown was awarded an Enactus Canada Gold Community Service Leadership Digital Badge for giving more than one thousand hours to EnactusDC projects. This year, she was second runner up at the Enactus Regionals in the Pitch Competition in March.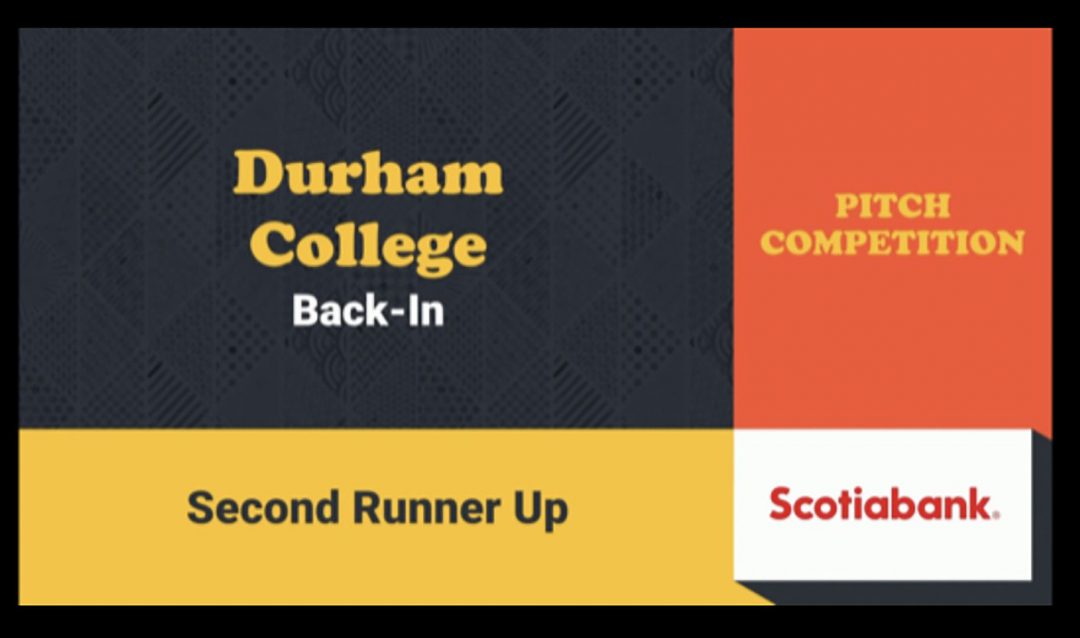 She said the EnactusDC team encourages each other, and students outside their projects, to find their 'why' and to create their 'why statement'.
Brown's 'why' is helping others understand that they can "move mountains."
"No matter what shape or size your mountain is, there's always ways to move it," she said.
She has been involved in EnactusDC for almost four years and created a project called True Grit.
True Grit is a mental health and wellness program. The program helps students and young people build essential life skills through workshops to help them cope with changes in the world.
"Being able to work with students when they enter our space and after they work throughout workshops together, and watching students collaborate and build bonds and develop skills through their interactions, is really powerful," said Brown.
EnactusDC is open to all students. Students who are looking to add more to their college experience can join at any time, according to Brown.
Brown said students can stay involved in projects they worked on beyond graduation. She said Enactus is something they can carry with them as they move along in life.

"Enactus is extremely unique for the opportunity it has and the emotion and growth that comes with those experiences," she said.