Canada Black Owned Marketplace (CBOM) is a new addition to Pickering Town Centre.
CBOM was established in 2019 to showcase Black-owned small businesses.
Pickering is the first physical location for CBOM which also has set up shop in the Bramalea City Centre.
The vision of CBOM is to provide a safe space for Black community members to share their products and promote their personal brands, according to Michelle Walters, owner of the Sassy Pinz, a store that sells buttons that promote positive messages and Black characters.
CBOM is also a space suitable for the Black community to be celebrated in harmony, she said.
Walters was excited when she discovered the CBOM opportunity.
"Black-owned businesses in one spot, in one location and getting the support from the community and everyone just coming out, the whole vibe, was amazing," she said.
The origin of her business sprouted during the pandemic from her love for pins.
"I am a pin collector myself, but I found that every time I wanted Afrocentric pins, I had to go to the U.S," Walters said. "I decided to start Sassy Pinz because I wanted to see stuff that I wanted, that represented me and that wasn't being reflected in Canada."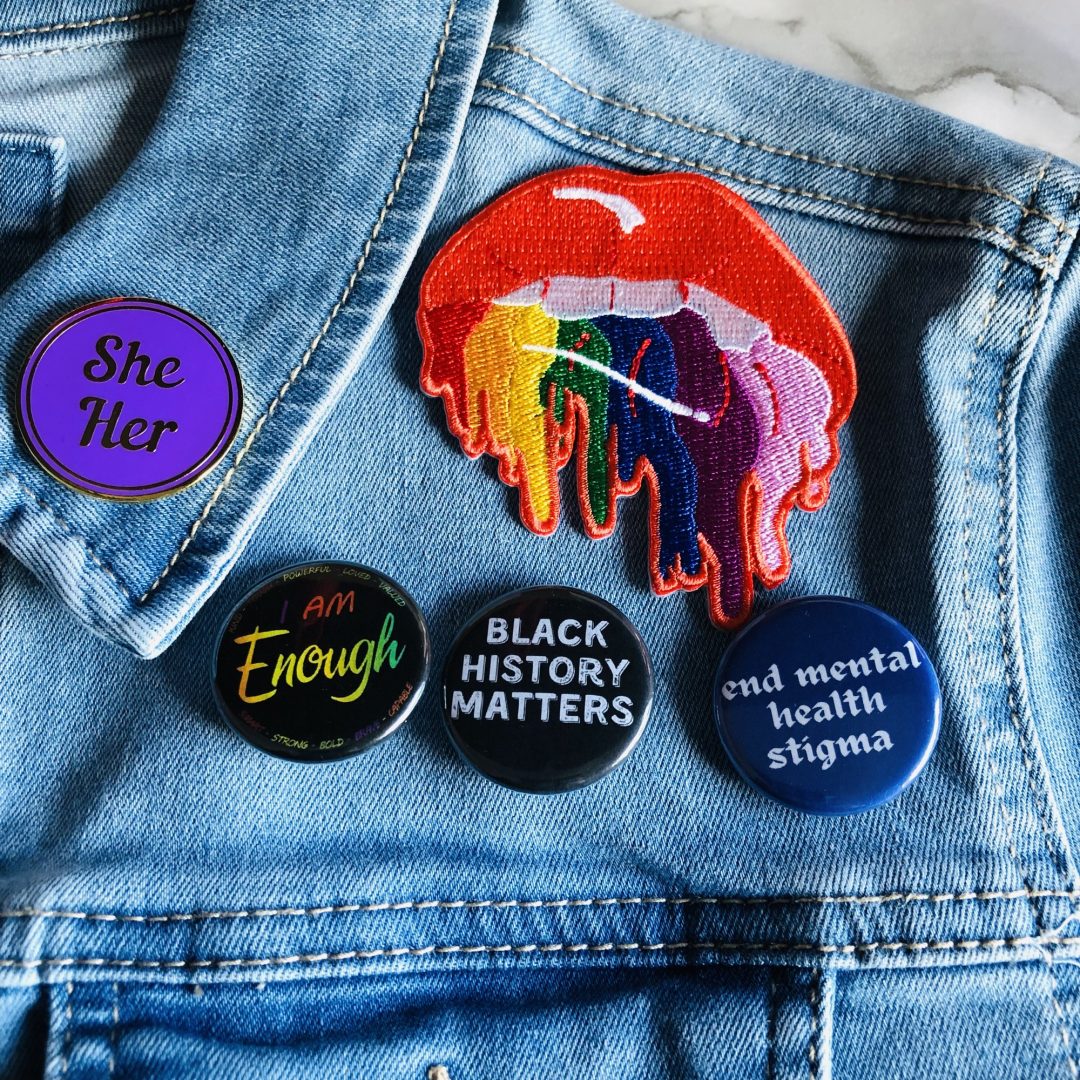 Sassy Pinz got its name from Walters' childhood. She said, "as kids you should be seen and not heard," but she "had a mother who was the total opposite," encouraging her to speak up.
She remembers vividly her family asking her, "why are you so facetious?" This ultimately struck her as she was deciding on names for her brand.
"I was always known as this facetious child because my mother encouraged something that wasn't at the time encouraged in children.
"When I was trying to think of names I was like, 'oh, I was always called sassy,' so that's how the name Sassy Pinz came about because of my childhood being called sassy all the time," Walters said.
Despite COVID, CBOM had great sales during the holidays which kept the vendors busy running the store, according to Venice Watson, owner of Milano X, a beauty business that sells hair products and press-on nails.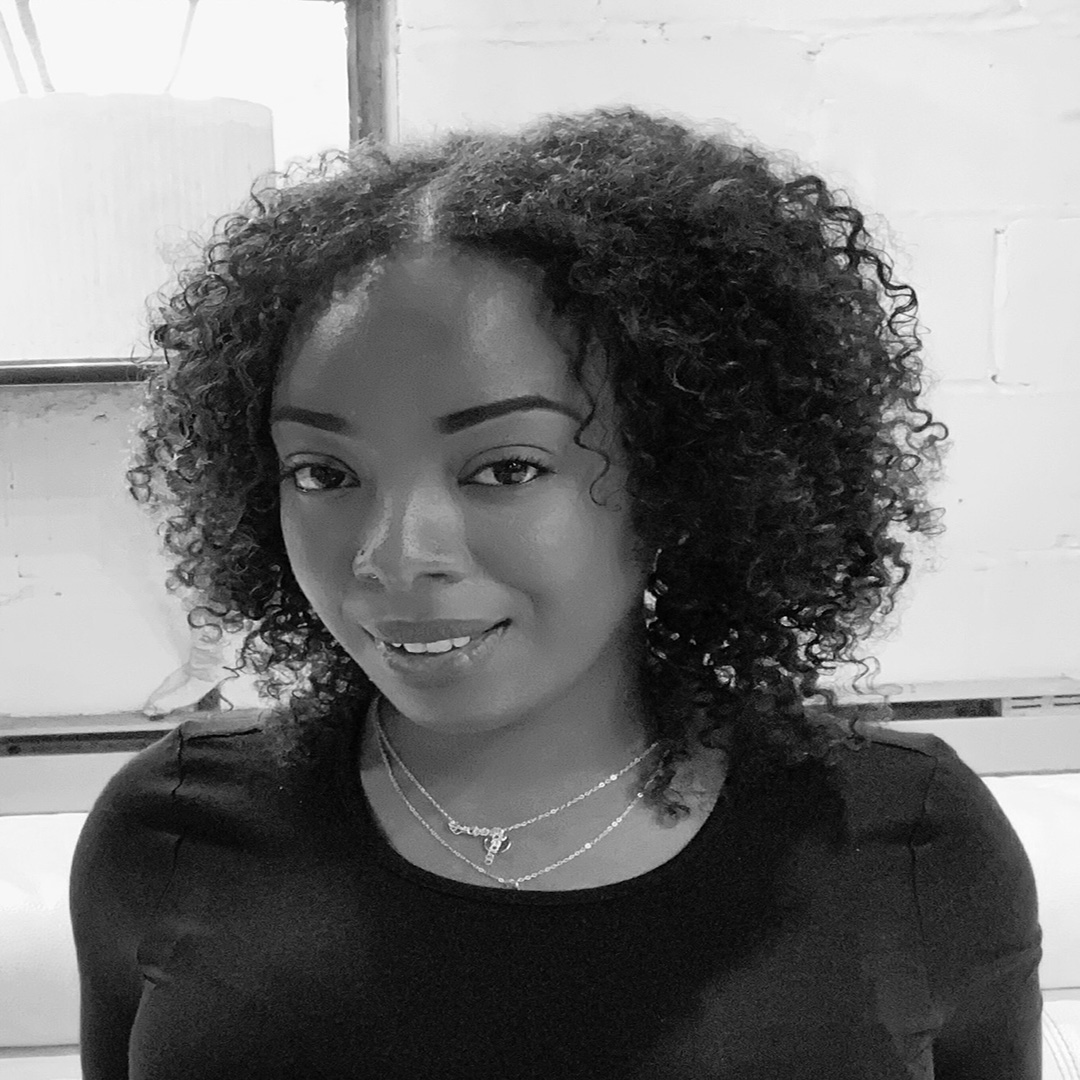 Watson said the store location was great for her sales.
"The holidays I just wanted to hit my head against the wall, it was very fast-paced," Watson said.
"The sales definitely picked up during that season and especially being in store, it drove more online sales for me as well because you're only allowed to do so much in store, so, to say the least, my first Christmas rush was definitely one to remember."
Watson's business started after she overcame lupus in 2017.
Lupus is an autoimmune disease that affects skin, organs and can damage different parts of the body.
"While I was hospitalized, I had on acrylic nails, but the doctors couldn't get my vitals through my nails because the acrylic was too thick," she said.
Watson said after this happened, it got her thinking about different instances similar to this and what she could do.
"Regardless of whether or not someone is in a hospital setting, if someone's in a professional setting, if you're a student or nurse, whatever the case is, you should still have access to beauty and glam without having a long-term commitment," Watson said.
"Where is the middle ground for getting your nails done on a consistent basis or being able to have the option to commit to it to a day and then taking them off?"
Watson said from there she decided she wanted to "focus [her] brand on creating short term beauty commitments for people on the go."
CBOM has a process to selling products in the store, according to Watson.
First, there's an application process followed by an interview. Social media accounts and websites are also checked to see if the products will be a good fit for the store.
Milano X also sells products at stores in Toronto, but Watson plans on growing her business and said Pickering is a good fit.
"I want to build a powerhouse with Milano X," Watson said.
Meanwhile, Sassy Pinz owner Walters said though she still does more online sales, especially to the U.S., she likes the opportunity to get to know her customers in person to comfort them with pins that hit close to home.