Stress is a problem for many people but for retail workers the effects of stress because of COVID-19 are worse than ever, according to some of the people on the frontlines.
Emileigh Landry works at No-Frills in Peterborough and said "ignorant customers" and customers who stay past closing time have made her job stressful.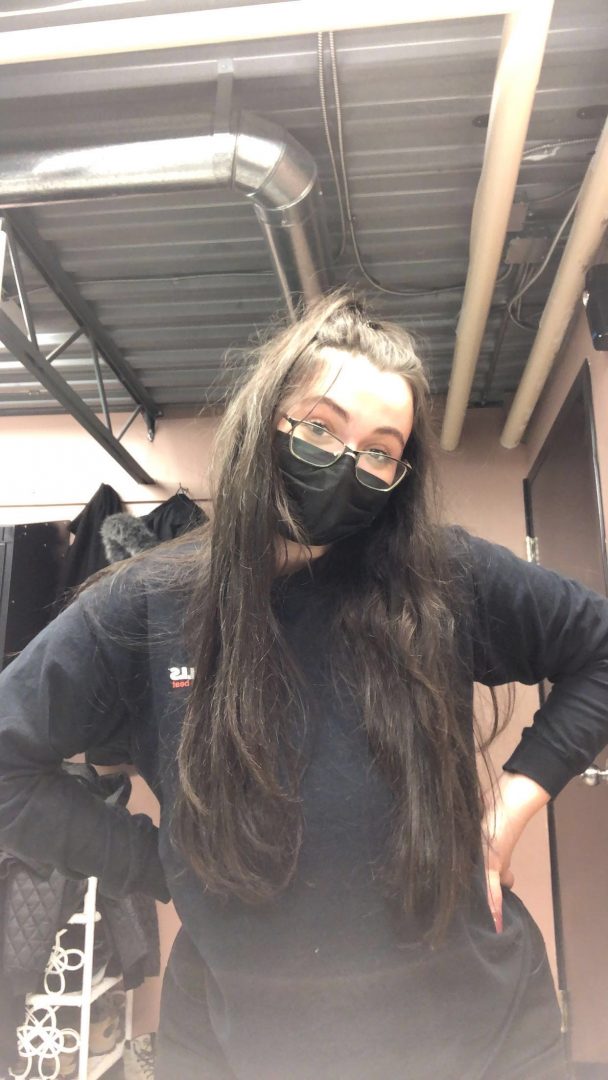 "After making sure everyone is following the COVID protocols, keeping only a certain amount of people in the store, our max capacity is 50 people at once," she said. "Making sure everyone is wearing a mask and before the pandemic it was just making sure we are keeping a steady pace because the store was so busy."
According to a survey conducted by the Mental Health Commission of Canada and Nanos Research in May 2020, 52 per cent of women and 40 per cent of men felt more stressed than before COVID-19.
As well, in a survey last fall, Statistics Canada found 36 per cent of Canadians were worried about their loved one's health over their own, causing their stress levels to climb.
Meanwhile, the United Food and Commercial Workers (UFCW), a union that represents many workers in retail, said fear of job loss, work-family conflicts, management style and the workload are huge causes of stress for workers.
According to the UFCW, retail workers also have increased anxiety, fear, and frustration because of COVID-19 numbers still climbing.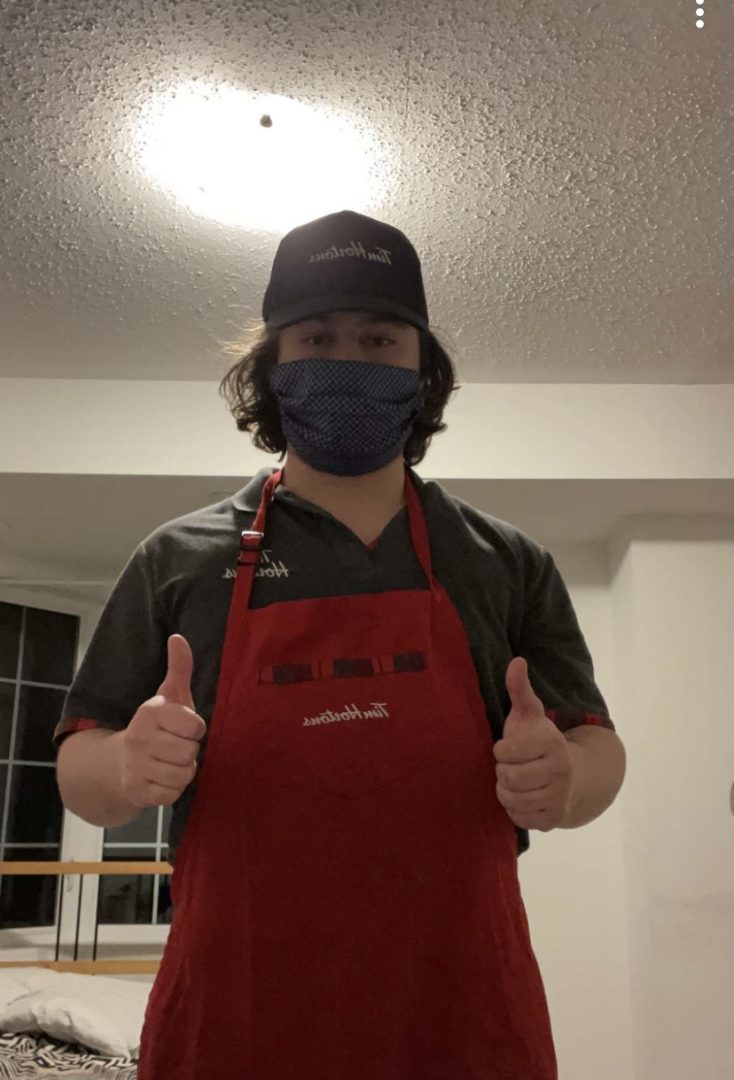 Greg Ragazzi, a Tim Hortons cashier in Oshawa, is one of those people who has faced challenges since the pandemic started, including staff attitudes.
"Unfortunately, I have to experience a disgruntled colleague," he said. "It affects the team's morale, which can lead to me not having the best shift and I have adopted certain methods to counteract with dealing with bad customers or an annoyed worker."
He said working in the pandemic now is different than before. He said trying to have employees and the customers understand and cooperate with the changes and restrictions like the mask is difficult.
He has also taken a financial hit.
"I also get less hours weekly because of the pandemic, less customers are showing up, so the store needs less people which hurts me financially," said Ragazzi.
A survey of 2,000 employees conducted in July 2020 by Tollfreewarding.com, a U.S. telecommunications company, found 41 per cent of retail workers south of the border felt their organizations were not doing enough to support them.
Retail workers have also reported verbal abuse, which has other impacts.
According to the Mental Health Commission of Canada, 60 per cent of all Canadians, including retail workers, said their mental health affects their productivity.
Fortunately for Ragazzi, he has found methods of dealing with stress.
"We have what are called 'regulars' at work, these are the people that come in every day. Chatting with them helps reduce my stress levels and makes me feel better," said Ragazzi.