While the pandemic has been stressful on students, it has taken a toll on teachers.
Many teachers have gone on temporary leave, and even quit their jobs, over the massive shift to online learning that took place last year, according to some school officials.
Diane Cotterill, principal of Elsie MacGill Public School in south Oshawa, which opened last September, said teachers should have been taught how to handle and be mentally prepared for something like this.
She has lost numerous staff due to the shift to online since it started back in March of 2020.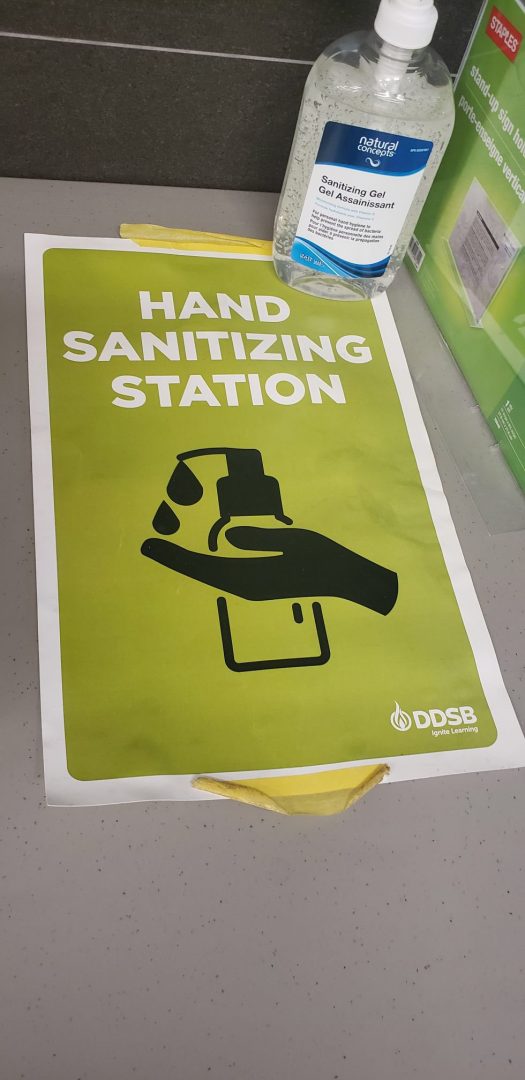 High school and elementary teachers have had to teach partially online and partially in-person, which has been a major stress point for teachers over the course of the pandemic, according to Cotterill.
"The constant keeping up with asynchronous and synchronous learning, that's been a hard switch," she said.
Cotterill said handling the constant switching should be one of the main things new teachers are taught, as it is something staff has struggled with most.
Cotterill would also like to see new teachers taught about basic pandemic protocols in teacher's college, with an emphasis on mental health in the midst of a pandemic.
"Mental health issues should be considered for the teachers as well, recognizing when students are struggling and recognizing when you yourself are struggling," she said.
She said moving to online learning was especially tough for teachers who taught primary Grades 1 to 3, as they struggled most with setting up Google Classroom and managing their students, while they were also still figuring it out.
"Most of our primary teachers use Chromebooks, some even iPads, so they aren't used to regular computers, and most of them haven't ever used Google Classroom before, so that was a real challenge as well," she said.