The past year has not been the best for musicians. Since the beginning of the pandemic, they've been unable to perform live, tour or see their fans as they usually would.
Quinn Mills, 21, a singer-songwriter-producer from Pickering has felt the effect as a full-time musician.
Mills said the past year hasn't been the best for his career.
Before the pandemic started, he was the lead singer of Quinn Mills and the Common Era, an Indie rock band. But when the pandemic hit, things started getting difficult for him.
The band was in the process of meeting with different record labels at the start of 2020. They actually had a meeting a week before the pandemic was declared.
"We had one of our first meetings with a label that was very interested in us," said Mills. "And they wanted to book a session, then the pandemic happened, and it started getting pushed [back]."
Mills said he and his band couldn't practice because of the restrictions imposed by the provincial government.
The stay-at-home order meant no one was not allowed to be out of their house for non-essential trips. No one was allowed to be with people outside of their own household – including the band members.
So, after a while, they broke up.
But he hasn't let any of the negative experiences stop him from learning more as a musician. Over the past year, Mills has gained more knowledge about production, mastering and marketing. He's even tried to switch up his sound.
His new song "Rip Your Heart Out" is a far more experimental and strays away from the indie rock sound of the band.
"I've been working on a different genre," said Mills, "which I typically wouldn't have the time to do."
Online performances and concerts have become more common for musicians during the pandemic. However, Mills isn't the biggest fan of them.
"A big part of performing is the connection with the audience," he said. "And not having that is not fun it's not fulfilling in the same way."
Although he might not like it, he has done a YouTube concert and a few virtual events.
For Indie artist such as Mills, who make most of their money from concerts and ticket sales, the last year has been more challenging.
"You'll have four bands on a bill where there's only a hundred people in the venue," he said. "And they have to split the ticket sales amongst those four bands."
Fortunately, Mills also has a job at MP Music House, a publishing company.
Meanwhile, the places where artist play – the music venues, big and small – have also been affected.
Vince Vella, general manager of the Tribute Communities Centre (TCC), can attest to this.
The doors to the centre, which hosts live events and concerts, have been closed for over a year now.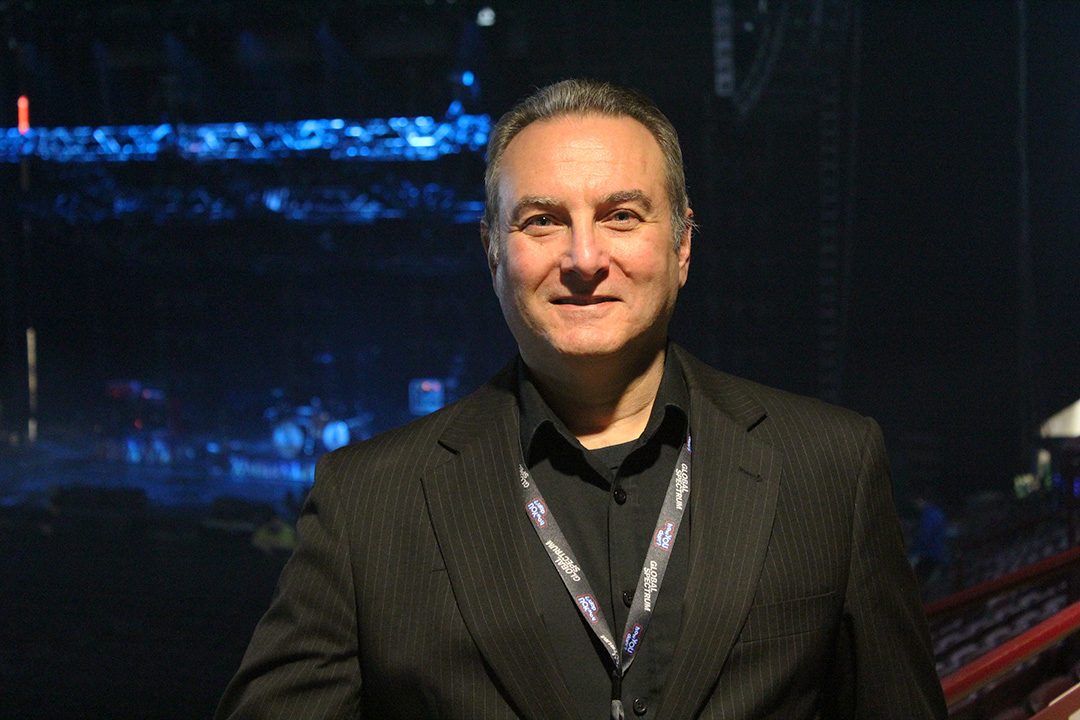 "I think it's safe to say that the sports and entertainment industry have been one of the hardest hit during the pandemic," said Vella.
The TCC also hosts live sporting events and non-musical events, unlike many other venues. The Ontario Hockey League's Oshawa Generals and live events bring in most of their revenue.
Vella said the pandemic hasn't only affected their staff, but the promotors, booking agents, support crews, artists, and production companies.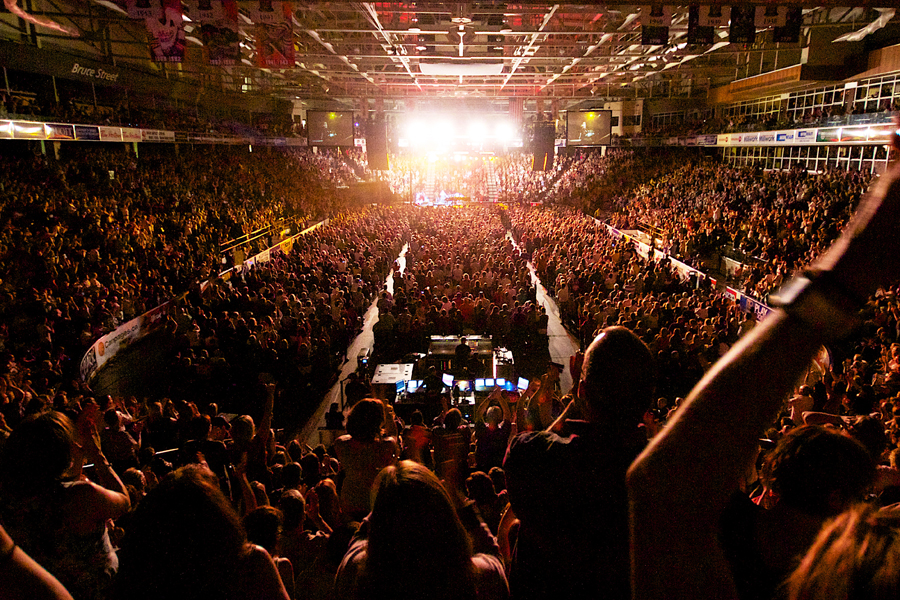 "All of our part-time staff have been affected," he said. "If we can't do hockey games, if we can't do concerts, then there's no employment for them."
They usually employ 300 part-time and close to 30 full-time staff.
Kane Brown, Miranda Lambert and the Harlem Globetrotters were some of the events cancelled over the past year. Lambert and Brown were rescheduled a few times but when the pandemic continued, both shows were eventually dropped.
Vella said the centre puts on close to a hundred events, including about 25 live events, in a calendar year.
The TCC has made back some of its lost revenue.
"We are generating some income from ice rentals," he said, "but it's very minuscule compared to what we would typically generate for the other activities."
Vella anticipates over the next two years the touring calendar is going to be "heavy" because a lot of artists will want to restart touring and playing live again.
Quinn Mills hopes he's one of them.