Online school isn't easy for many students, especially when it comes to internet use.
Many of them have had struggles since the COVID-19 global pandemic caused almost all colleges and university classes in Ontario to be moved to online rather than in-person learning.
Many students say they have had challenges when it comes to their internet connectivity while attending school online.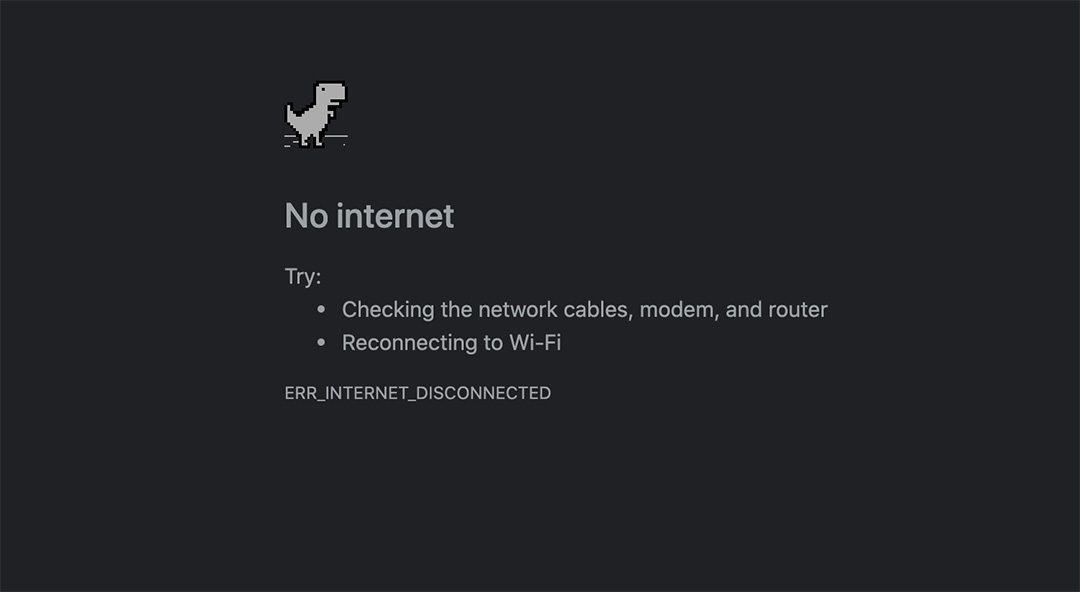 Quinn Robinson, 21, first year Video Production student at Durham College (DC), said that he has on-and-off internet issues in Ajax.
"Internet connectivity has been a small issue in my online schooling experience when it first started out," he said. "I had spotty internet connection after which I thought it might be necessary to upgrade my internet, an out-of-pocket cost that I was not expecting."
Robinson said as a result he hasn't been able to hand in assignments on time and has been denied access to Adobe programs he needs for classes.
He was able to upgrade his internet but that's not an option for everyone because of the cost.
According to the Canadian Radio-television and Telecommunications Commission (CRTC), in 2019 people under the age of 30 spent about $214 a month on communication services, which includes the internet and cell phones.
The report also found that 11 per cent of homes in Canada do not have the internet.
Durham College offers a program for students who need help called the Loaner Laptop and Internet Stick program.
Sarah Brathwaite, records manager for DC, said that the program was implemented when the college moved to online learning because of the global pandemic in March 2020.
"This program has continued to provide loaner laptops and internet sticks to students as needed through to the current term," she said.
Since April 2020, she said about 170 laptops have been given out to students to borrow and about 28 internet sticks have been loaned out.
She said that the program is for students who cannot afford laptops, or sufficient internet service to participate in online classes.
According to Brathwaite, Durham College has a limited "pool" of laptops and internet sticks, so this program is only offered to students who meet the requirements and are eligible to receive either one.
The total amount of laptops and internet sticks available depends on the demand, which she said has been low.
To be eligible, students must but be enrolled in full-time studies and courses are being delivered online.
They may also be eligible if they cannot afford to purchase required technology for online learning or have limited internet connectivity from home that prevents them from connecting to online classes.
Students who are required to use software that's not compatible with their current device or are having a computer repaired may also be eligible.
Robinson said that he hasn't heard much about this program, but he has seen it on the DC Connect homepage a couple of times.
"I love the program's idea and I think it's a very useful program and is extremely beneficial to those who need it," he said.
Students can get more information from their student advisor.