Many people who regularly thrift as a cheaper alternative to regular stores say they are frustrating by rising prices.
"We're balling on a budget like we don't have a crazy big budget to spend on clothes," said Whitby student Kirsten Tough. "Prices have gone up, I've also noticed that there's an increase in fast fashion products, and it's maybe not as the best quality as we were seeing a few years ago."
Tough turns to thrift stores to save money and has observed a significant difference since she started thrifting in her late-teens.
According to a study by ThreadUp, an online resale company, the secondhand market will nearly double by 2027. The industry is expected to grow to $70-billion, up from $39-billion last year in the U.S.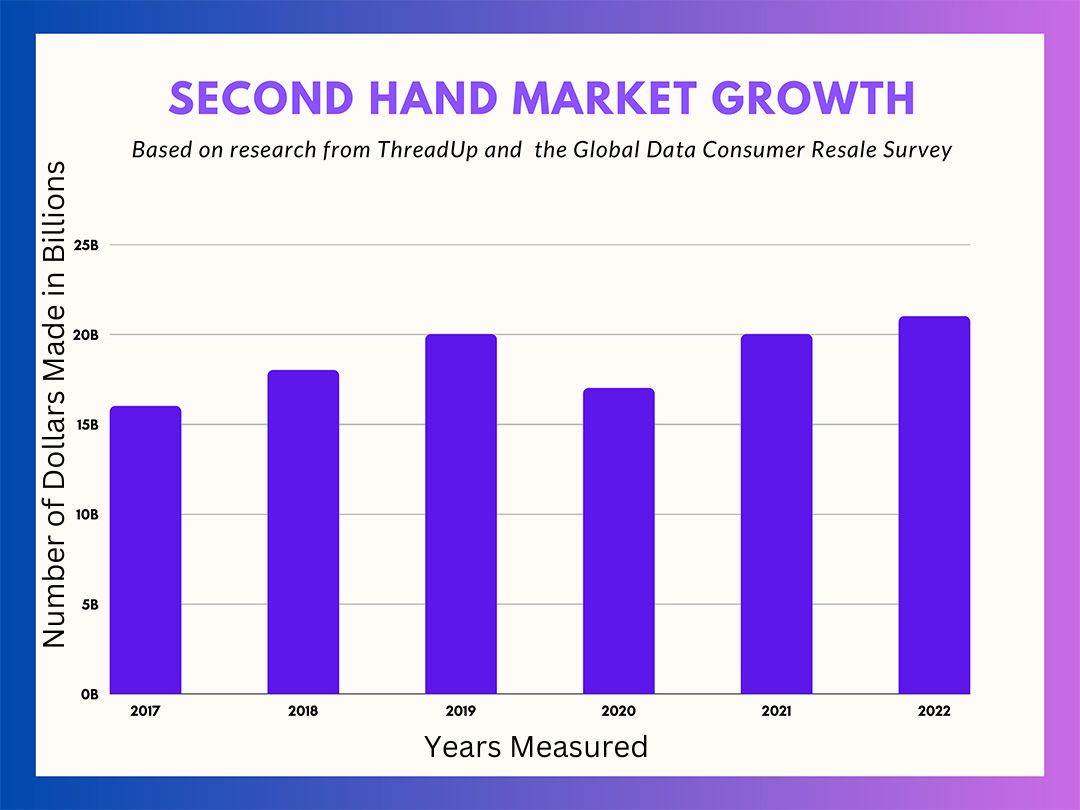 This growth has come with price hikes, according to shoppers, and regular thrifters are feeling the impact.
"You can't just get as much as you want to, or you can't get the nice things," said Olivia Copeland, a Durham College student in the Animation program. "It's just like all this stuff that's coming together that's making it impossible."
Heather Jones, a volunteer coordinator at Durham Outlook for the Needy, says this issue is affecting more than the average thrifter. It affects lower-income families' access to these items as well.
"I pretty much see that on a on a daily basis," she said, "because it's so hard today with the price of food that other things are being missed that they need."
For example, Jones said many people can't afford essentials such as glasses or basic winter wear.
"They can't afford a coat, they can't afford gloves, they can't afford hats because of all the rising prices," she said.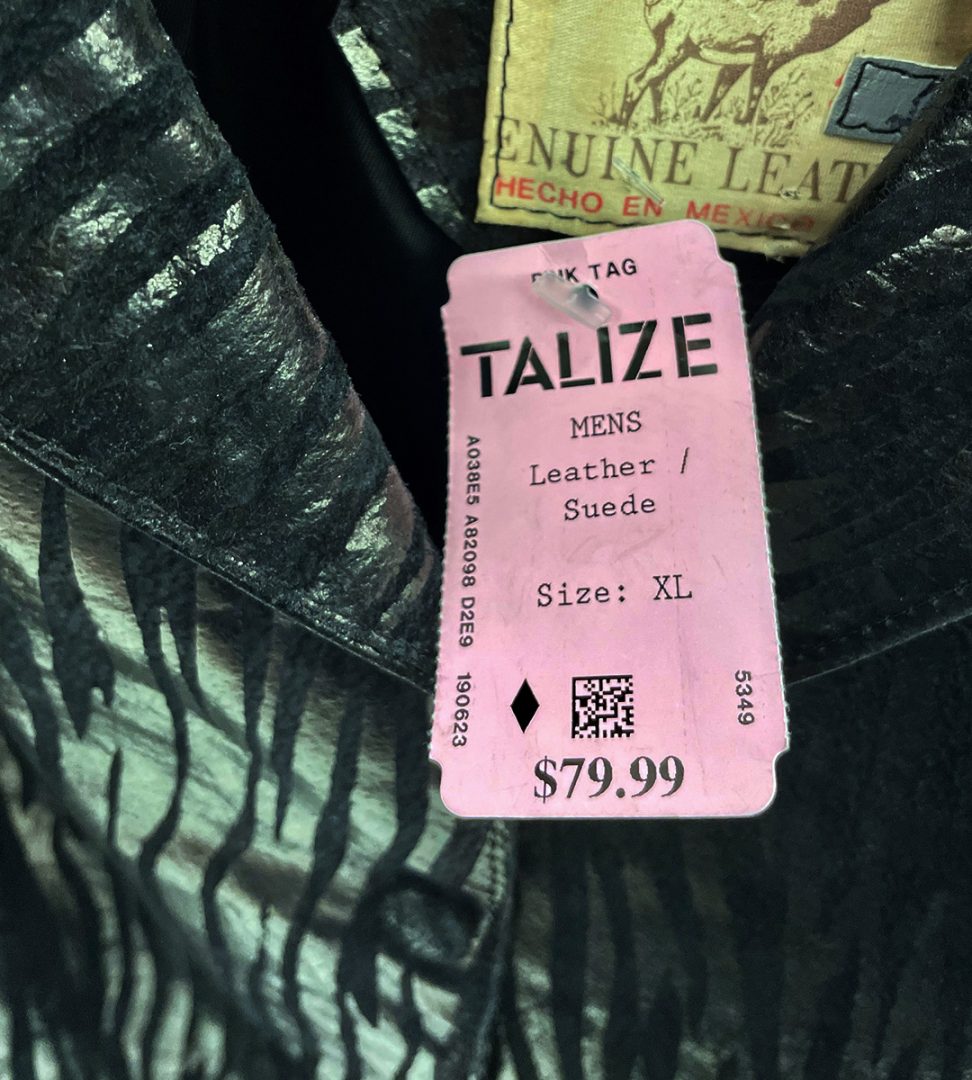 Shoppers point to many factors such as the economy, fast fashion, and resellers who buy from thrift stores and sell privately online at a markup.
However, resellers such as Kyli Jenkins of Oshawa said resellers are not the problem.
"A lot of new thrifters kind of go in and just see what they can find and don't really understand the value of certain deals." said Jenkins.
Requests for interviews sent to Talize and Value Village, through its parent company Savers, were not acknowledged.