Whether you are a student, work in an office or do any kind of work that requires a lot of preparation, it's safe to assume you've had to crunch an assignment or two in a single night.
It's a common blight afflicting many students and workers who find themselves getting too busy or too lazy to be proactive and effectively pace their work out. However, these are practices done by an individual's own choice, it's not like the higher-ups at your school or work are forcing you to crunch all your work in a short amount of time, right?
Unfortunately, not all corporations are considerate of work hours. One specific type of corporation is very well known for their lack of consideration when it comes to equitable and adequate working hours. This would be the video game development industry.
"… I should be getting paid for 18 hours of my time when I'm only getting paid 8." Is a quote gathered during a survey conducted by the International Alliance of Theatrical Stage Employees (IATSE) As revealed by IGN. According to said survey just under 38 per cent of those asked claimed the video game industry was unsustainable. Another 50 per cent of respondents said they had experienced game crunch in the last two years.
Crunch to this calibre does not exist in other forms of development. When was the last time 50 per cent of all big-time movie developers experienced crunch culture? Or just under 38 per cent of people in the movie development business claimed it was unsustainable? Many people are unable to keep up with the rising cost of living as well, living on a mostly paycheque to paycheque basis. Just over 45 per cent said it did not keep up with the cost of living.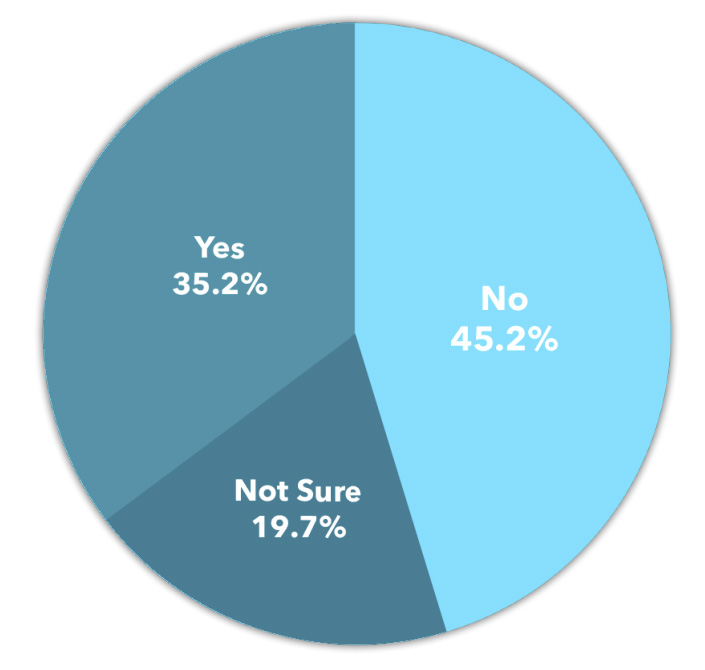 This is partially due to 57.9 per cent of game developers being on an hourly wage and even though they can work far beyond 40 hours a week, the highest record being 95 hours in one week, many are exempt from overtime pay. "It's frustrating to work a 14-hour day and know that with California overtime laws, I should be getting paid for 18 hours of my time when I'm only getting paid 8,."
According to the law of most states and provinces like California and Montreal, where most of these game development studios are located strictly protects workers and allows them to get overtime pay and limit their work. It seems the video game development industry is lagging behind.
Sometimes, most often with students and office workers, we have to crunch to meet an important deadline. Co-founder of blizzard Mike Morihaime said that while he views game crunch as "not sustainable" he said it was necessary for Blizzard's successes and essential to its evolution as a company.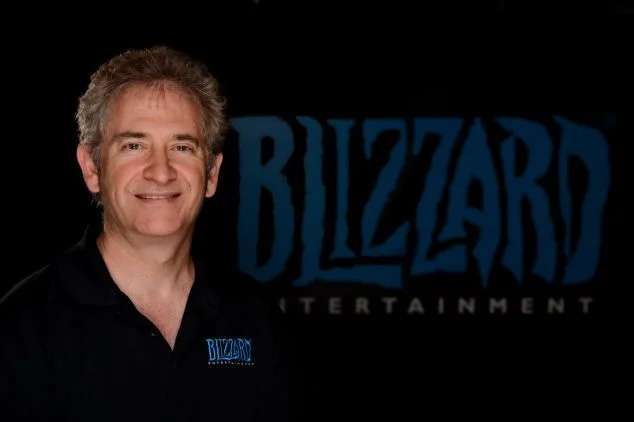 Treyarch game tester employees during the development of Black ops 4 had such an extremely crunched development time they have specific rules regarding what they can do during company parties.
During a Friday happy hour event, the game testers said they were only allowed to attend for twenty minutes, and they said they "shouldn't really drink anything" because they still had lots of work to do.
A student of Ontario Tech's Game Development and Interactive Media program said companies typically get away with game developers doing lots of unpaid overtime is by providing many benefits to their job. This includes having alcohol covered, paying for food and drinks and dental care being covered.
The video game industry has taken game crunch to the extreme, essentially working their developers to exhaustion and without adequate pay or compensation for their extreme efforts.
So, next time you see a new game go on for sale and you hear that it was released as soon as possible Take a second and ask yourself some questions.
Did it have workers complaining about crunching to get it out by the corporate assigned release date? Have you heard poor reviews about the quality of the game? If it is proven that crunch culture was forced upon the hard-working game developers, perhaps skip out on this new release. Maybe it might show these companies that we won't tolerate the overworking of people that makes things that people love.