For the first time, a feature film by a local filmmaker will be shown at the Durham Region International Film Festival.
DRIFF is an annual celebration of local and international films that also aims to inspire budding filmmakers.
Purple Don't Cry, directed by Mamoun Hassan and starring Boonaa Mohammed, Essam Muhammad, Hosaena Mesfin, is about a young Muslim gang member who starts selling drugs to achieve his dreams of a luxury lifestyle. The film has an 8.6 IMDb rating.
One of the aims of DRIFF is to support and grow the local film scene, according to chair Karen Burwell.
"Each year we get more local filmmakers coming forward. Every year we're trying to do a little bit more to collect and support them," she said.
Justin Mezzapelli and Brigitte Sampogna, two Whitby-based artists, had their short film, Elegy, selected for DRIFF in 2020.
"It was for one of our classes in university. We were just thinking about the concept of obsession. So, we wrote the script," Sampogna said. "It was just the two of us doing sound, video, set design and everything."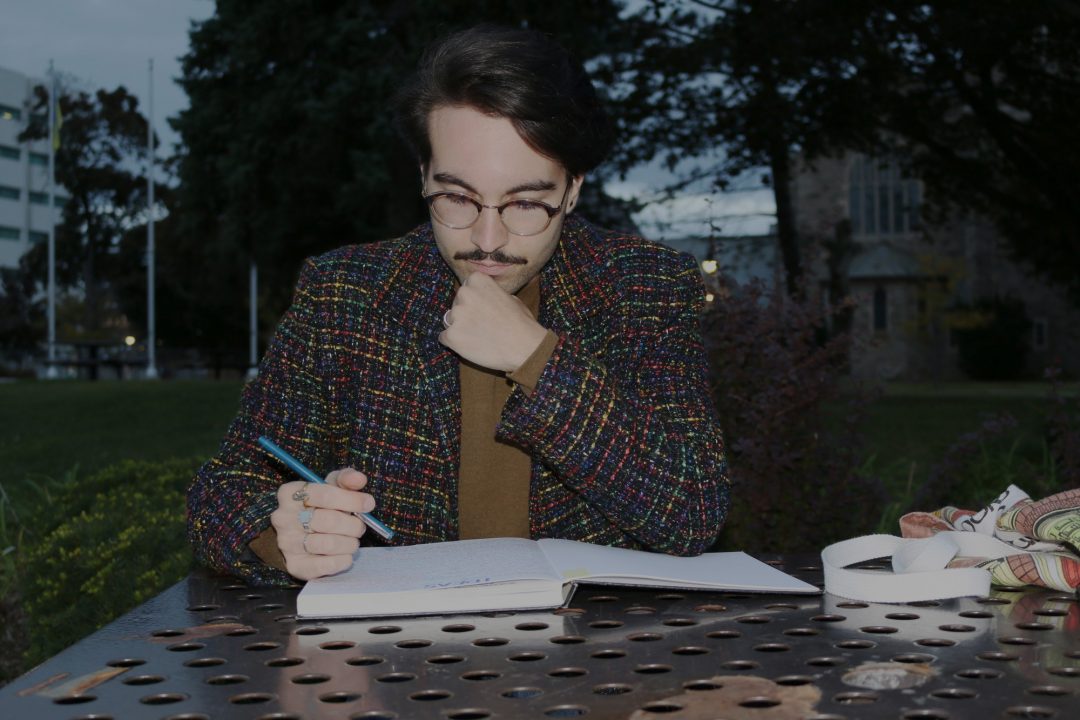 Elegy revolves around a young woman who develops an infatuation for her violin teacher's wife.
"It was just a simple fact where you're intrigued by someone in your life and you want to know more," said Mezzapelli.
Ayomide Kuye, a first-year Video Production student from Durham College, hopes to follow in their steps one day. He plans to share stories about the Black community with the world.
"The first step would be submitting my work to DRIFF," said Kuye.
DRIFF features an array of films over the next three days. Tickets start at $10.
"Tickets are really cheap because we want lots of people to be able to come," said Burwell.
Aspiring filmmakers can also attend a free Foley workshop on Saturday, Oct. 21, from 10 a.m. to 11:30 a.m. Foley is the reproduction of everyday sound effects added to films in post-production.
"It's going to be a longer thing with audience participation," said Burwell. "Even if you're just sitting there watching and listening, it's entertaining, even for ordinary people who are just curious."
DRIFF kicked off Thursday evening at the Biltmore Theatre in Oshawa. Anyone looking to catch Purple Don't Cry can catch it at the Biltmore on Saturday at 6 p.m.