Local realtor Mary Kovacs is selling more than just houses these days. She recently opened The Collective Market in Oshawa.
The store at 83 Centre St. S. is right across the street from Oshawa City Hall and hosts more than fifty local handcraft retailers.
"There's something for everyone," she said. "You come in and there's a coffee shop, you can grab some food and there's a Central Perk Friends seating area."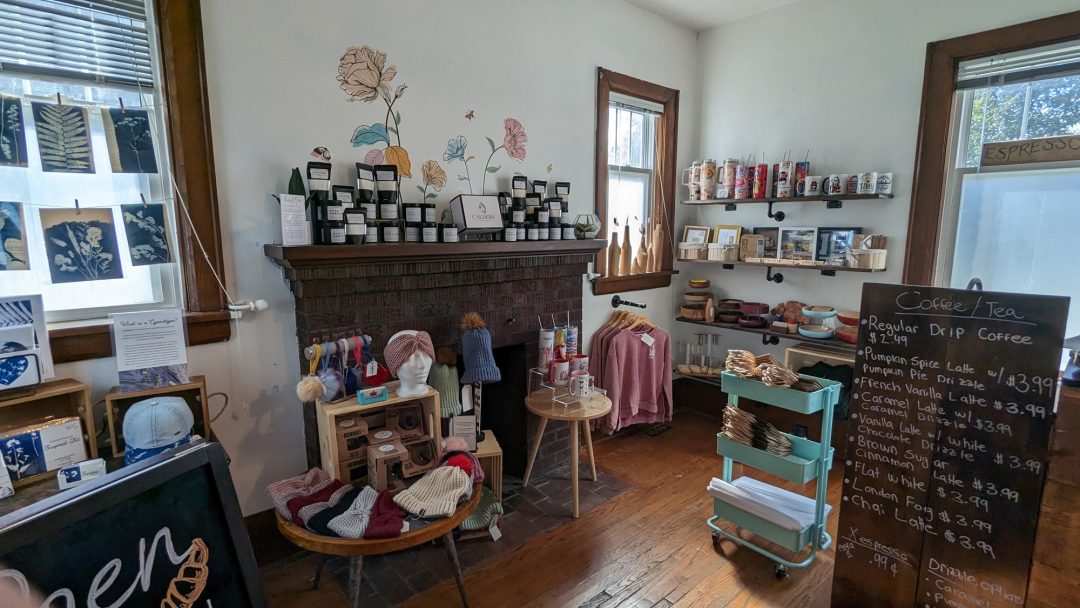 Everything is local, according to Kovacs. For example, the coffee is roasted in Pickering by a family business called Trebilcock Coffee, which gets its beans from its farm in Colombia.
This isn't the only artisan marketplace in Durham Region. There's The Nooks in Oshawa Centre, Markets Ontario in Bowmanville, as well as Unique Town Boutique and Makers' Hub in Whitby.
At each of these places, vendors rent out shelf space to display their items in a physical location rather than having to rely on social media and word of mouth only to sell their goods.
Brett Murphy is the manager of Marketing and Investment Attraction for the City of Oshawa. He said a unique aspect of Kovacs' store is that she's supporting a lot of local businesses in one central location.
"It amplifies the community benefit," he said. "So, it's a really great win for advocating local business."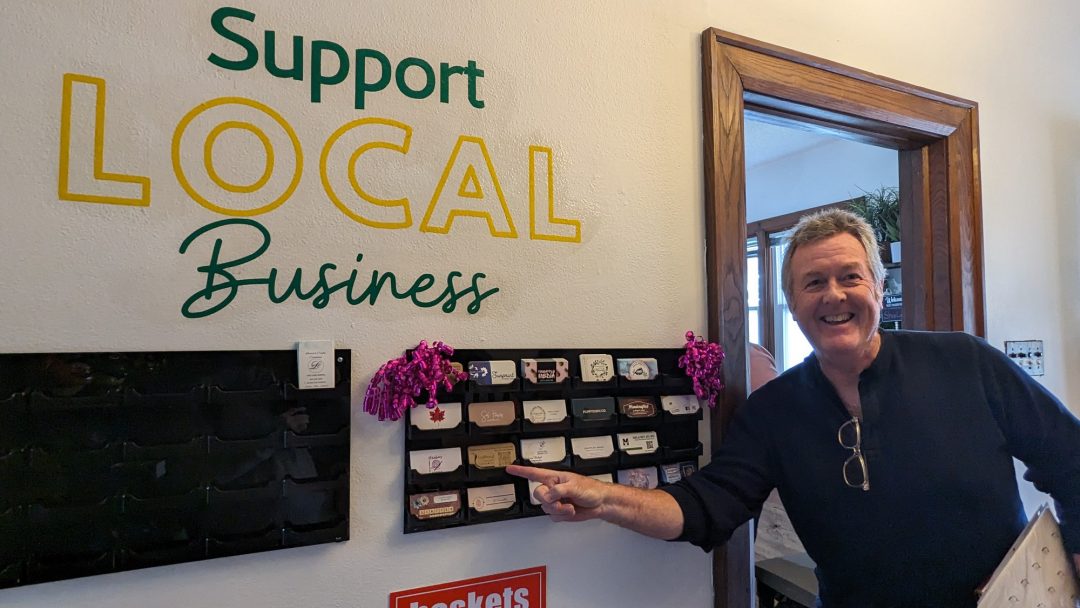 The craft sector accounted for $2.4 billion of the culture GDP in Canada in 2020, according to Statistics Canada.
Desiree Sabourin is a vendor at The Collective Market. She sells items printed using the sun and an iron-salt solution.
"It's a space for local small businesses to have their own space to sell their products and to have exposure, have a physical store where they can sell their items and be seen by other locals and business owners," she said.
Natasha Evelyn from Bowmanville is a maker who sells mostly online. Tasha's Geeky Charms sells handcrafted items made mostly from polymer clay and UV resin.
Her Items are based on "anything geeky" from TV shows, movies, video games and books. A lot of her items are modelled after nature.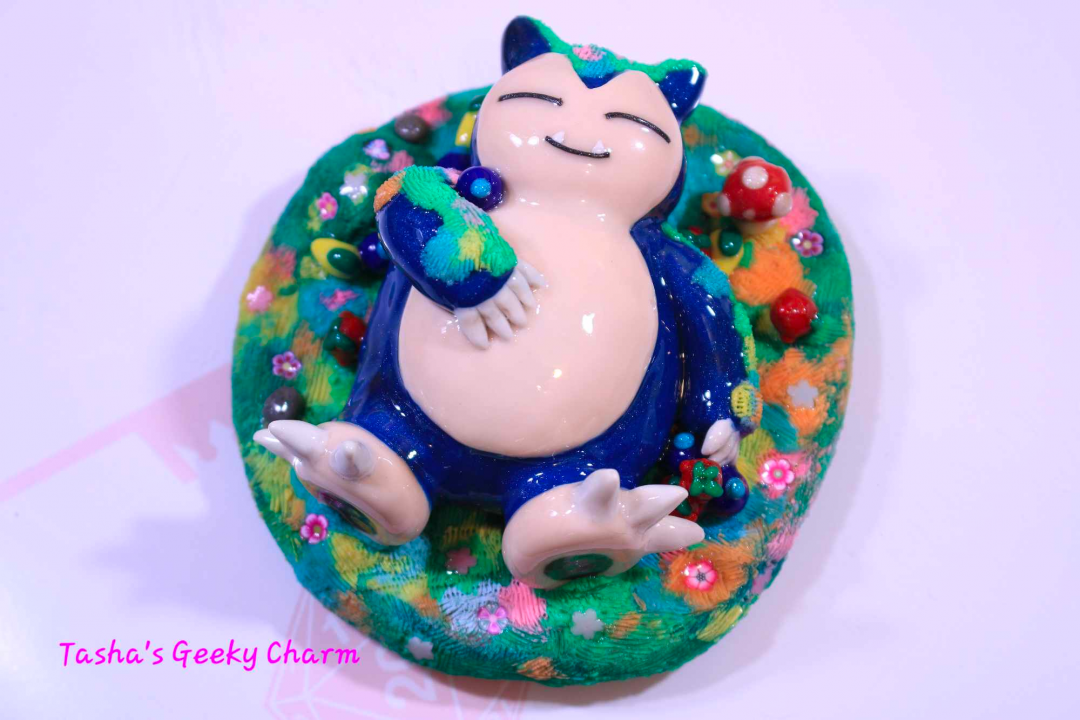 Evelyn has been in two brick-and-mortar locations so far and currently has her products in Home Hardware, which purchases her items upfront.
She said it's a better alternative to renting space in a makers' hub which can be "quite expensive."
"Where my items are, I might get different clientele that would have never seen my items before," she said.