A Durham College student has created a new method for designing a garden, one that even people with no green thumb might master.
Matthew McCready, a second year Horticulture Technician student from Whitby, is one of the eight students to receive a $5,000 grant from RBC.
McCready's urban agriculture project is a 12′ x 12′ micro-garden system designed using a deck of playing plant cards and a garden plotter workbook. The cards provide brief descriptions and care instructions about specific plants and vegetables.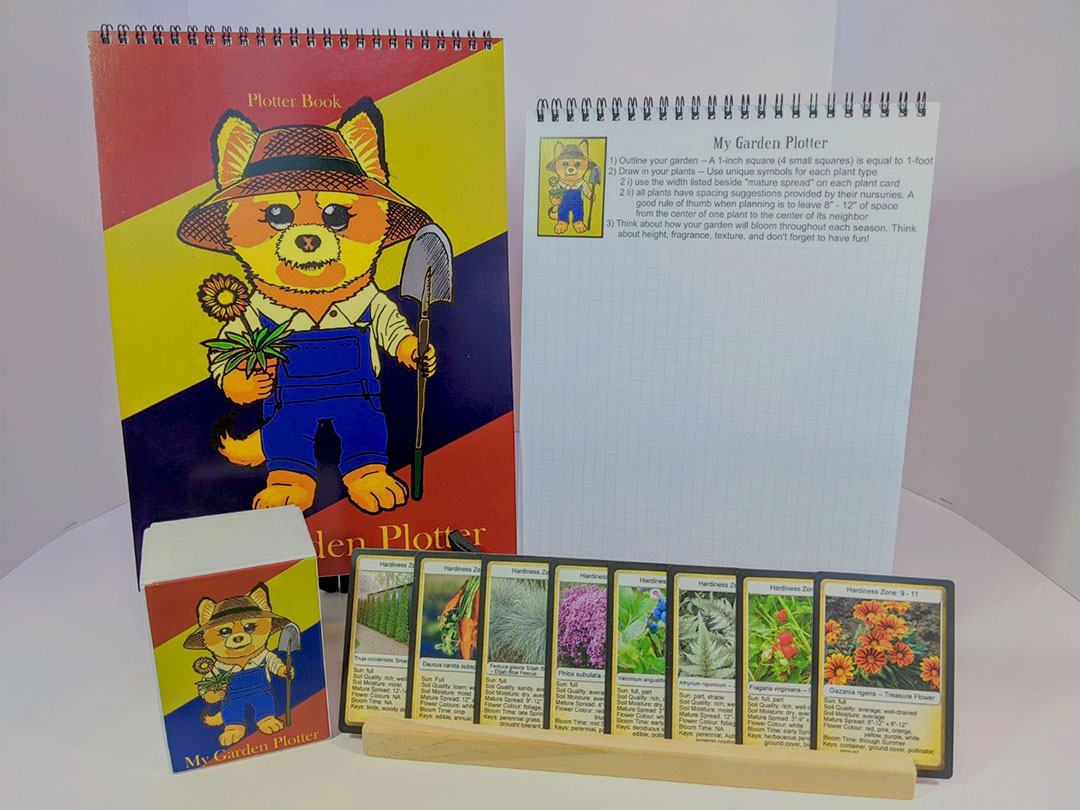 Clients attend workshops, which begin with them filling out a brief survey related to their garden. At the end of the survey, they are presented with a guide that will help them sort through the cards.
People leave the workshop with a completed garden design that will best suit their garden space. The goal is to make the design process more accessible to engage people who are interested but might not have a background knowledge.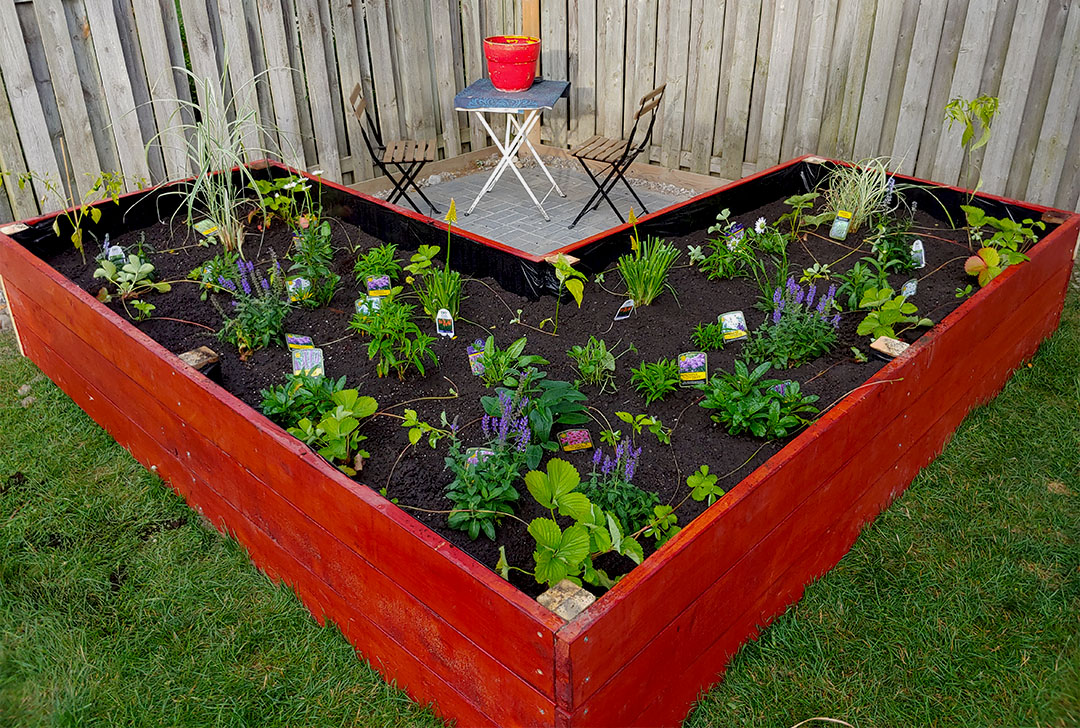 Before McCready went into horticulture, he had a big interest in gardening but no experience.
"This is for people who are like me before horticulture, who want to get into garden design, they want to get into gardening, but they don't know where to start," he says.
The project began in late May and is now complete. He held his first workshop, the Taste of the Trades event, on Oct. 27 at the Whitby Campus with some elementary school students.
McCready initially considered an app or a website where people could fill out a survey. However, he decided on in-person workshops instead as they are more engaging and a better opportunity for community building.
McCready found inspiration for this project when completing his field placement on the farms at the Whitby Campus.
He got to know people with strong core values of getting back to basics and working with the environment.
"The goal of the workshops is to spread horticultural values and gain more interest in gardening and environmentalism, but also to bring people together," says McCready.
The RBC Agriculture Work-Integrated Learning Program also allowed him to make valuable connections with industry experts, such as representatives from the Barrett Family Foundation, RBC, and the Weston Family Foundation.
McCready says the $5,000 went a long way.
"It was fantastic," he says. "I wouldn't have been able to do any of this without the funding. It really went a long way."
From Nov. 3-12, he will be working with Durham College as a panelist at the Royal Agricultural Fair in Toronto.
McCready's goal is to run his workshops on Eventbrite for about $15 – $20 a person.
You can follow and support his project on Instagram @mygardenplotter.