Lynn Philip Hodgson, writer of Inside Camp X and Dispatches from Camp X, and many more books, died on Oct. 11 from cancer.
The 77-year-old Canadian historian and researcher from Whitby worked predominantly on both Camp X, a secret spy training facility in Oshawa during the Second World War, and Camp 30, a prisoner of war camp in Bowmanville.
He wrote multiple books on the subject and spoke at dozens of lecture halls and schools about Camp X and won many awards for his research.
Marlene Hodgson, Lynn's wife, said he often talked about "the unknown Canadian heroes" at these lectures and within his books.
Marlene says Lynn's career and passion for Camp X sparked from a time when she was reading A Man Named Intrepid by William Stephenson.
She remembers saying, "I think it's around here" referring to Camp X. Lynn replied, "What dear?" and Marlene calls that "the smartest thing that man ever did." She said it permanently transformed their life for the next several decades.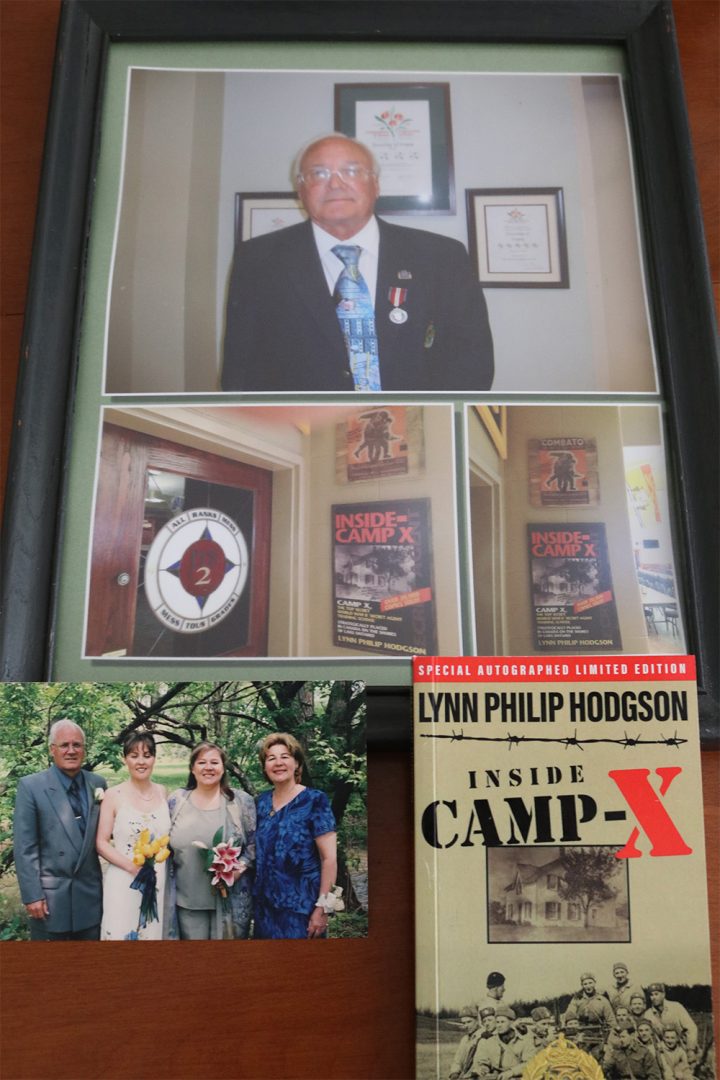 Marlene said this fascination affected their day-to-day lives. She said they were investigated by the RCMP and many other government agencies in Canada.
Marlene said being investigated became so common that Lynn had breakfast every Saturday with a sergeant at the RCMP where they would discuss his Camp X findings.
She said their daughters, Renee and Karen, became so accustomed to having spies from Camp X over for dinner that they would casually remark "oh yeah, a spy came to every dinner no problem. Just Joe the spy, just Bill the spy."
Marlene says people don't have to look to the United States or go to Hollywood to be famous or a hero. She says there are heroes right here in Durham.
"Look in Durham alone," she said. "All the guys that were at Camp X stayed in Durham Region. Bill Hardcastle [a wireless operator during the war] lived a mile by the camp. He went in 1942 and left in 1969, so it was his life."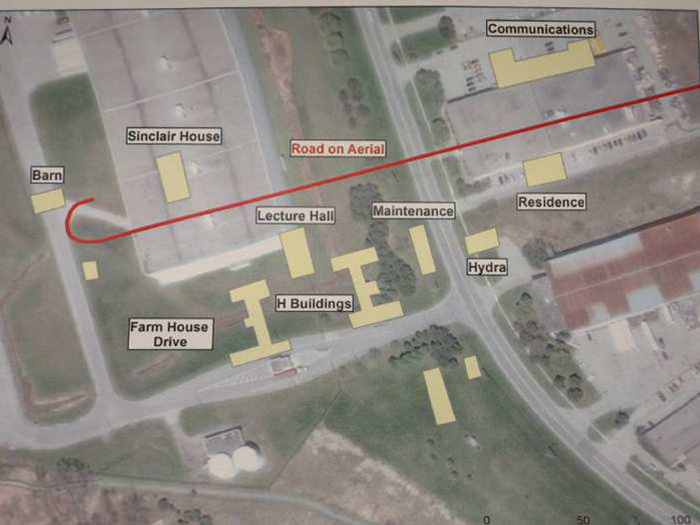 Lynn helped many people in Oshawa to find their family's history.
Marlene said local residents would suspect a member of their family went to Camp X but couldn't find any documents and "within a day Lynn found a…file."
Marlene said their main mission was to let residents in Durham Region know about the people of Camp X.
"Again, to give the men and women who went through Camp X quietly, and with no fanfare, to let Durham know what their contribution was," she said.