For the first time in 30 years, Durham College is searching for a new head coach for its women's softball team.
The search was prompted by the retirement of Lords' head coach Jim Nemish in October last year.
"He's a legendary coach," said Ken Babcock, director of athletics and recreation at Durham College.
"550 career wins, the most of any Canadian collegiate coach in history. 20 OCAA (Ontario Colleges Athletic Association) championships for the college, 17 of which can be attached to coach Nemish," Babcock explained.
"It's always disappointing when a long-term coach retires. But we all knew that day would come," he added, when asked about the coach's departure.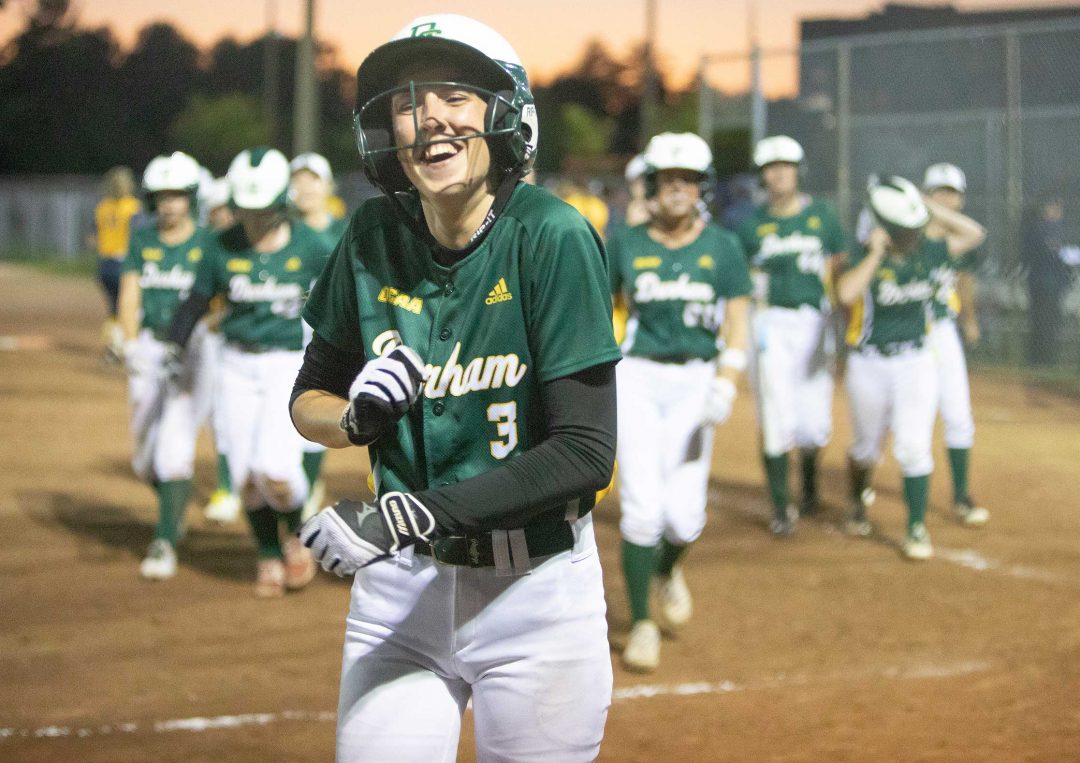 The college began the search for Nemish's replacement in early January, and the application process closed on Jan. 21. Babcock says they hope to announce the new head coach by the beginning of February.
Though the OCAA suspended softball for this season, Babcock is optimistic DC will be able to return to the field in the fall, thanks in part due to the upcoming availability of vaccines.
However, even with a suspended season it's imperative to hire a head coach for the women's softball team as soon as possible, so that the team can focus on recruiting new student-athletes in February.
The pandemic has dramatically altered the recruiting process, which until now relied on the Lords' coaching staff being able to visit potential recruits and watch them play. Now recruitment happens online, which means conversations that normally occur around a kitchen table have migrated to Zoom.
Anyone who signs on to represent the Lords will have the opportunity to step onto DC's new softball field. The $2.2 million field opened late last year but is yet to host a game.
Babcock hopes the first coach to step onto the new field will be able to continue the rich tradition of success established by Nemish.
"We want them to be with us for an extended period of time," he said.
While the Durham Lords women's softball team and its fans wait to hear who'll be leading them into the new season, Babcock, like many at the college, will miss Nemish.
"We're certainly proud of coach Nemish and wish him all the best."