A 2019 study by Turo, a car-sharing marketplace, indicates that approximately 83 per cent of Canadians own a car, primarily for transportation.
Yet in Durham Region, there exists a vibrant community of artistic car enthusiasts who treasure automobiles not just as a means to get around, but as a passion and a form of self-expression.
Among these enthusiasts is Nik Saturno, the owner of Classic Auto Repair. He runs a workshop in south Durham that does regular fleet maintenance for multinational companies like Enbridge. However, Saturno's interests extend beyond the daily grind.
"In the summertime, we like to capitalize on working on classic cars, 'cause that's something that we're passionate about," Saturno said.
His journey to becoming an auto shop owner is unorthodox. Saturno came from a mechanical engineering background and worked for the car manufacturer Honda Canada for several years. After some time, he realized being an engineer wasn't where his heart was.
Last year he bought Classic Auto to do something he was more passionate about, working with cars hands-on.
He said his admiration for cars came from working with his father on his 1969 Chevrolet Camaro. His father bought the Camaro when he was around seven or eight years old and he "always wanted to go for rides in it."
His frequent trips to local car shows with his father were important for his admiration for cars, he said it "sprung the interest."
Saturno's passion was passed down from parent to child. This is a common occurrence, and it's what happened to Kieran Velnore as well, another car enthusiast.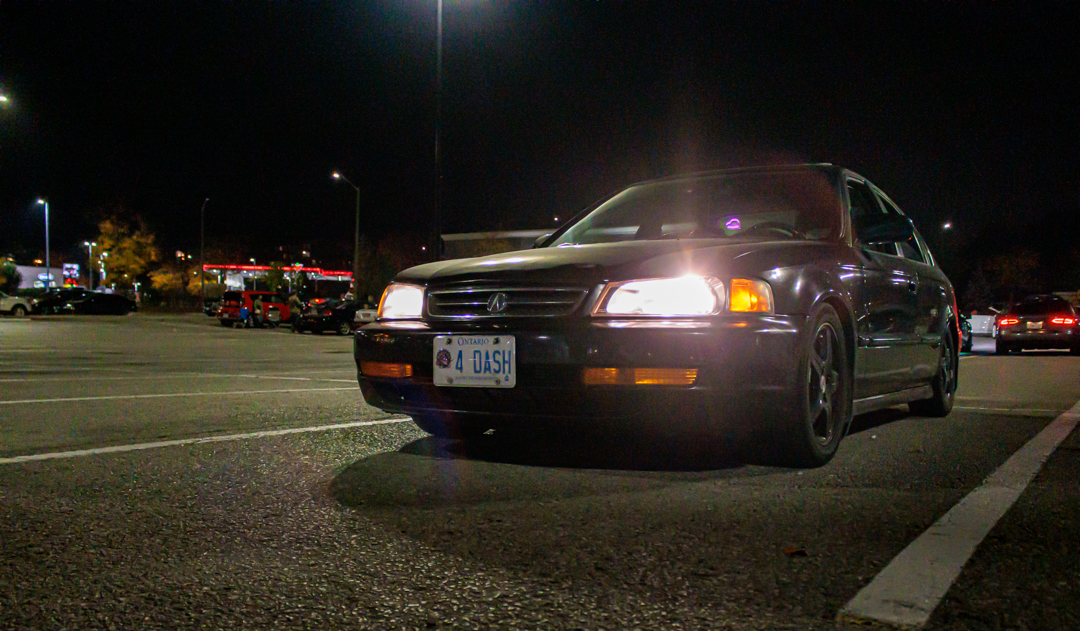 Velnore credits his father's nostalgic stories and regrets about parting with past cars as a key reason for sparking his own interest in automobiles.
Velnore intends to avoid making the same mistake; he plans to hold onto his current car, a 1999 Acura EL.
Velnore got the car from his father and didn't like it at first, but eventually he "fell in love with it."
He did his own plethora of modifications, which made his car unique.
"You don't really see done-up ELs that much, and a lot of people don't even know what the car is," said Velnore.
He occasionally takes his Acura to car meets, including some in the Durham Region.
The region hosts social media accounts and groups dedicated to organizing gatherings for car enthusiasts.
A popular one is Eastendmeets, and Velnore said it's one of the best places to find local events.
"They're usually very tame, there's no people revving and stuff," Velnore said. They don't incite stunt driving.
Nickolas Bray is another person who goes to car meets in the area, but this wasn't always the case.
Before buying his first car, he wouldn't go to these gatherings. But when he bought his Mark V Toyota Supra, he started to gain appreciation.
He said, "Buying the car is kind [of] what got me into cars." He has loved it ever since and attends these meets as often as possible.
Bray and his friend Sean Cousins attended a meet at Brock Road McDonalds on Oct. 2, 2022. Cousins said that it is one of the few meets in Pickering that he goes to.
Cousins, who also drives a Supra, opted for a newer model to minimize the need for repairs and maintenance.
Their approach is different from other car enthusiasts such as Velnore and Saturno, who relish the hands-on experience of working on their cars.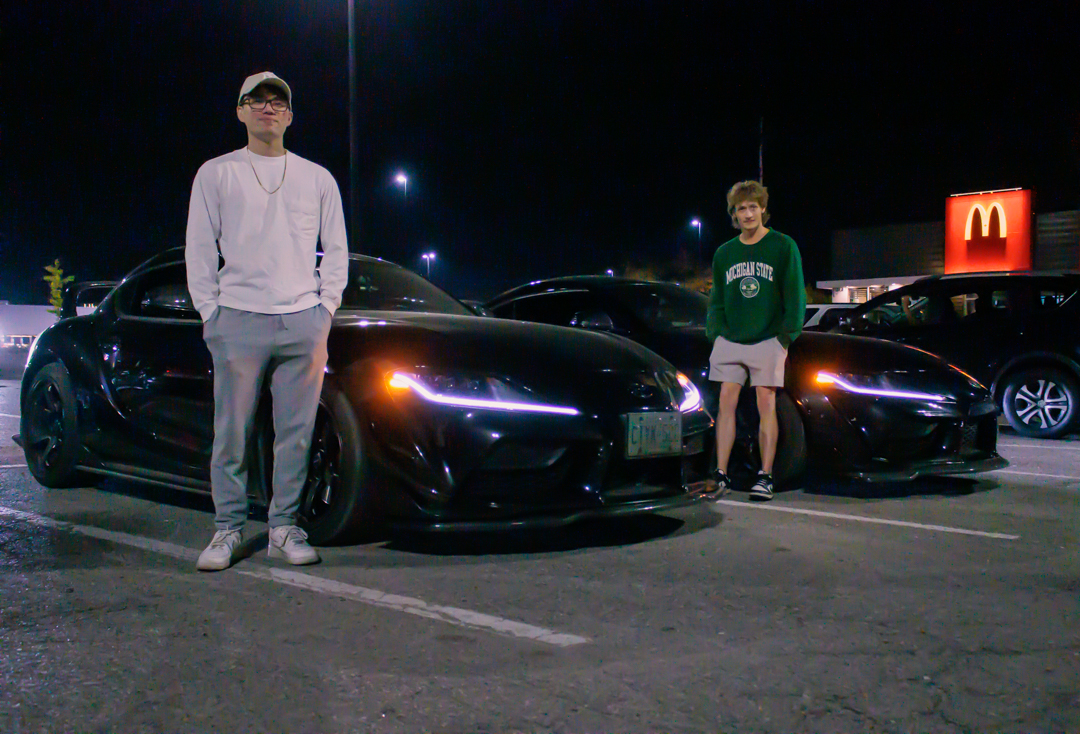 Car meets take place primarily in the warm weather and Saturno said, "In Durham Region, you see a little bit of everything."
He said he sees the younger generation gravitating more towards the Japanese cars. But there's also a large classic car market with older people, "maybe because of the ex-GM employees."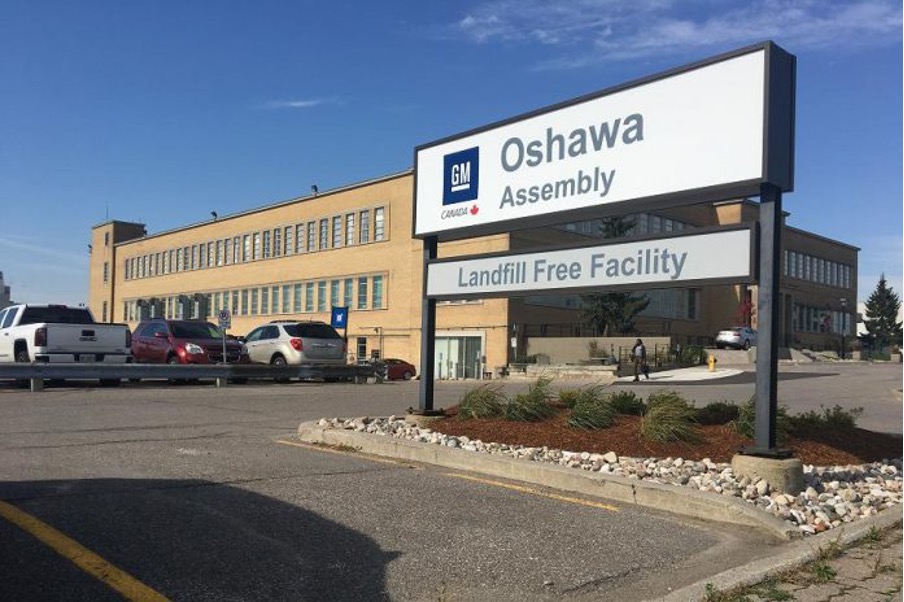 Since 1918, General Motors has been a staple in Oshawa, forging strong connections with the community. The assembly plant was once a major employer in the area, with a workforce surpassing 20,000 people at its peak.
It is a big part of the city's history and its ties to car culture. The city holds a yearly festival called "Kars on King" that showcases vintage cars, many of which were produced by GM.