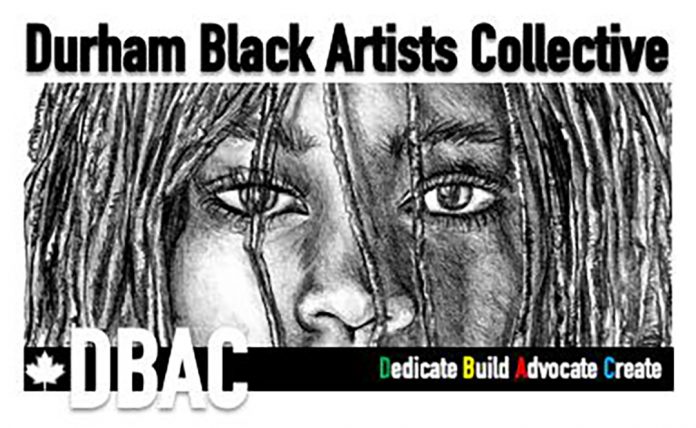 The Durham Black Artists Collective (DBAC) has been resurrected following a six-year hiatus.

It was founded in 2014 by Durham Region artists Georgia Fullerton and Robert Small to organize, promote and showcase local Black artists.
After a three-month residency at the Robert McLaughlin Gallery in Oshawa in 2016, the project was put on hold by both artists.
Last year, while Small had moved on to other projects Fullerton resurrected the collective.
"He just received the Order of Canada for the legacy posters that he does around Black History Month and so my legacy will likely be the Durham Black Artists Collective," says Fullerton, a Jamaican-Canadian artist.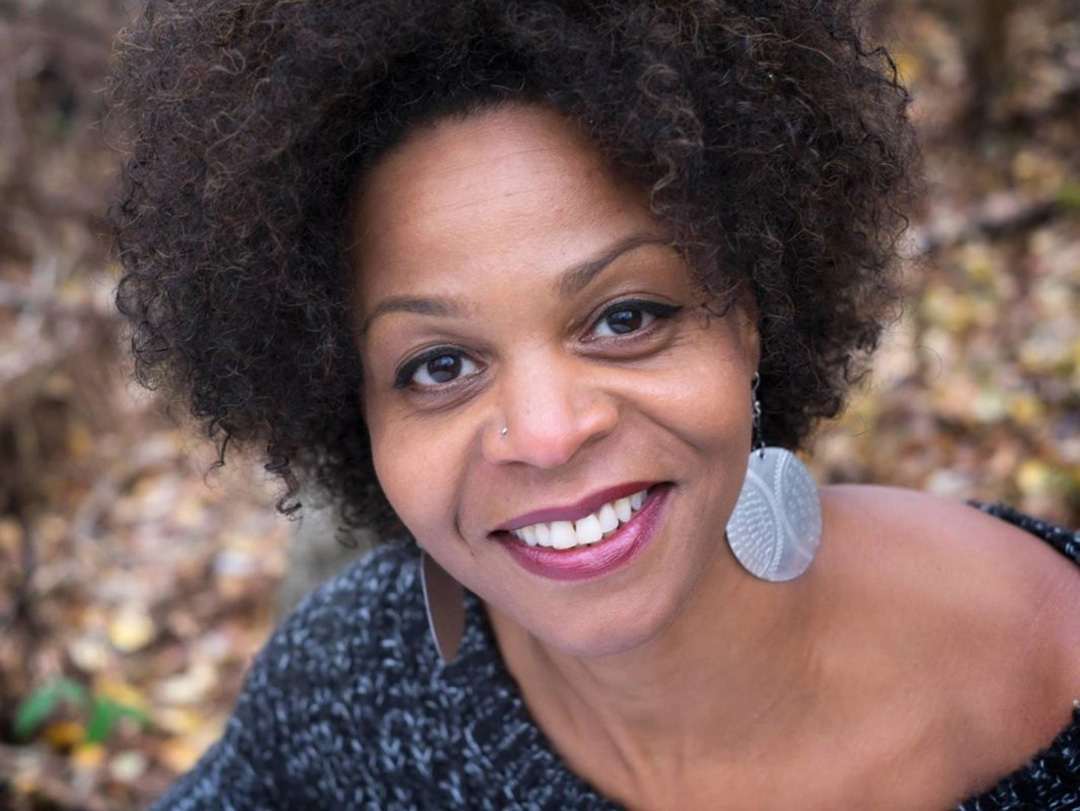 Today, she is also a therapist and chair of Acquisitions and Management Collection Committee at the RMG.

The collective now includes five artists who are starting their careers and Fullerton hopes to get a bigger part of the Black artist community in Durham Region involved.
DBAC doesn't have a physical space yet but Fullerton has that as a goal for within the next five years.
Fullerton also brings awareness to the stigma of Black mental health and Black communities where many people do not seek that kind of support. Even though the stigma is softening, she said the way to improve it is to elevate the things that speak to that community.
"The arts is something that is ingrained in the Black community, and so it's innate within us," she said. "So, I believe that that is the greatest pathway to care in terms of mental health and other forms of health for our community."
DBAC's name has meaning. According to Fullerton, the D stands for dedication; they're dedicating their work to the Black community and Black artists. The B stands for building; the goal is to build awareness in the (Durham) region that there are "talented and extremely skilled individuals here who deserve to be in all the right places."
The A is for advocate so black artists can have allies who will advocate for their work and their own people. And the C stands for create, which is, according to her, "really what we're all about."

Fullerton has been working in art therapy in Durham Region for over 10 years.

"Art making and empathy are two things that I believe should be core life skills, so I try to bring both of those together. The purpose of it is: the arts is part of our overall health," explains Fullerton.
This semester, Durham College students had the opportunity to participate in one of her art therapy sessions on campus.
Students connected with their feelings by freely painting, gluing, and writing with different materials. Naomi Jacobs is an Interactive Media Design student at DC and also believes art and the Black community are connected.
"Especially for those that don't know the history, and for those who still want to learn more, it's good to go these things to get a refresher – and art just makes it so much better," she says.
Artists and art students who want to join DBAC can contact Fullerton by email durhamblackartistscollective@gmail.com or Facebook.